Man shot dead over property row in Seraikela-Kharsawan
The assailants have been identified as Mohammed Anwar, 28, and Mohammed Akhtar, 25, both residents of Baliguma village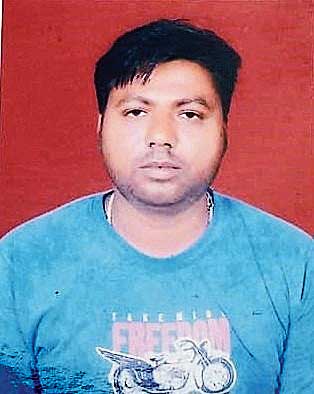 ---
---
Two men on a bike shot dead a 35-year-old man and slit his throat near Birash village in Seraikela-Kharsawan, around 30km from here, on Sunday night, apparently over a property dispute.
Victim Budheswar Kumhakar was returning home to Birbash along with a co-villager around 10.30pm when the incident took place. The assailants have been identified as Mohammed Anwar, 28, and Mohammed Akhtar, 25, both residents of Baliguma village.
The co-villager said around 100 metres from Birbash, they were intercepted by Anwar and Akhtar. "After a brief exchange of words, Anwar whipped out a pistol and shot at Kumhakar who slumped to the ground. I managed to escape and started screaming for help. By the time Birbash residents rushed there, the duo had slit Kumhakar's throat and sped away," he said.
Another villager said Anwar had encroached upon a plot of land considered holy by residents of Birbash. "Kumhakar was leading the protest against the encroachment."