Lockdown boredom made them TikTok dancing stars with a million followers
Their videos score in simplicity, but the job-seeking duo says creativity makes no sense unless it pays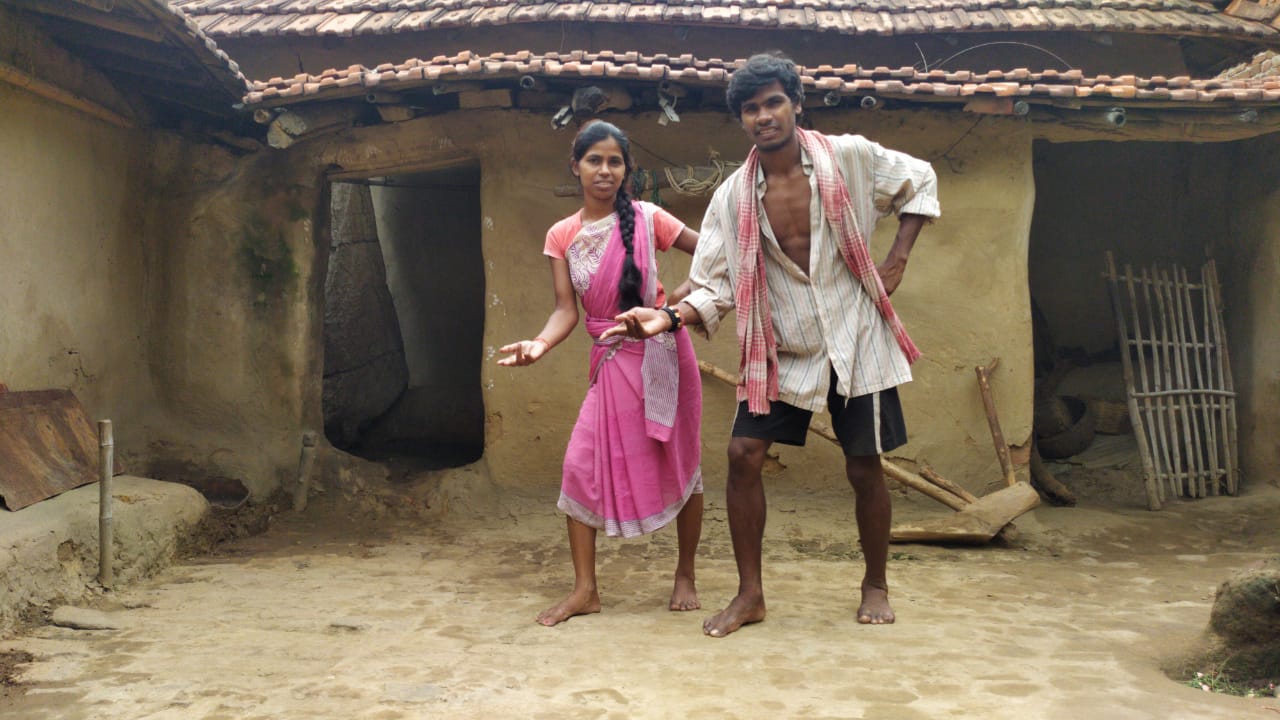 ---
---
If you thought lavish designer costumes and HD makeup are a necessity for an excellent dance performance, think again.
A week ago, hardly anybody knew siblings Sanatan Mahato (24) and Savitri Kumari (25), who hail from Kushmatand village in Dhanbad district, Jharkhand. Today they are Tiktok stars with 1.3 million followers, and social media influencers and celebrities like Mini Mathur have been sharing their videos.
Sanatan had some informal dance training in the past, but his singles did not garner much response, until the lockdown played an important part.
"Lockdown to us was boredom. I did some single videos but it did not get many views. As the lockdown started and we had nothing to do, Savitri and I started making these videos and we received a good response," said Sanatan who has completed his masters in political science and aims to do a Ph.D.
Savitri has graduated and wants to be a government schoolteacher. She has completed a teacher's training programme from an institute in Jharia. The siblings belong to a family of farmers.

The simplicity of their videos remains the primary attraction. A village set-up with everyday life in the background is what people have loved most.
Though they agree that dance as a performing art needs showmanship, they said they were unable to afford costumes or even simple makeup- but the simplicity clicked.
The most viewed videos have been songs like Pyar humara amar rahega and Maine dil ka hukam sun liya. Some of their videos were shared by the Dance Plus FC page and have garnered more than 10 million views on various social media handles.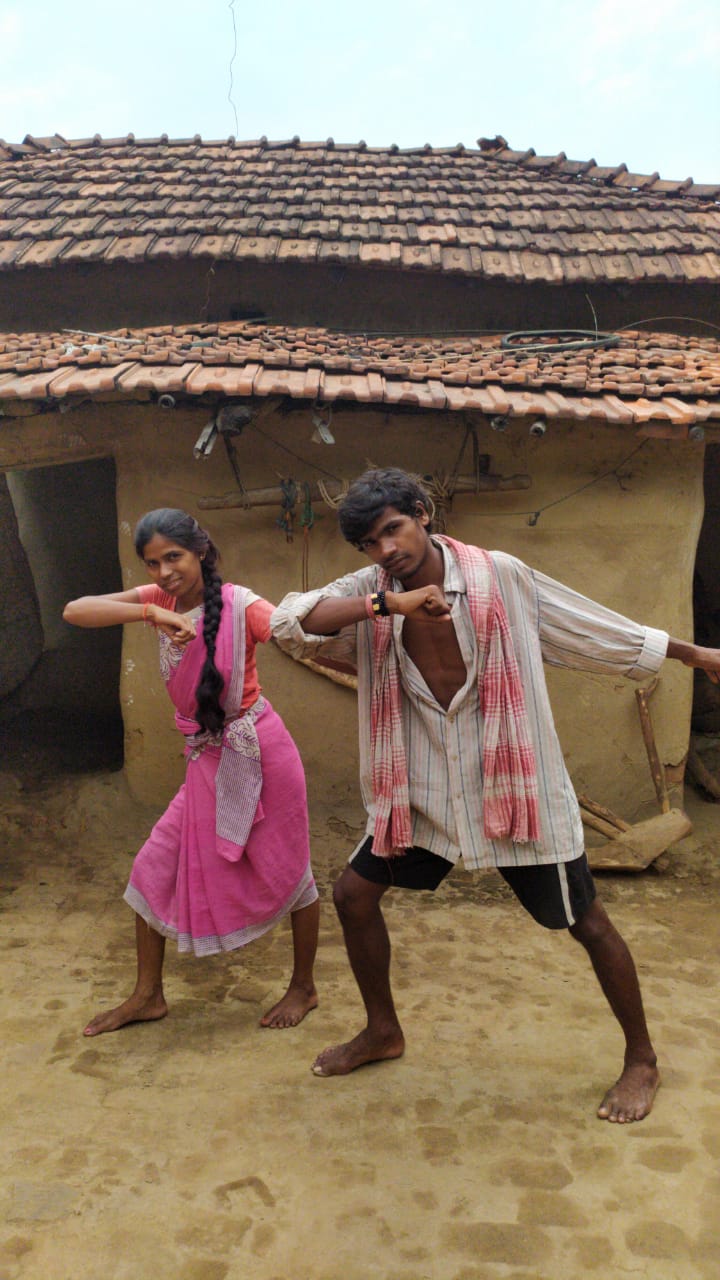 So what does being a Tiktok celebrity mean to the siblings?
"We never thought we would have over a million followers, or that celebrities and popular shows will share our simply-made videos. We look forward to making more videos and entertaining our followers," said Sanatan who wants to qualify for the UGC NET (National Eligibility Test) to become a college professor.
The duo wants to make more videos in the same simple set-up, but will also look for jobs.
"Whether you dance or sing, we are criticized in our village. People demotivate us by saying a million views will not bring us money. So, we will have to look for a 'job'. For our society being creative doesn't make any sense unless it feeds you," said Sanatan.