Licence must for Ranchi food carts
Ranchi Municipal Corporation said food vendors would have to get the licence within a week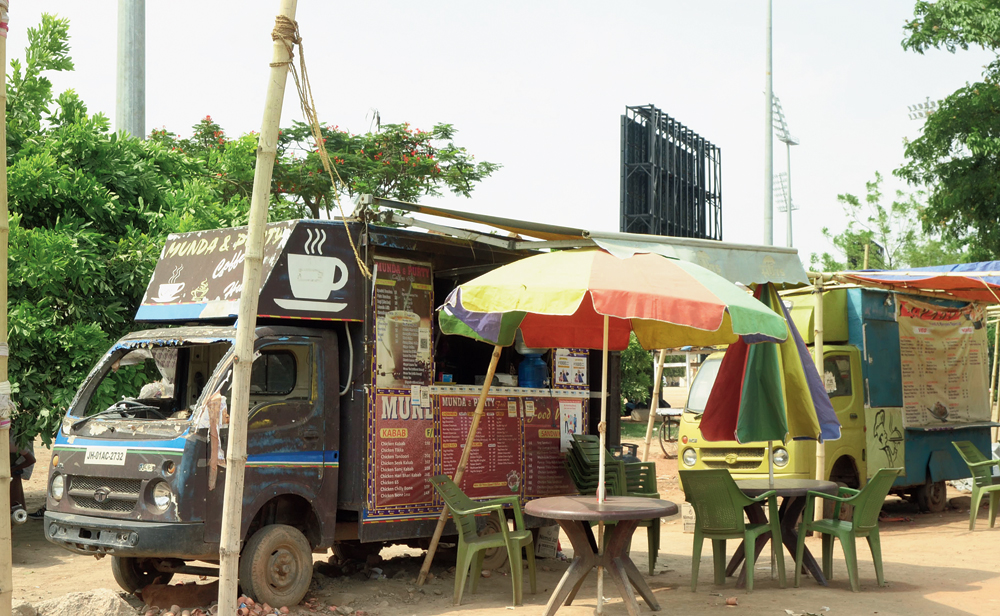 ---
|
Ranchi
|
Published 18.06.19, 06:51 PM
---
Street food vendors will henceforth have to obtain a licence from the civic body and pay a monthly rent to operate in capital Ranchi
Ranchi Municipal Corporation, which issued a circular to this effect on Tuesday, said food vendors would have to get the licence within a week.
"If a food van is found to be operating on city roads without a license, RMC will impose a fine of Rs 25,000. If the fine is not paid, the food van will be seized. As per rules, a year's license will cost Rs 5,000. Besides, street food vendors will have to a pay a monthly rental," said RMC city manager Sourabh Kumar Verma.
The monthly rentals vary according to the width of the road. While Rs 5,000 is the rent for those operating on roads over 40 feet wide, Rs 2,500 is the rental for those parking their carts on narrower roads. However, the charges will be double for vans that over 6.7 metres in length.
RMC has also threatened to launch a crackdown soon. "We will launch a crackdown to impose the rule in a week," said Verma.
In May 2017, RMC had prepared bylaws to regularise food vans operating on roads. But the proposal was vehemently opposed by food van owners citing high fees.
"The fee structure is too high. It is beyond our means to pay Rs 35,000 and Rs 65,000 early. We can operate only for five hours after which we have to vacate the place. Many restrictions have been placed on our operations," a vendor who runs mobile food court at Kanke road, said.
The are over 200 food vans operating across the city capital. Though, RMC has tried to enforce similar rules to generate revenue before, the results haven't been satisfactory. Last year, barely 20 food van owners applied for licences, of which only 14 were given one.
Food vans are not allowed within 20 metres of a permanent food service establishment, 30 metres of a primary and secondary school, 10 metres of any intersection and bus stop and 100 meters of a place where a function or festival is being held.
An RMC official, however, claimed that vendors earned well enough to pay, but didn't. "We are providing them space at prime locations. Rs 5,000 isn't a big amount. They pay more than this as bribes to run their stalls," the official maintained.