Lawyers' strike spanner in Incab revival
Around 15,000 lawyers across 85 courts in Bengal are on a strike to protest the alleged attack on them by policemen and municipal workers at a Howrah court on April 24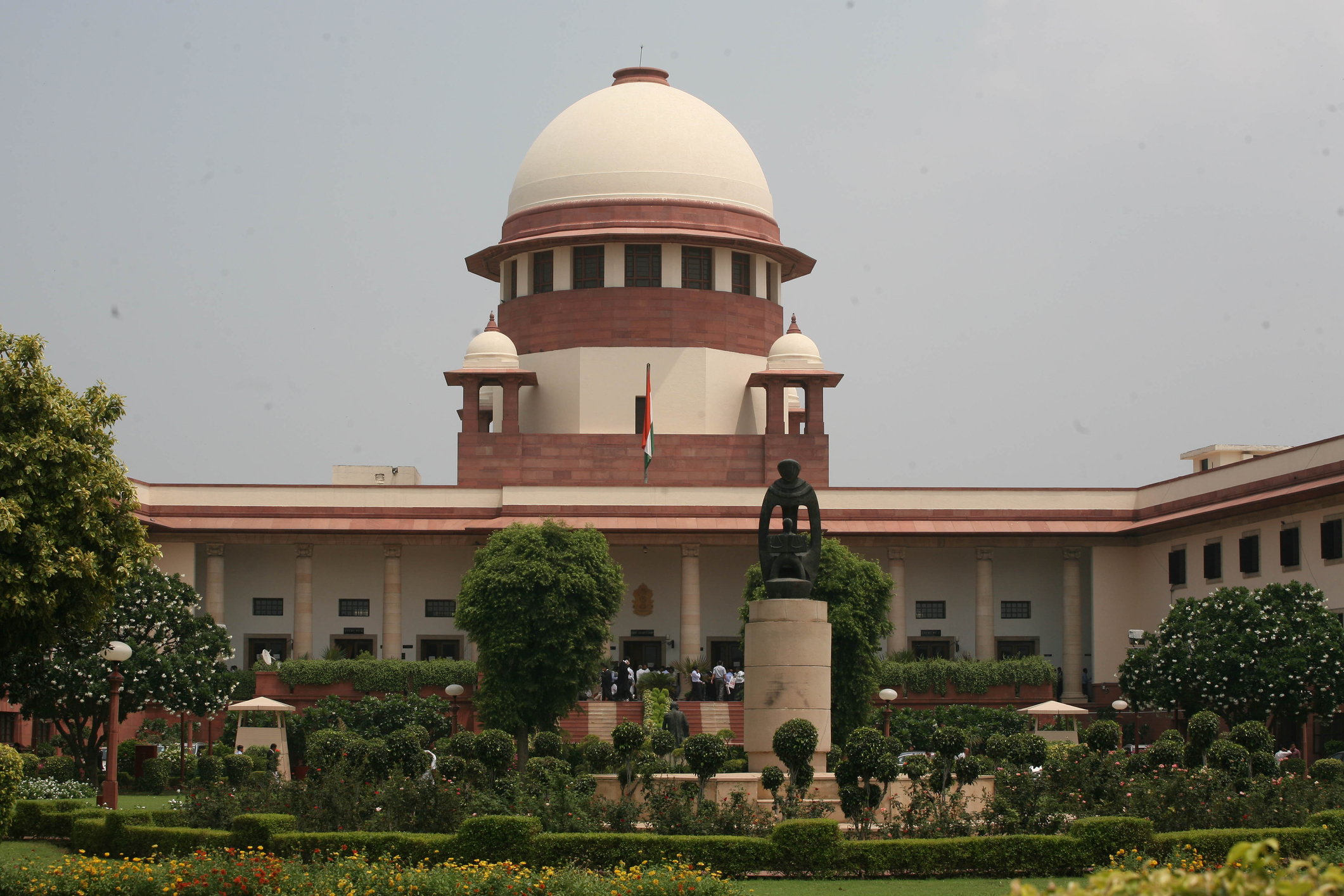 ---
---
The ongoing strike of lawyers in Bengal has dealt a blow to the revival of steel city-based Incab Industries.
Company sources said as many as three hearings in Calcutta High Court on the revival issue could not take place because of the strike.
The hearing at the Calcutta bench of National Company Law Tribunal (NCLT), which was supposed to be held on Wednesday, was also cancelled.
NCLT is a quasi-judicial body that adjudicates issues relating to companies, especially cases that are pending before the Board for Industrial and Financial Reconstruction (BIFR) and the Appellate Authority for Industrial and Financial Reconstruction (AAIFR).
NCLT was constituted with effect from June 1, 2016 and Incab's case was referred to it after the abolition of BIFR.
Around 15,000 lawyers across 85 courts in Bengal are on a strike to protest the alleged attack on them by policemen and municipal workers at a Howrah court on April 24.
Incab, which has its production units in Jamshedpur and Pune, is based out of Calcutta.
Aloke Sen, assistant secretary of Calcutta-based labour union Incab Employees Association, said three hearings since April 26 at Calcutta High Court could not take place due to the lawyers' strike. "Union representatives from Jamshedpur had come to attend the hearings, but they had to return dejected," he said.
He went on to say that the hearings, which could not take place, were crucial. "We were expecting an interim order from the court in favour of Tata Steel, the lone bidder left to take over the company," he explained.
BIFR and AAIFR, which had already given verdicts in favour of Tata Steel in the past, were dissolved on December 1, 2016, paving the way for NCLT that helps in the revival of sick industries. In 2016, Delhi High Court had ruled that Tata Steel was the best bidder for Incab.
There are 950-odd employees on the company's roll and none of them has received salaries ever since the company was referred to BIFR in 1999.