Jugsalai man with criminal past shot dead; gang rivalry suspected
Sonu Mishra and his father were attacked while they were returning home from Jamshedpur civil court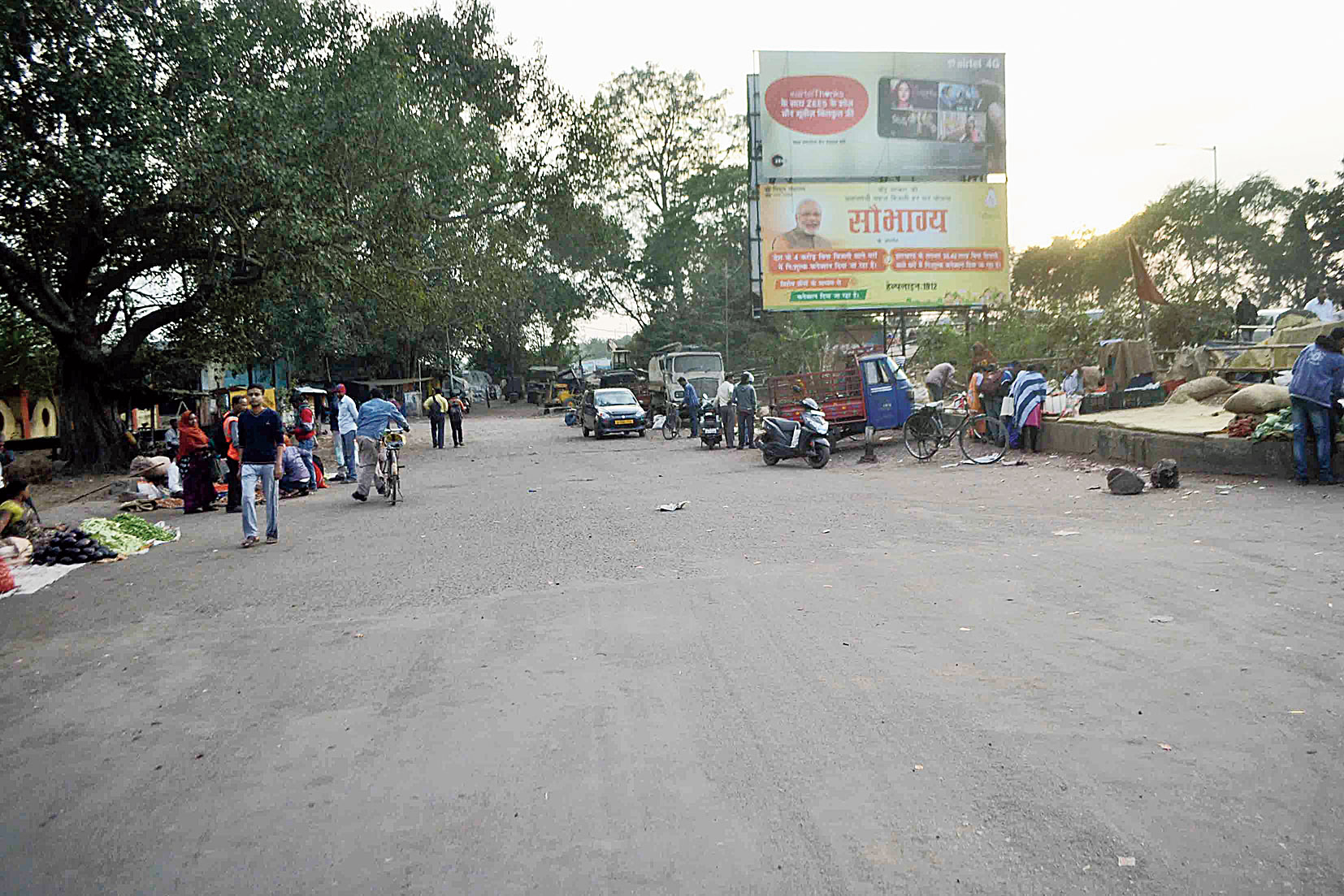 ---
---
Two men on a bike opened fire on a 37-year-old man with a criminal past as he was about to get into a car, but his father, who drove him valiantly to a hospital, was unable to save him, the shooting shattering the calm of a typically lazy Saturday afternoon.
Sonu Mishra, who was shot near his ear lobe, died instantly, Tata Main Hospital sources said, even though his father Baidyanath (63), who had bullet wounds on his left leg and arm, drove him off their car from the ticket reservation counter near Star Talkies on Burmamines-Station Road.
Police sources claimed the attack occurred at 1pm and that it must have taken them 20 minutes to reach the hospital, about a kilometre away. At TMH, doctors manning the emergency declared Sonu dead on arrival. Baidyanath has been admitted for treatment. He is out of danger.
SP (city) Prabhat Kumar confirmed that Sonu had a criminal past. "Sonu was no dreaded criminal but he had a criminal record. We suspect his murder is a fallout of a gang-war," he told The Telegraph, adding that the shooters were yet to be traced.
Police sources said that the Ranjit-Sanjit gang, with which Sonu had a running rivalry, may have been behind the attack. "The two men on a bike must have been following them from the civil court. Finally, they attacked them near the ticket counter," said a policeman familiar with the probe.
Police are now looking at footage of CCTV cameras installed nearby to try and identify the shooters.
A Mishra family member said the duo were attacked while they were returning home to Bangali Bustee in Jugsalai after attending a hearing at Jamshedpur civil court. "The men who attacked Sonu and his father must have been following them for long," he also said.