Jobless e-managers seek regularisation
In total there are more than 300 such employees who are in dire straits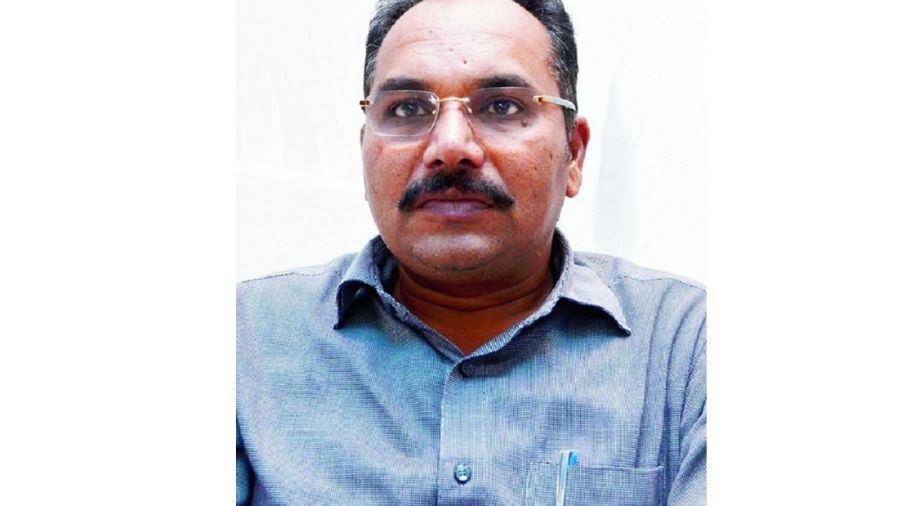 Poreyahat MLA, Pradeep Yadav
Gautam Dey
---
Dhanbad
|
Published 16.01.22, 06:08 PM
|
---
Altogether 332 e managers appointed during 2017 in 24 different districts of Jharkhand to execute the e governance related work and also strengthening District e Governance Society are lying jobless since the last two years due to delay in extension of their contract.
The e managers who played crucial role at block and district level  in carrying out various work like, out cashless/digital transactions; Bhim App installation, Pradhan Mantri Digital Saksharta Abhiyan (PMGDISHA) to provide digital literacy in rural areas;  Anganwadi Integrated Child Development Services (ICDS), Jharsewa, e Mulakat, Aadhar Generation, Direct Benefit Transfer (DBT), student account opening, Jharnet, Bharatnet who are clamoring for their contract extension have received support from Pradeep Yadav, Poreyahat MLA and senior Congress leader.
Yadav who raised the issue of pending extension of job of these e managers before the chief minister Hemant Soren through his twitter account demanded Soren to solve their long pending issue.
Yadav quoting his earlier letter given to the chief minister Hemant Soren said, "the service extension of these e managers who have played crucial role in e governance related work execution has been suspended in 2019 due to lack of budgetary provision."
"This despite that the service extension recommendation request of these e managers has already been forwarded to the stated" pointed out Yadav and added that due to lack of these services common people in different parts of the state are facing a lot of difficulty."
"Their services are more required at the present time when all transaction banks and other government offices are made digitally or through e services," claimed Yadav.  
Notably, Saurabh Kumar Dubey, President of Jharkhand e Managers association,  in his earlier letter to the chief minister  demanding extension of services of e Managers quoted an earlier letter of former Union Minister Subodh Kant Sahay of last year who has also demanded the chief minister Hemant Soren to extend the services of the e managers and praised their work with regard to strengthening e district governance services.
Pandey in his letter also attached the recommendation letter of Deoghar Deputy Commissioner with regard to extension of services of e managers on the basis of commendable work done by them with regard to land mutation, lagan realisation accounting, e court etc.