Jharkhand News Digest: Four-year-old needs financial help for bone marrow transplant
Elsewhere in the state: BIT Sindri brings laurels to state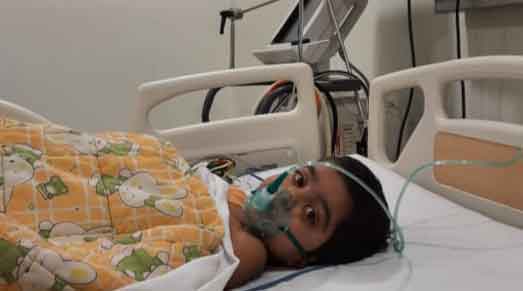 ---
Published 03.12.21, 08:37 PM
|
---
Dhanbad: Soumik Das, an IIT (ISM) PhD Scholar, has made a fervent appeal to help in the treatment of his nephew Risabh Singha (4) who is undergoing treatment for Aplastic Anemia at Apollo Hospital Chennai and his bone marrow transplant is scheduled on Monday (December 6). 
Das said that Niladri Singha, Rishabh's father is a government employee and Rishbh was initially admitted at Woodland Hospital, Calcuatta and later shifted to Apollo Hospital, Calcutta. After being diagnosed with severe Aplastic Anaemia he was shifted to Apollo Cancer Hospital Chennai. Doctors have suggested bone marrow transplantation as early as possible. 
"Until now, we have exhausted all our savings of around Rs 22 Lakh but for Bone marrow transplant, we need Rs 30 lakh approximately," said Das and added that people can deposit the amount in account No 34644631001,;IFSC Code-SBIN0017458; State Bank of India; Branch Name- Specialised PB branch, Chinschuch; Google Pay Number 9874617254; Phone pay no- 9874617254.
Praduman Choubey
BIT Sindri on a roll, gets prestigious ranking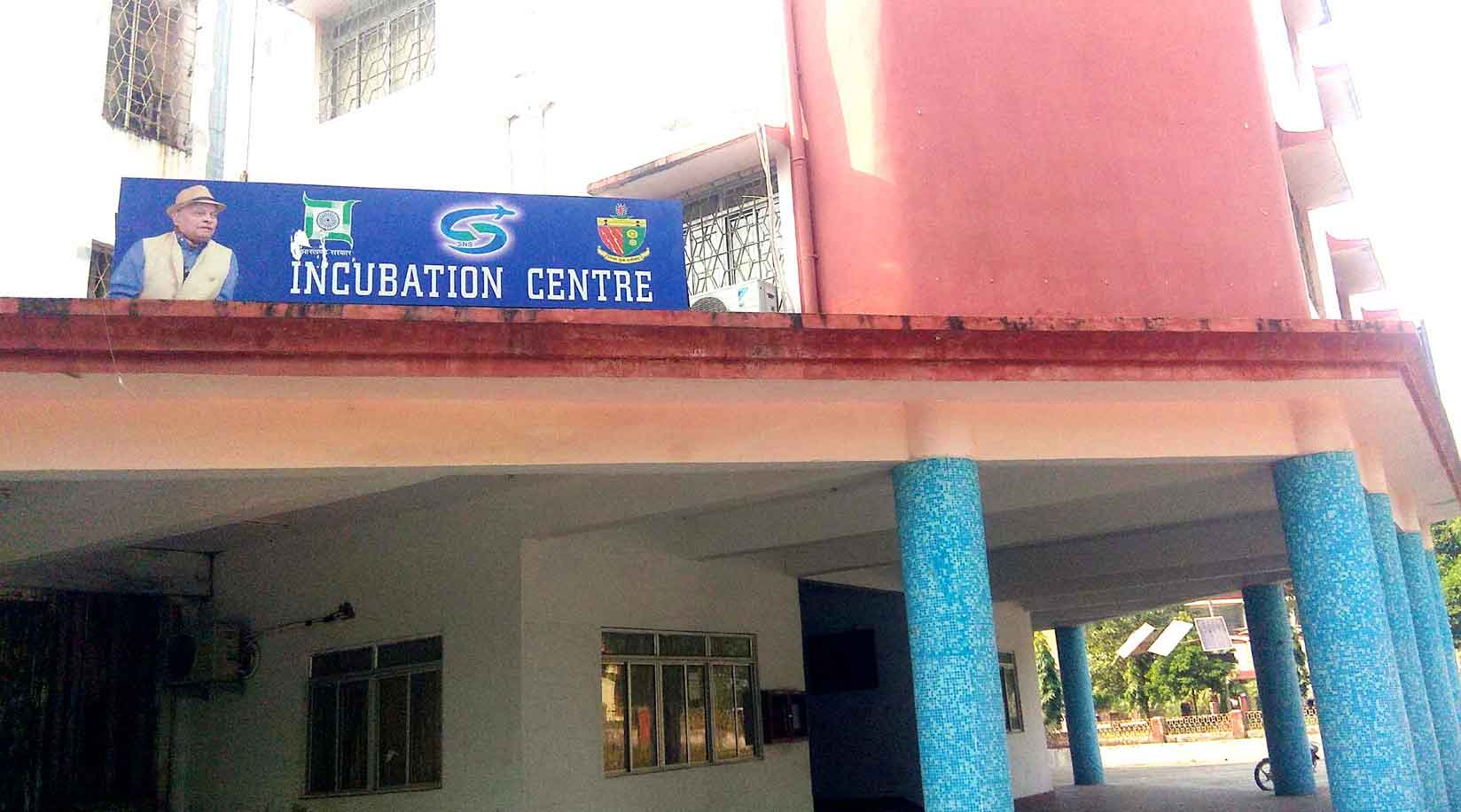 Dhanbad: The series of activities carried out by BIT Sindri in its incubation cell, including the launching of new startups, fund and technical support extended to budding entrepreneurs and holding of expert lectures have helped the isntitute to get the highest four-star ranking among the Eastern Region colleges and standalone institutions as per the latest ranking of Institution's Innovation Council (IIC) of Ministry of Education.
No other Institution of state could fetch the ranking of four star while nine other institutes in the eastern region which secured the same ranking included eight institutes of Bengal including Bengal Institute of Technology, Dr Sudhir Chandra Sur Degree Engineering College, Dream Institute of Technology, Greater Kolkata College of Engineering and Management, IIS College of Engineering, Meghnad Saha Institute of Technology and Narula Institute of Technology and one institute of Odisha, Silicon Institute of Technology.
Giving details, Prakash Kumar, Head of the Department of Production Engineering of BIT Sindri who is also the in charge of incubation cell of the institute said, "Our institute has been awarded three star ranking continuously for the last three years and up gradation of the institute is based on the series of activities carried out by the incubation cell, including the incubation of six startups, five of which are of BIT Sindri one is of outsider."
Praduman Choubey