Jharkhand News Digest: Four nabbed in realtor murder case
Elsewhere in the state: Cross country meet to test endurance of participants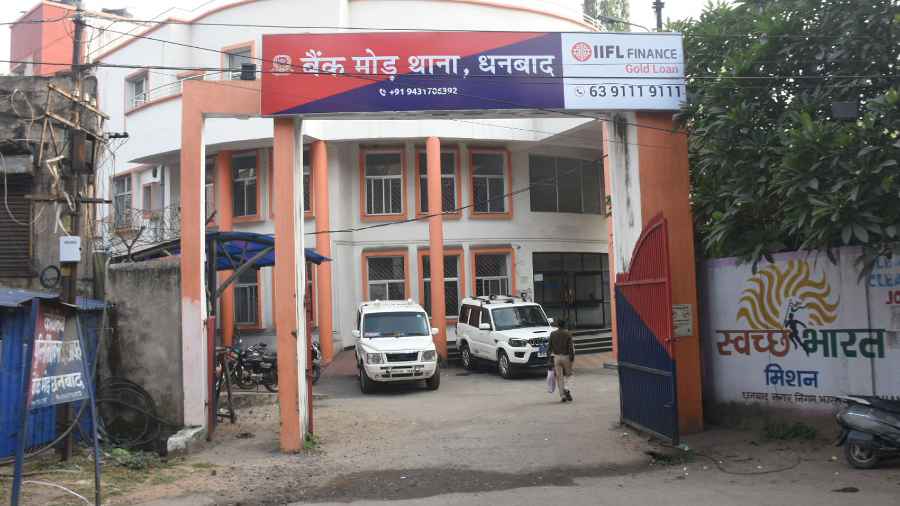 ---
Published 29.11.21, 08:43 PM
|
---
Dhanbad: Police arrested four persons in connection with the Wasseypur based realtor, Mahtab Alam alias Nanhe Khan murder case. The arrested include an electrical and electronic gadgets repairing shop owner of Wasseypur, Laddan Khan and his staff Irshad.  Laddan is accused of making viral the video of gangster Prince Khan where the latter admitted to being the mastermind  of the murder.
Notably, the mobile phone through which Prince's video was made viral was found switched off since November 25 and police reached Laddan's shop on Monday through tower location. During questioning, Laddan informed that he was given the mobile phone by a Wasseypur girl for repair.
Meanwhile, a separate team of Dhanbad police also arrested Chand Khan, from Aurangabad district under whose name Prince was using the phone.
Earlier police also nabbed Haider's sister, one of the shooters of Nanhe Khan to ascertain the whereabouts of Haider and other shooters.
In a related development, a telephonic talk was held between Prince and Matkuria railway colony based vehicle recovery agent Upendra Singh on Diwali in which Prince threatened Upendra Singh to kill him.
Praduman Choubey
Cross Country race begins on December 5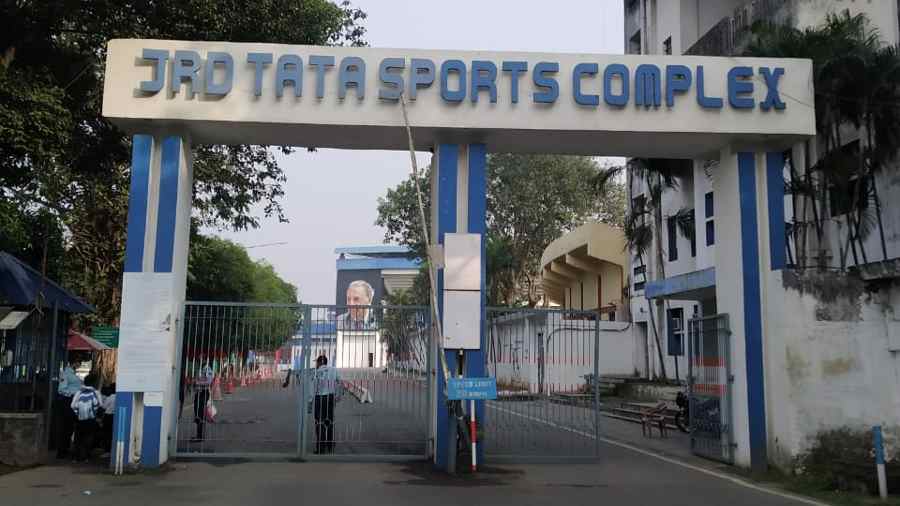 Jamshedpur: Stamina and endurance of athletes will be tested when they line up to compete in the East Singhbhum District Cross Country Race 2021 to be conducted at the archery ground inside the JRD Tata Sports Complex on December 5.
The competition will feature men, women, boys and girls in the under-20, 18, 16, 14 age groups. The men and women athletes will cover a distance of 10 km each while those contesting men and women in the under-20 age section will run 8 km and 6 km, respectively. The under-18 boys and girls test their stamina while measuring a distance of 6 km and 4 km, respectively. The under 16 and under-14 age section boys and girls will cover 2 km each. The event will kick-start at 6.30 am.
The competition is being organised by East Singhbhum District Athletics Association (ESDAA).
According to ESDAA secretary Rabindra Nath Murmu, the athletes are required to bring with them 10th standard certificate (central/state recognised only) or birth certificate from municipality/notified area committee/block (if an athlete has not passed 10th) and Aadhar card.
Oraon to captain West Singbhum team
Anuj Oraon has been named captain of West Singhbhum for the upcoming JSCA under-16 inter-district cricket tournament. Other members in the squad include Vaibhav Mishra, Mohib Abbas, David Sagar Munda, Ashish Tanwar, Rohit Kumar, Sumit Sharma, Ashish Kumar Singh, Varun Kumar Singh, Kaif Jameel, Gaurav Kumar Singh, Aman Kumar Paswan, Mayank Raghav, Ashish Lohra and Hans Raj. The team leaves for Godda on Tuesday. The tournament starts in Godda on December 1.
Archery
Jamshedpur archer and a cadet of Archery Training Centre (Burmamines) Mohit Kumar has qualified for the National Ranking Tournament to be held in Telangana from December 18 to 21. The compound archer recently represented Jharkhand in the 38th National Sub-junior Championship held in Amravati (Maharashtra) on December 24 and 25.
Jayesh Thaker
Unruly scenes emerge over change in train timings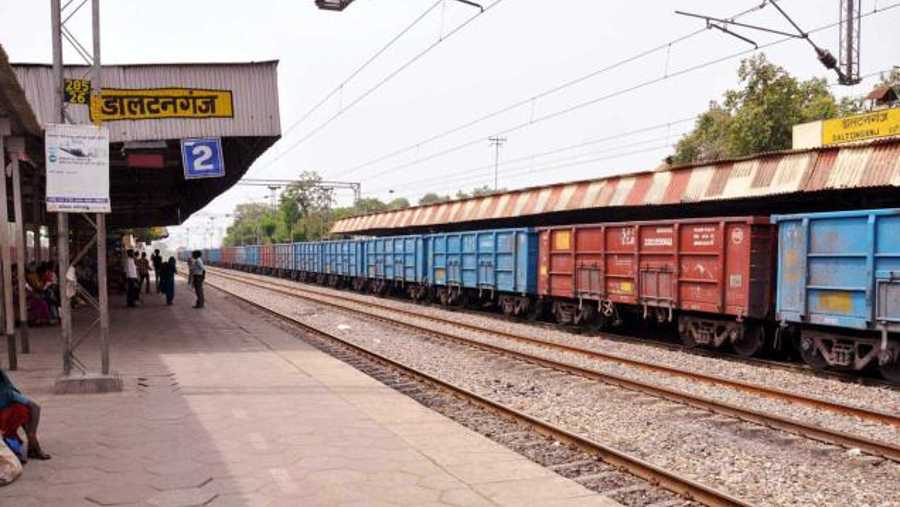 Daltonganj: Unruly scenes were witnessed on platform number 1 of the Daltonganj railway station under the east central railway of the Dhanbad division on Sunday night. Around a dozen passengers who were to board the 12453Up Ranchi Delhi Rajdhani express train missed the train due to last-minute changes in timing. The usual arrival time of the train was 21.45 at the Daltonganj railway station. Passengers who missed this train were enraged that the railways did not inform them beforehand.
Daltonganj railway officials were elbowed, jostled, abused and threatened said sources. The angry passengers wanted Rajdhani express to come back again to pick them up. These passengers and their families who had come to see them off created such a huge brouhaha at the railway station that all railway traffic was suspended for one hour between 10 and 11 the previous night.
Daltonganj railway station superintendent A K Tiwary said passengers were sent an SMS about the change in timing. He added local newspapers too had flashed the change.
Social media too had circulated it widely, asserted Tiwary.
Our Correspondent