Jharkhand news digest: Former MLA driver murdered over land dispute
Elsewhere in the state: Trade union protest march on August Revolution day; Attack on renowned Dhanbad doctor's son;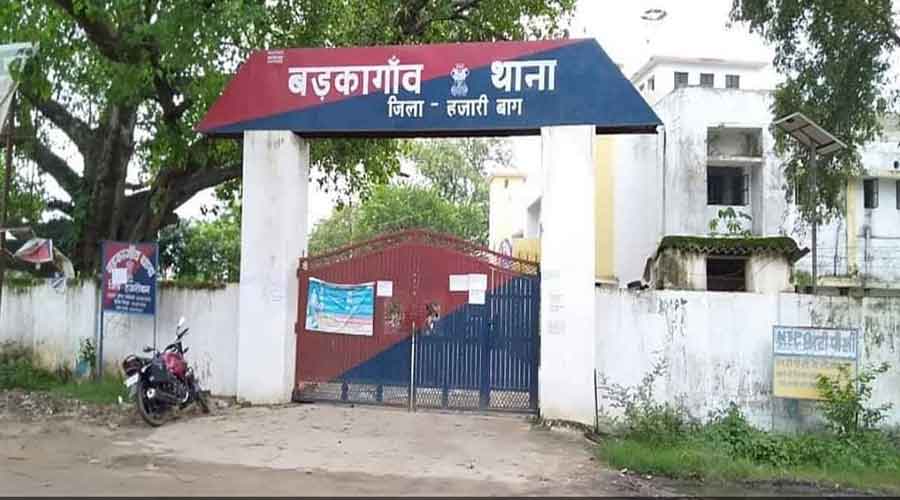 ---
Published 10.08.21, 12:42 AM
|
---
Hazaribagh: Former MLA Loknath Mahto's driver Rahul Saw was gunned down in Rajabagi area close to Barkagaon-Tandwa road under Barkagaon police station on Sunday night.
Police officials said Rahul was having dispute with few local residents of Sikri village over a piece of land. His family suspected that he was murdered for the land dispute.
Rahul was working for the MLA at his petrol pump in Barkagaon as tanker driver. 
(Vishvendu Jaipuriar)
Trade union protest march on August Revolution day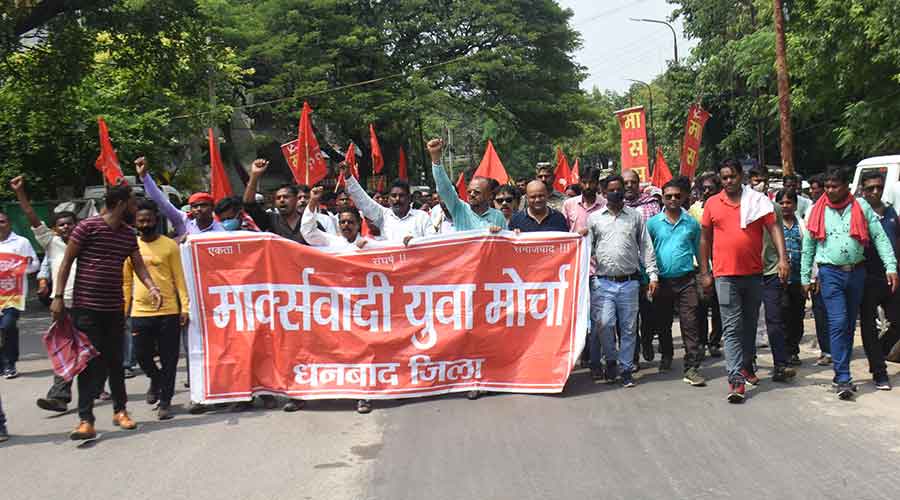 Dhanbad: Members of different local trade unions affiliated to All India Trade Union Congress (AITUC) on Monday staged dharna at district headquarters and also took out a protest march in association with All India Trade Union Congress on the occasion of August Kranti Divas or Quit India Movement Anniversary day.
The protesters shouted slogans against the alleged anti-labour policy of the central government which has amended the 40 labour codes. The agitators also voiced their ire against the farm bills and claimed that these amendments of labour laws and farm bills have been brought to favour the corporate houses.
Vinod Mishra, a senior leader of CPI said, "All the policies and actions of the present central government are aimed at favouring the corporate houses."
(Praduman Choubey)
Attack on renowned Dhanbad doctor's son
Dhanbad: Unidentified bike borne crìminals carried out fatal attack against Chandan Kumar son of Katras based renowned doctor Uma Shankar Singh on Sunday night at around 10.30 pm while he was heading towards his house at Nichitpur in his car along with his five-year-old daughter.
Chandan who somehow saved his life by reaching at Rajganj police station said, "Three bike borne criminals and attacked him with iron rods as soon as he reached at Nichitpur more and later they were joined by two local youth in attack."
"The attackers were taking the name of JMM leader Karu Yadav," he said.
Notably, an incident of clash between a relative of Karu Yadav and some staff of Katas based hospital of doctor Uma Shankar Singh took place on July 22 over the negligence in treatment charge.
(Praduman Choubey)
E-commerce company's delivery boy found 'murdered'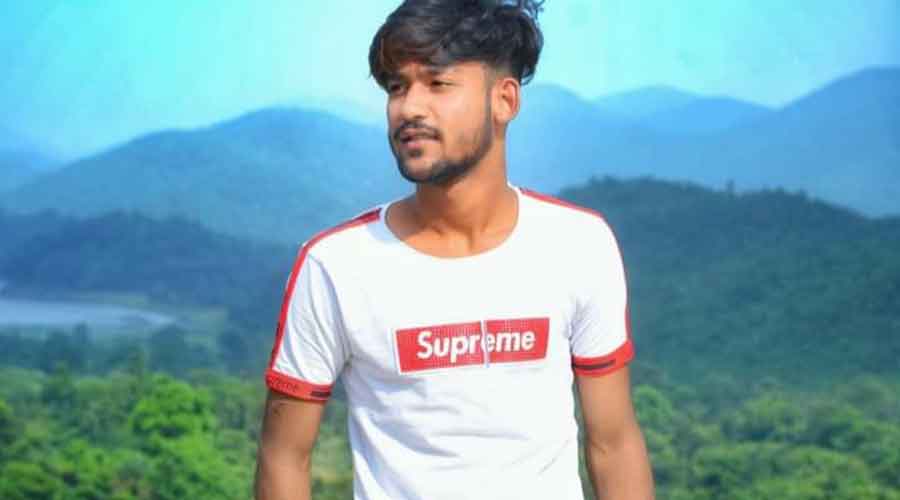 Jamshedpur: The decomposed body of a male which police had recovered from a nalla near Gokul Nagar under MGM thana area along NH-33 on Sunday evening was identified on Monday as that of Zayad Kureshi.
A resident of Varisht Colony at Azadnagar in Mango, Zayad, 18, was missing since August 1 morning after he had come out of his house along with a friend Mohammed Samir.
Zayad would work as a delivery boy in e-commerce company Myntra.
OC, MGM thana, Mithilesh Kumar said that though they have started investigation into the case, but they have registered a case of murder on the FIR lodged by the deceased's brother.
The MGM thana OC said on August 1 morning, Zayad and Samir had snatched a mobile phone from someone near Dimna lake under adjoining Bodam thana area and being chased by some people the duo had sped away towards Azadnagar.
(Kumud Jenamani)