Jharkhand news digest: Bokaro zoo gets animals from Ranchi zoo
Elsewhere in the state: Spurious liquor seized in Mango; Woman jumps into well with 2 children in Giridih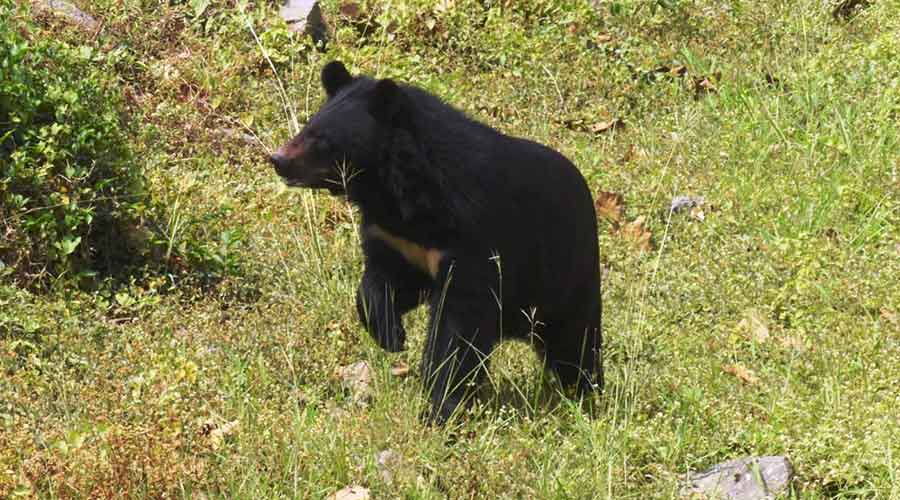 ---
---
Bokaro: A male Black Himalayan bear and a pair of porcupines arrived at the Jawaharlal Nehru Biological Park popularly known as Bokaro zoo, on Thursday.
The animals were brought from Bhagwan Birsa Biological Park in Ranchi.
"These animals were brought after permission of Central Zoo Authourity (CZA) without any exchange from Ranchi Zoo,"said Manikant Dhan, spokesperson of Bokaro zoo.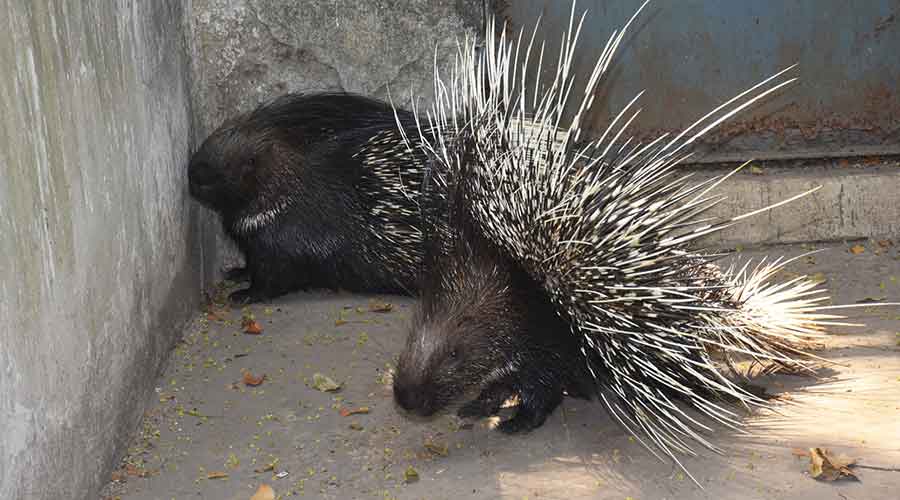 Dhan said, "The male bear that has arrived is 2 years old. The female bear is 2.5 years old. It was spending days alone in absence of any partner after its parents died a few years ago. Meanwhile, the pair of porcupines is also an attraction for the visitors when the Zoo gets opened."
Since 2005, the Bokaro zoo has lost more than a dozen inmates including eight tigers, two lions, two bears, a hippopotamus, three Leopards, and others.
At present the zoo boasts several varieties of animals and birds among which a tigress, a female Himalayan bear, a female Hippopotamus are major attractions for visitors. They all are single without pairs.
(Our correspondent)
Spurious liquor seized in Mango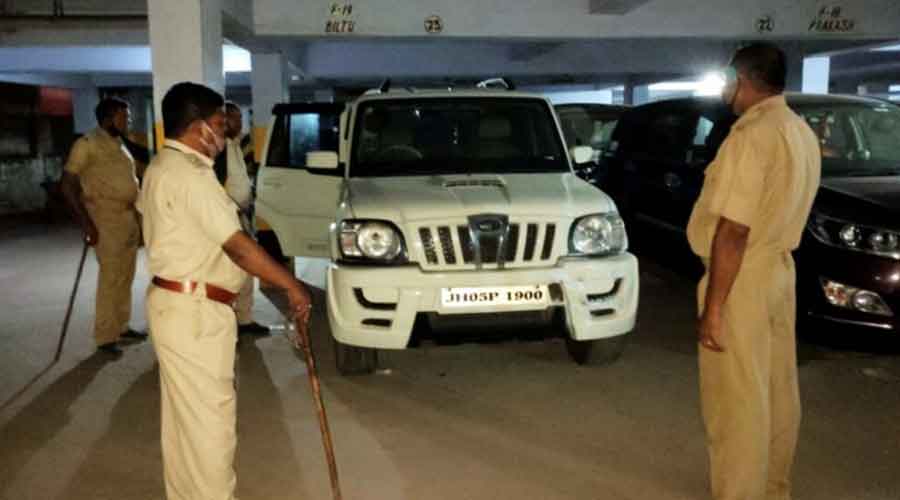 Jamshedpur: Jharkhand Excise division on Wednesday seized a huge consignment of spurious Indian Made Foreign Liquor (IMFL) at Mango.
Acting on a tip off, the Excise department's officials had raided the basement of Neelkanth Apartment along Dimna Road in Mango at about 11 pm and seized 50 cartons, containing 600 bottles of whiskey from a stationary SUV. No arrests have been made.
Assistant commissioner, Jharkhand Excise, Arun Kumar Mishra said from the initial investigation, it was established that it was a consignment of spurious liquor.
"There was no batch number mentioned on the liquor bottles as it is mandatory. Moreover, the state tag like "this liquor to be sold in Jharkhand only" was not mentioned neither on the liquor bottles nor on the cartons, " Mishra told The Telegraph Online.
He pointed out during the investigation they have succeeded to establish the identity of the SUV owner, but his whereabouts are yet to be traced.
The senior excise official said the seized liquor has been sent to a Ranchi-based lab for chemical examination.
(Kumud Jenamani)
Woman jumps into well with 2 children in Giridih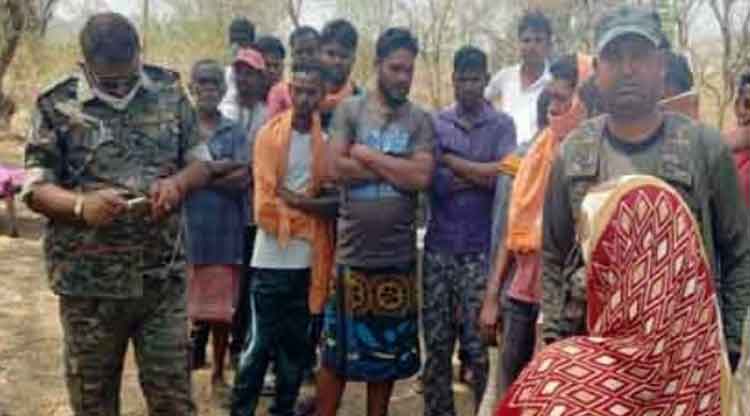 Bokaro: The dead bodies of a woman and her two children were recovered from a well in Parasbani village under of Giridih on Thursday.
Hemanti Devi, 26, is believed to have jumped into the well with her son Ayush Kumar, 4, and daughter Sanjana Kumari, 2.
"The reason which prompted her to commit suicide is yet to be ascertained. We received information about the incident from the villager and reached the spot. The husband of the deceased Shiv Kumar Das lives outstation. He works in a private firm in Kolkata. We are inquiring from her in-laws about the incident," said Sharmanand Singh, officer incharge of Birni police station.
(Our correspondent)