Jharkhand laying digital route to villages
State IT wing holds workshop on last-mile connectivity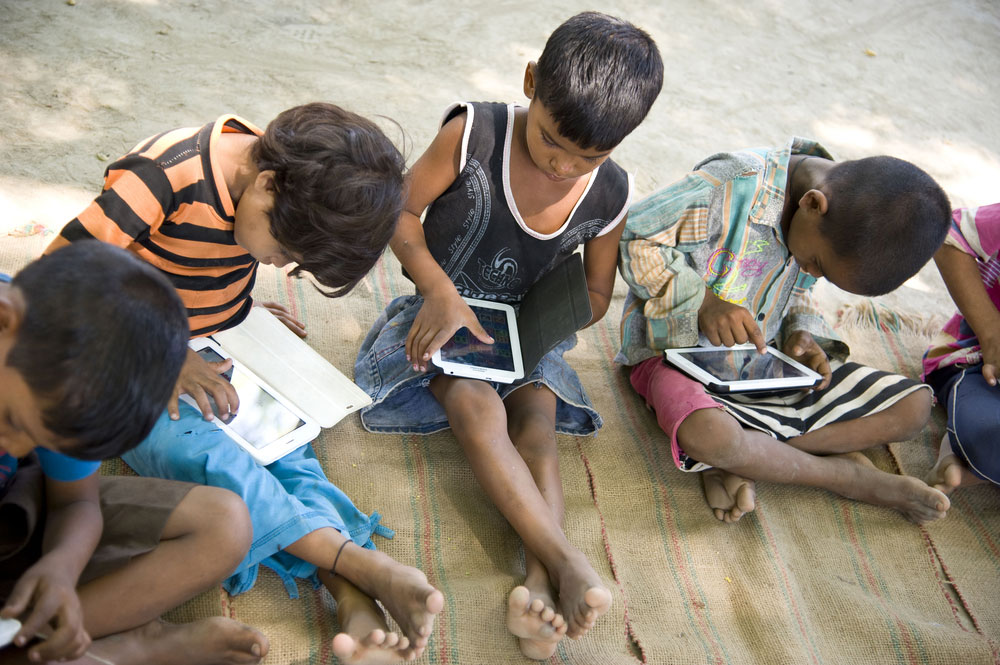 Technology is the main enabler of access to quality education
(Shutterstock)
---
Ranchi
|
Published 20.11.18, 06:02 PM
|
---
State IT and e-governance secretary Vinay Kumar Chaubey on Tuesday said digital technology was the best tool to inform villagers about the various services offered by the government.
Speaking at a daylong workshop on 'Last Mile Connectivity' organised by his department at a city hotel here on Tuesday, Chaubey said, "Digital means is the key to making a lasting impact on the lives of people."
"Out of 4,000 gram panchayats in the state, optical fibre has been laid in 2,500," said state IT director U.P. Shah, adding the remaining panchayats would be covered in the next two years. The workshop was attended by more than 50 delegates from various organisations.
"Technology will be the main enabler of access to quality education, healthcare and financial services for empowering people,"
Shah said, adding that the task ahead would be to connect village-level beneficiaries, be it schools, government offices or other places of public benefit.
The workshop was aimed at exploring possible means for bridging this gap.
"The technology adopted for the purpose needs to be useful and cost-effective," Chaubey emphasised.
Connectivity is of utmost importance for delivering such services to people in remote areas, Chaubey said, adding many more services could then be made accessible to them.
"Once the remote areas are connected through high-speed internet, people of those areas can be connected to many services other the normal services available at Pragya Kendras," he said.
The additional services can be such as telemedicine and smart class conducted by a teacher elsewhere, he said. "We also need to identify a cost-effective model for running the additional services involving private players as partners," Chaubey said.
A group technical experts from various organisations made presentations during technical sessions, highlighting their views.
In a technical session on Moving Beyond Technical Network Infrastructure: The Next-gen Approach, some experts made presentations showing some of the technologies they they thought would be appropriate for the purpose.
"Since regular visits to far-flung areas are not possible, there should be a remote management system for the purpose," Vinay Bajaj, vice-president of Maksat Tech said, adding such a system would give prior warning if something goes wrong.