Jharkhand BJP has no room for Ajsu in Lok Sabha math
Sudesh's party is a valuable ally, but it is not Shiv Sena: BJP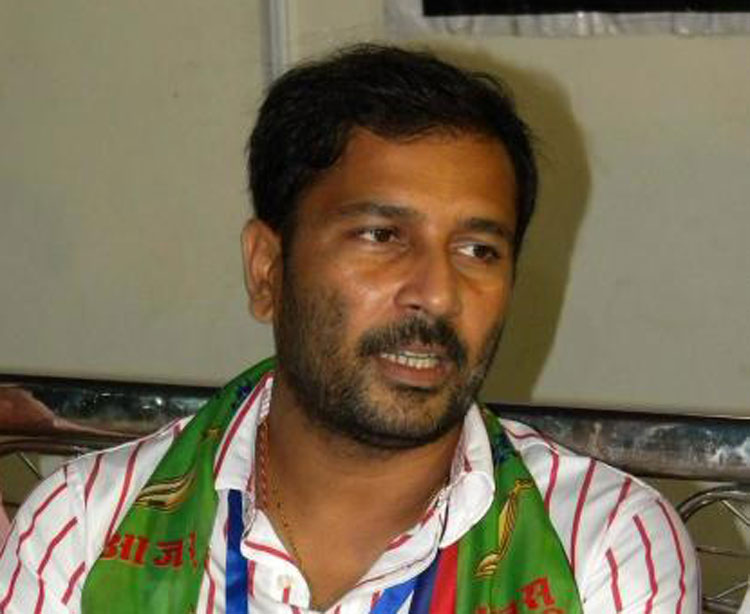 ---
|
Ranchi
|
Published 19.02.19, 06:35 PM
---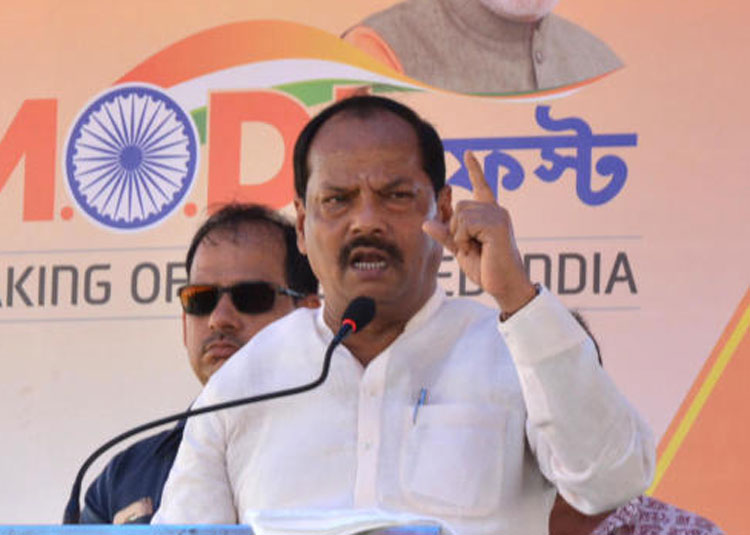 The BJP's central leadership will now have to settle the Lok Sabha seat-sharing question with its prickly Jharkhand ally, the Ajsu Party, after hashing out its pre-poll math with Shiv Sena in Maharashtra on Monday.
Led by the redoubtable Sudesh Mahto, Ajsu is demanding three seats — Hazaribagh, Ranchi and Giridih — of Jharkhand's 14 parliamentary seats. But the BJP, which is keen to keep Ajsu in the NDA fold, is not ready to spare even one, clearly spelling out that the Shiv Sena could not be equated with Ajsu Party.
On why Ajsu, with a below-par electoral show in recent years, wants three Lok Sabha seats, a party insider said these were Kurmi strongholds. Ajsu considers the Kurmi community its core voters. But, the BJP had won all three seats in the 2014 parliamentary elections.
Senior Ajsu Party leader and spokesperson Deosharan Bhagat said they had not yet placed any formal proposal before the BJP but had started "preparations for contesting" these three seats.
"We are going to contest them irrespective of what state BJP leadership feels, because we have our support base there. We have appointed election observers to find out good candidates. If the BJP leadership requires our vote they should also give us the seats we demand. The support of regional parties has always been BJP's strength," Sharan said
But a senior BJP leader said they would not make any concessions to Ajsu in the Lok Sabha elections. "You can't equate Shiv Sena and Ajsu Party," he said. "Ajsu Party has been a valuable partner of the BJP; a fact nobody can ignore. We will certainly like to keep Ajsu in the NDA fold. But we can't afford to give even a single seat to Ajsu in Lok Sabha polls. Before Assembly elections, we will suitably adjust their demands."
Ajsu has four MLAs, including a cabinet minister, in the Raghubar Das government. But party chief Sudesh, who has been vocal against the Das government's local residents and job policies, is out of power, losing both the 2014 Assembly poll and 2018 bypoll from his supposed pocket-borough Silli. Sudesh had also pitted himself against BJP's Ram Tahal Chaudhary in the Ranchi parliamentary seat in 2014 and lost.
This apart, Sudesh's party, which had defied the BJP to contest Chatra, Koderma, Godda, Rajmahal, Hazaribagh, Giridih, Khunti and Dhanbad, had lost in all. Propelled by a strong Narendra Modi wave, the BJP won 12 out of 14 parliamentary seats in 2014 while the JMM managed only two.
This time, the winds are more tricky, say political watchers. A BJP leader said at a time the Opposition was forging alliances, the BJP needed to keep Ajsu in good humour. Veteran Congressman and former Union minister Subodh Kant Sahay had reportedly asked Ajsu Party to join the Opposition, but did not get positive feelers from Sudesh.
As of now, Sudesh, who has toured the state extensively, seems to be maintaining his distance from both the BJP and Opposition.