129 model booths in East Singhbhum
There will be 25 all-women booths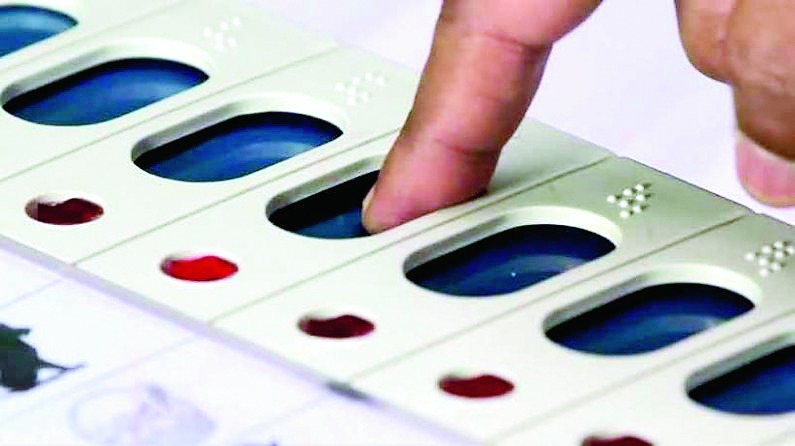 ---
---
As many as 129 model booths have been set up across the six Assembly constituencies of East Singhbhum district under Kolhan division, which will vote in the second phase of elections on Saturday.
These 129 booths will have special facilities for voters that include seating arrangements and a help desk to assist and guide them.
Baharagora will have 15 model booths, Ghatshila 22, Potka 10, Jugsalai 29, Jamshedpur East 19 and Jamshedpur West 34.
"The idea of model booth is to enhance the voting experience. This is the biggest festival of democracy and the model booths add to the festive feel," East Singhbhum district public relations officer Rohit Kumar Mahali said.
Apart from that, there will be 25 all-women booths — five in Jamshedpur East, 13 in Jamshedpur West and seven in Jugsalai Assembly constituencies. These booths will have all women polling officers and women police officers.
In the general elections in May this year, many model booths across Jamshedpur had sported a decorated entrance gate, a selfie corner and posters. Some booths were even decorated with flowers and balloons.
"Voting at a model booth is a better experience. There were so many people who took selfies with the cut-outs during the Lok Sabha elections. The model booths make voters feel special. I feel these facilities should be extended to all the booths and not limited to a few," said businessmen Jasbir Singh, a resident of Northern Town, who will vote at the polling booth set up in Loyola School.