Jharkhand asks for gene-sequencer to detect new virus strains
Proposal sent to Centre, machine likely to be housed at Rajendra Institute of Medical Sciences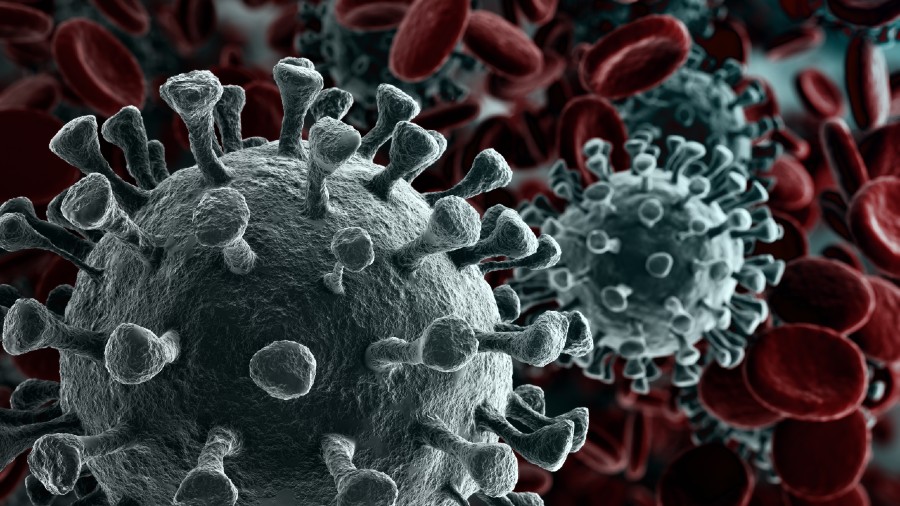 ---
|
Ranchi
|
Published 30.03.21, 04:44 PM
---
The Jharkhand National Health Mission (NHM) has sent a proposal to the Ministry of Health and Family Welfare for procurement of a gene-sequencer machine to detect new strains and mutated variants of the coronavirus in the state, officials said on Tuesday.
The machine, if procured, will be installed at the Rajendra Institute of Medical Sciences (RIMS) in Ranchi, the largest Covid-care facility in the state, NHM officials said. The health department is expecting a reply to their proposal from the Government of India within a week, and the procurement would depend on the reply, officials added.
"We have sent a proposal to the Centre for a gene-sequencer machine, which will be installed at RIMS. A reply from the concerned agencies is awaited," said Ravi Shankar Shukla, the Director of NHM in Jharkhand.
While the 'Double Mutant' Coronavirus has already been found in India, there is no mechanism in the state to detect the new and more lethal strain of the deadly virus. As of now, Jharkhand is dependent on RT PCR and Rapid Antigen Tests (RAT), which do not specify if the tested sample is infected by a mutated form of the virus or not, officials said.
The state has reported a significant spike in cases of Covid-19 infection in the past couple of weeks, swinging the government into action for checking the spread of the virus during the festive season. As per government data, the count of active cases in Jharkhand jumped from 485 on March 1 to 1968 on March 30. In the wake of the rise in cases, the government has also intensified vigil in public places and made Covid tests mandatory for people travelling from 'high-positivity' states like Maharashtra and Kerala.
A sequencer machine will not only help detect new strains of Coronavirus, but also make detection of new strain of Rotavirus and Chikungunya easier, say doctors. A sequencer machine helps detect new strains of virus by examining the DNA of the subject.
If the procurement is made, then this would be the first ever sequencer machine for Bihar and Jharkhand, doctors from RIMS said. As of now, the machine is available only in New Delhi and Pune, they added.
In a "double mutant" virus, two mutations of the virus come together in one virus, say scientists. Researchers in India are currently studying the genome of the new strains of virus found in other states of the country. However, Jharkhand needs to be prepared to detect the new mutation of the virus if at all such cases surface in the state, and a sequencer machine was a must for doing so, say doctors spearheading Jharkhand's fight against the Covid-19 virus.