JFC coaches, foreign recruits reach Goa; to be in isolation for 2 weeks
Valskis and Hartley arrive, other footballers to join team in a day or two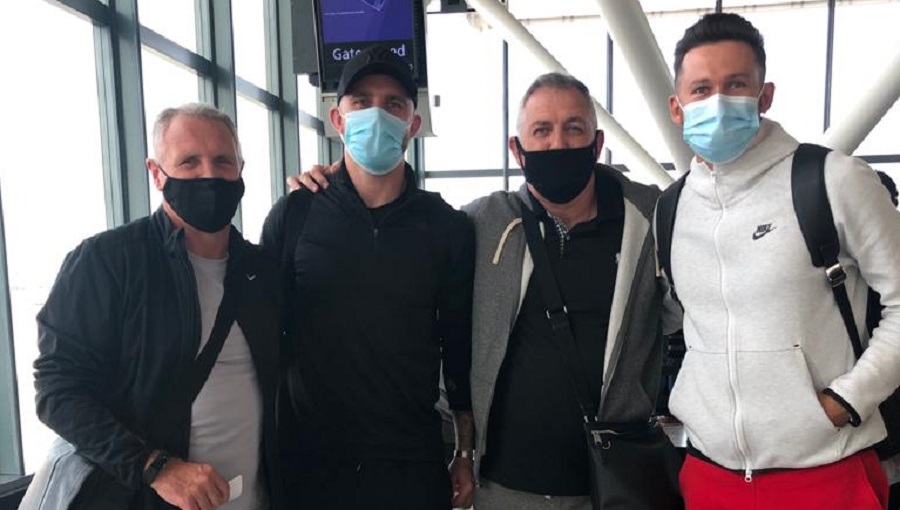 ---
---
Jamshedpur FC head coach Owen Coyle, his deputy Sandy Stewart and the club's prized possessions Peter Hartley and Nerjijus Valskis arrived in Goa for the upcoming Indian Super League (ISL) on Thursday morning.
The quartet assembled in London's Heathrow airport before flying to Goa. Forward Valskis joined Owen, Stewart and Hartley after landing in from Lithuania.
Indian players Mobashir Rahman, Sandip Mandi and Jitender Singh also joined their JFC counterparts. Jamshedpur-based Tata Football Academy graduate Mobashir travelled to Ranchi by road before taking a flight to Goa. Sandip, also an ex-TFA cadet, and Jitender, took flight from Calcutta.
Sources in the JFC team management said other foreign recruits Stephen Eze (Nigeria), Alexandre Monteiro de Lim (Brazil), Spaniards Aitor Monroy and David Grande will be joining the squad in a day or two.
Scotland-born Coyle, who guided Chennaiyin FC to the summit clash after joining mid-way last season, and the foreign recruits straightaway checked in at Taj Forte in Panaji. They also underwent Covid tests at the luxury hotel. They will remain in isolation for 14 days.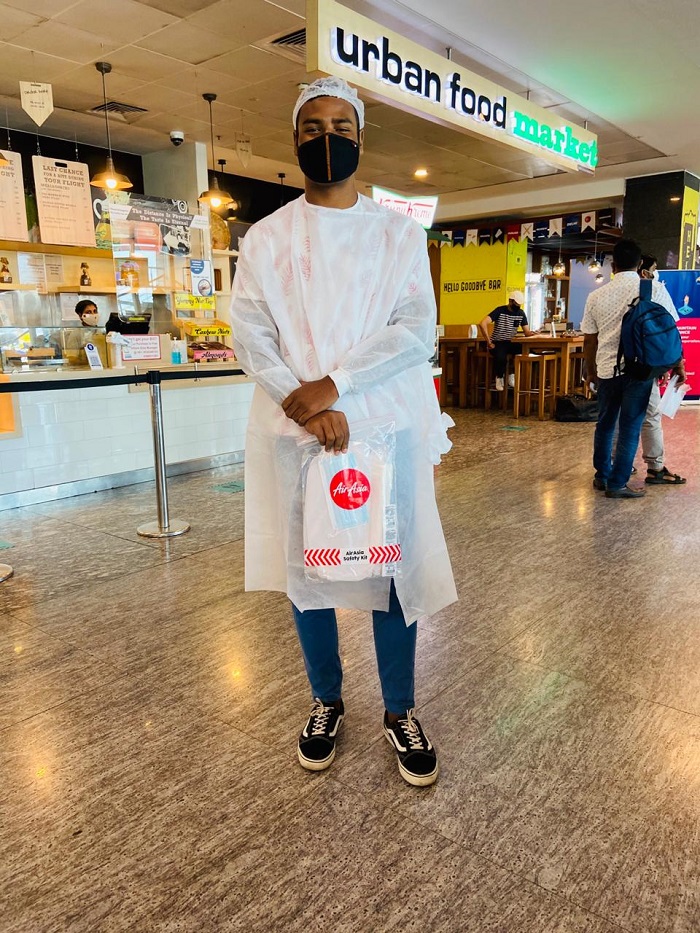 Mobashir, Sandip and Jitender also went through the same exercise before holing themselves up at Hotel Vivanta in Candolim. They will be quarantined for 10 days.
"Owen and his company looked very cheerful and confident after landing in Goa. The foreign players and their Indian counterparts will go through fitness drills at their respective hotel rooms from tomorrow," a member of the JFC team management said.
According to him, most of the Tata Steel-owned club players have arrived in Goa and are anxious to hit the turf for outdoor training sessions at Sangolda ground near Panjim. The greens at Sangolda is presently being decked up by LR Brothers, the Dehradun-based agency which also worked for preparing the grounds at JRD Tata Sports Complex and Flatlets greens in Jamshedpur.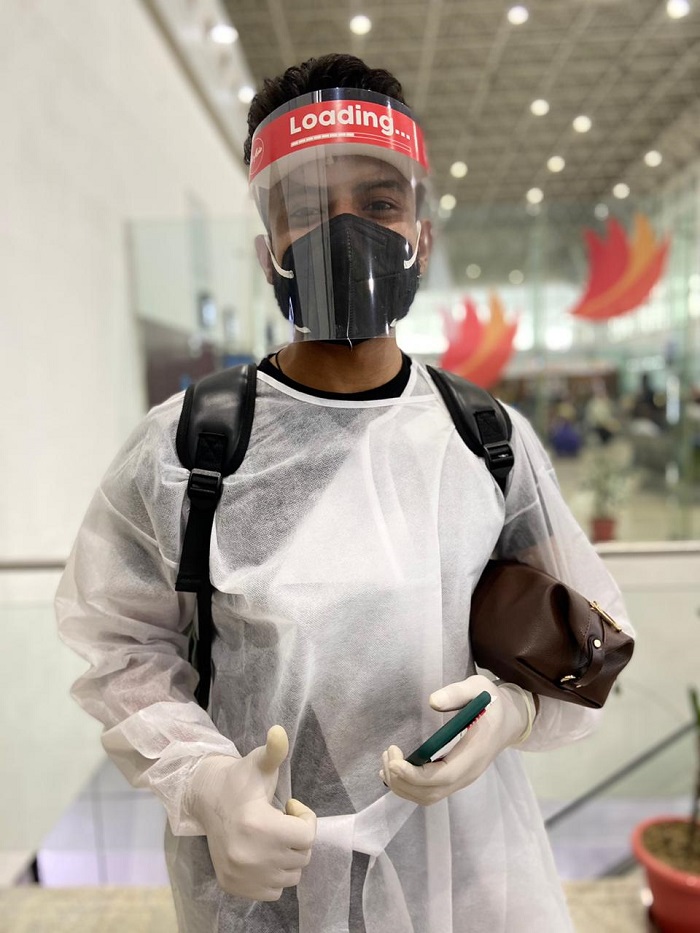 Jamshedpur FC, which finished fifth under Spanish head coach Antonio Iriondo in the last season, is looking to make amends under Owen Coyle who has a job at hand to help Jamshedpur qualify for the play-offs for the first time. JFC has not made it to the play-offs after making its debut in the cash-rich ISL three seasons back.
The JFC management has reposed immense faith in reputation of Owen as a mentor. The head coach was allowed a free hand in selecting the foreign players. In fact, Owen's presence in JFC made Hartley and Valskis join the squad. The latter, who won the ISL Golden Boot award last season, played for Chennaiyin FC under Owen last season.
JFC chief executive officer Mukul Choudhari they players were expected to be in Goa by October 8. "Pre-seasons will commence once the self-isolation ends later this month," he added.