Jamshedpur trader shot dead by bike-born assailants
This is the second murder in the steel city in the last 10 days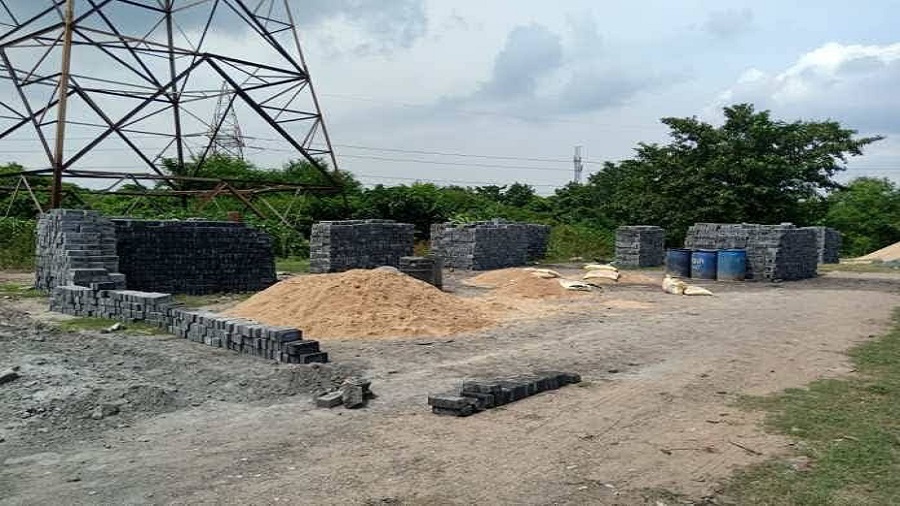 ---
---
A 33-year-old trader was shot dead by two unidentified bike-borne assailants at Jemco locality under Telco thana area on Thursday evening, the second murder in the last 10 days in a city that's already reeling under the effects of loot, snatching and firing.
The victim, identified as Moni Das, was attacked while he was sitting at his elder brother's hardware shop in Jemco at around 5 p.m. The attackers, who were reportedly unknown faces in the locality, had turned up as customers and pumped four bullets into Das's chest before fleeing the scene. Locals rushed him to the MGM Medical College Hospital, where the doctors declared him brought dead. The police have registered a case of murder on the basis of an FIR lodged by the Das's elder brother Kishore.
Incidentally, Das, a resident of Mahanand Bustee in Telco, also a criminal record, and was even arrested for a murder case three years ago, but he had reformed himself and had started a business of building materials at Jemco.
Kishore says that he was unaware of anybody having enmity with his brother, so he had no idea about who turned up at his shop and killed him.
Investigating officer and sub-inspector Birendra Kumar Singh of Telco thana said they are trying to detect the assailants through CCTV footage and also by deriving call details record (CDR) of the victim's cell phone.
"We have started the investigation; we're also taking help from the technical cell of the district police. We are confident that those involved in the murder will be identified soon," Singh told The Telegraph Online.
Singh revealed that Das was coronavirus positive, and hence his autopsy will be done at the MGM Medical College mortuary on Saturday, and the cremation will be done by the administration as per Covid death protocol.
Barely two days ago on Wednesday, two gangs of criminals had exchanged firing over land encroachment at Jemco, and now this gruesome murder has sent shockwaves across the city. On July 21, a 29-year-old lawyer Prakash Yadav was murdered near his house at Zone No 1-B in Birsanagar, adjoining the Telco thana area.
Apart from these murders, criminal activities such as loot and snatching are also rampant in the city, the latest being reported from Kashidih locality of Sakchi thana area on Friday morning when bike-borne criminals snatched a gold chain from an elderly woman's neck.