More than just horsing around
Jamshedpur Horse Riding School to introduce night rides for trainees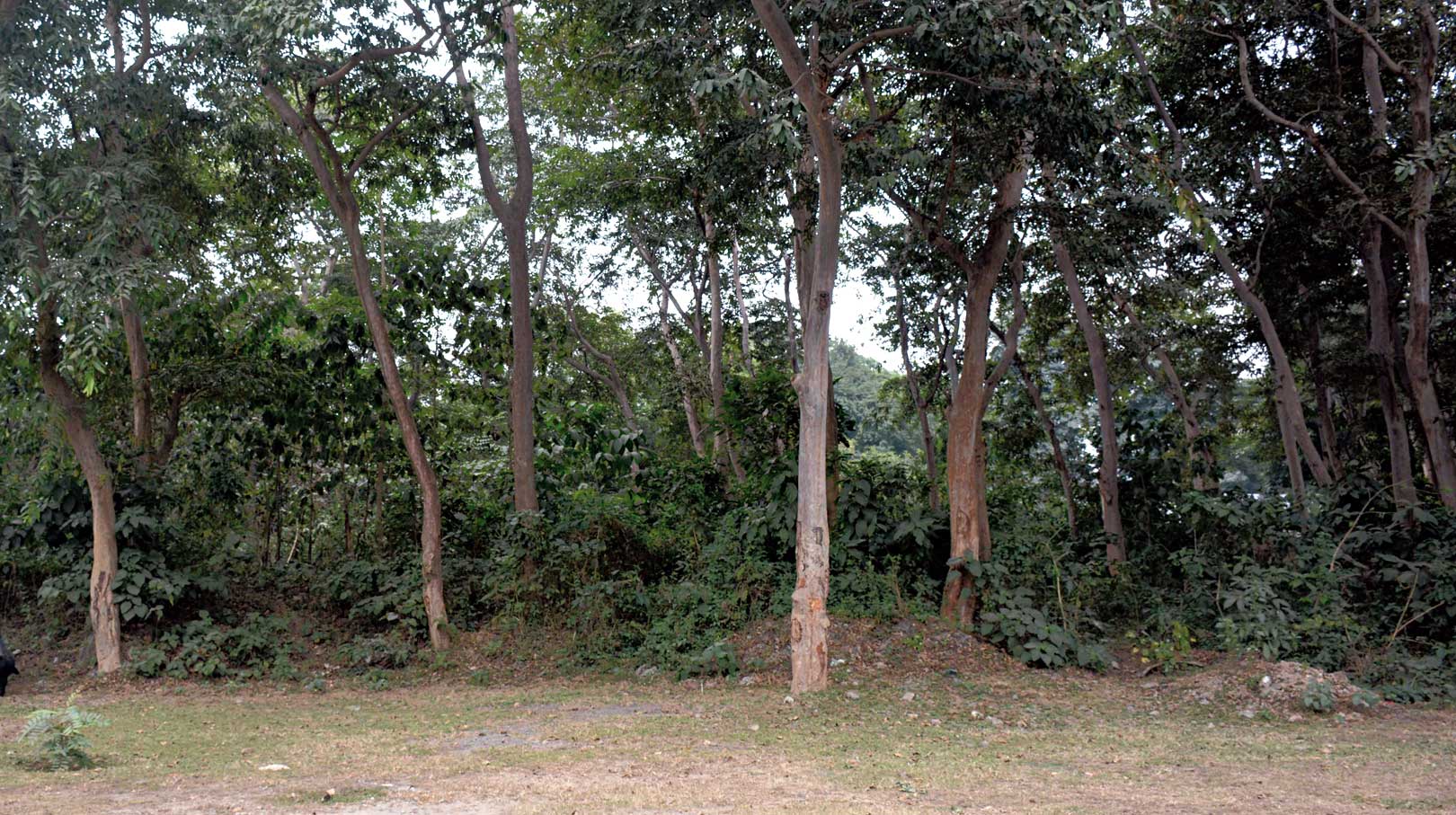 ---
---
Ever fancied riding a horse through a labyrinth of tall trees with the glistening moon acting as a guide? Well, the dream may soon turn into a reality if you are a trainee of Jamshedpur Horse Riding School.
The Tata Steel Adventure Foundation-run cradle is set to introduce night riding for its 50-odd trainees either by the end of this year or in the first week of January once mentor-cum-administrator Jagminder Singh returns from his native place in Dehradun.
A large tract of land with dense growth of trees and bushes adjacent to the school premises in CH area has been earmarked for the activity.
"The wild area is full of tall trees and bushes. It resembles a forest where horse riding would be a challenging affair for our cadets who have started bagging medals at national-level competitions. Night riding will help them learn ways to tackle challenges and manoeuvre horses effectively," a member of the cradle' s advisory committee said.
He said horse riding was perfectly safe at night only if proper precautions were taken.
According to him, cleaning operation would soon be launched in the area apart from installation of lights.
"The area needs to be cleaned up a bit. We have plans to locate some more such areas nearby once the trainees become accustomed to night trekking," the panel member added.
President of the riding school Dhananjay Mishra, who is also the senior general manager of Jusco, said the night riding plan would help trainees sharpen their trail skills.
"The night riding plan is definitely on. We are serious about develop the skills of the trainees. We want them face the challenges and overcome them with intelligent manoeuvres," he added.
The cradle has five horses and plans are underway to procure more. The course includes introduction to horses, mounting and dismounting, posture on horseback, controlling the animal's movement, walking it and making it trot and tent pegging.
The trainees of the riding school claimed 7 medals — 3 gold, 2 silver and as many bronze — at the North India Horse Show held in Sonipat, Haryana, last month.