It's raining placements for students of IIT (ISM)
Notably, 134 students of the institute have already been offered jobs through Pre-Placement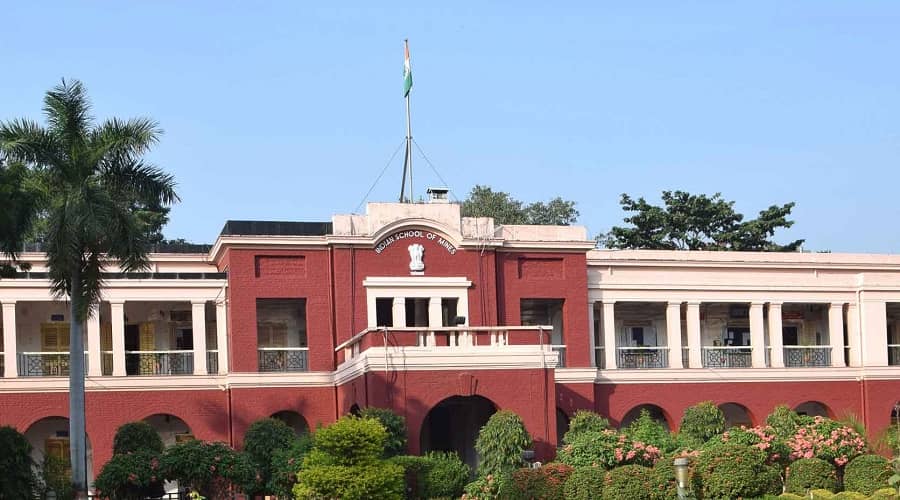 ---
Dhanbad
|
Published 02.12.21, 09:04 PM
|
---
The new placement season of IIT (ISM) commenced on Wednesday with 40 recruiters offering jobs to 253 B Tech, M Tech and Five year integrated M Tech students. The highest pay package during the day was of Rs 54.57 lakh offered by Google to three students. Microsoft on other hand, offered a pay of Rs 45.03 lakh to 19 students.
Other prominent recruiters included Wal-Mart which roped in six students, Flipkart (10), Amazon (9), Money Forward (6), Intel (5), Oracle India (4), Meso (15), Navi Technology (5), Sprinkler and AlphaGrep 1 each.
Notably, 134 students of the institute have already been offered jobs through Pre Placement while Oil and Natural Gas Corporation (ONGC) has also lapped up 29 students before the beginning of the placement season.
Though, Media and Branding Cell of IIT (ISM) is yet to officially release the figures, information collected from sources indicated that this year the highest number of students were offered jobs during the first day of placement season.
In a related development, 8 B Tech Final year students of BIT Sindri have also been lapped up by Deevia Software, a Bengaluru based Software Products company for a pay package of Rs 5 lakh per annum .
The selected students included five of Information and Technology Engineering, including, Kamal Kumar, Amit Kumar, Roshan Kumar, Amit Kumar Singh, Ranjeet Singh Munda and one students each of Electrical Engineering, Computer Science Engineering and  Computer Science Engineering including Ankit Kumar, Nikhil Kumar Tripathy and and Prince Kumar Yadav respectively.  
Ghanshyam Rai, Training and Placement Officer of BIT Sindri while congratulating the students said, "The students will excel in their career working as Brand Ambassadors of the institute," adding the placement figure of the institute has reached around 290.
Dharmendra Kumar Singh, Director, BIT Sindri on the other hand, encouraged the students to keep honing their both soft and technical skills to compete at the biggest level.