Incab panel banks on Tatas in Jamshedpur
Tata Steel proposed a financial package of Rs 87 crore for reviving the sick unit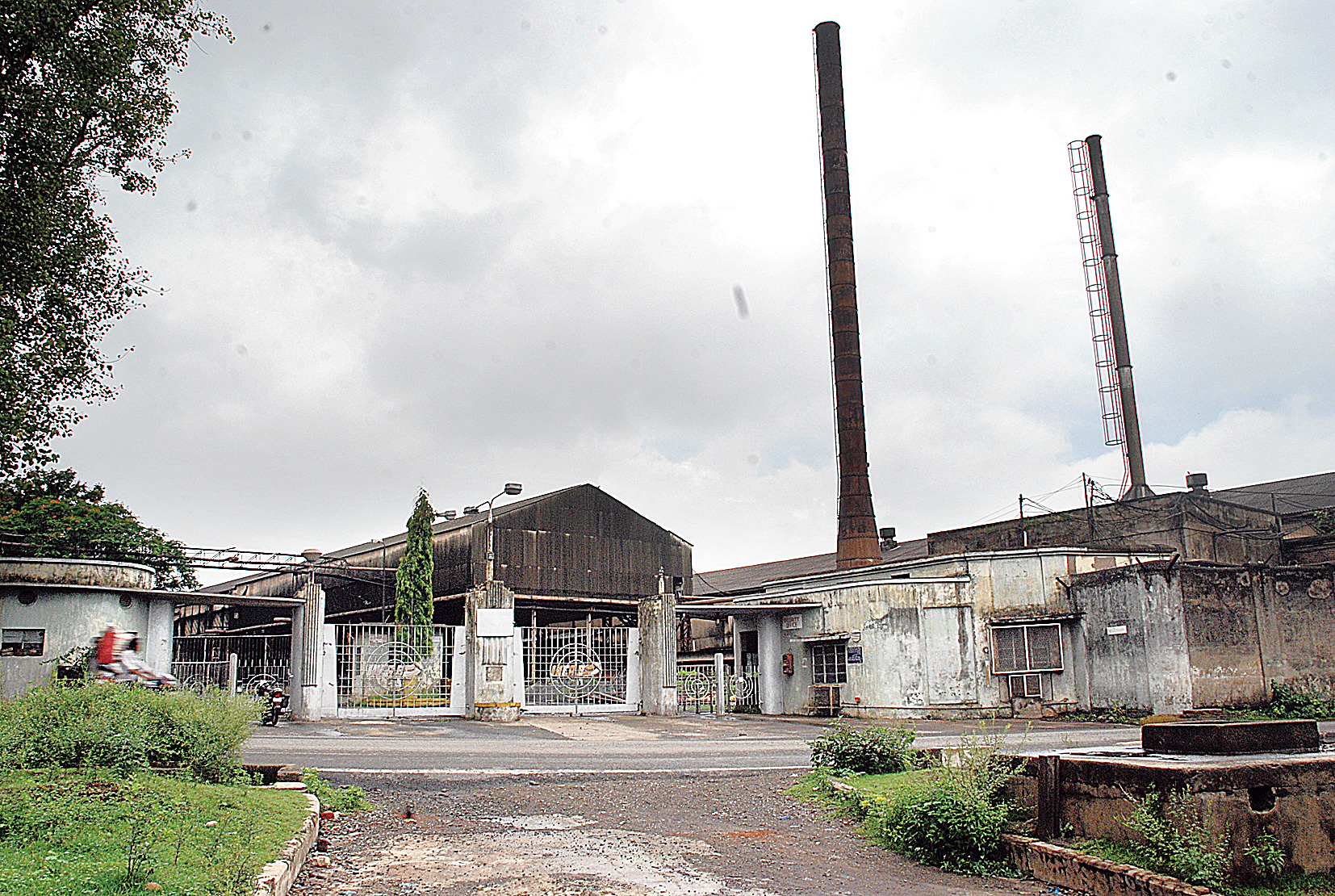 ---
---
The newly constituted Incab co-ordination committee has decided to knock on the doors of Tata Steel, the only bidder left in the fray to takeover the ailing cable manufacturing unit, fuelling hopes for the revival of the company that had over 2,000 people on rolls when it stopped operations in 1999.
The co-ordination committee headed by veteran trade union leader and president of Incab Employees Association, Rakeshwar Pandey, at a meeting at Tinplate here on Thursday, held talks on the present situation and decided to approach Tata Steel for the early revival of the cable manufacturing company known as Incab Industries.
"Tata Steel is interested to take over the company but litigations are hindering it. We will insist that the steel major expedite the revival issue," said Ram Binod Singh, the general secretary of Indian Cable Workers Union and a member of the co-ordination committee.
Aloke Sen, a senior functionary of the Calcutta-based union, Incab Employees' Association, was also present at the meeting.
The meeting resolved to prepare a memorandum and meet Tata Steel managing director T.V. Narendran. "Apart from the revival issue, the memorandum will also highlight anomalies in the employees PF scheme, rampant theft at Incab's Jamshedpur plant and several issues related to the company's head office in Calcutta," Sen said.
According to him, members of the co-ordination committee would meet frequently to push for the company's revival.
Once a major cable producer, Incab's Jamshedpur plant had a strength of around 2,000 employees. In the mid-1990s, Malaysian promoter Leader Universal Holdings Berhad took over the firm. But the company started suffering losses and slid deeper in the red.
It was referred to BIFR in 1999, a year before Jharkhand was carved out of Bihar.
BIFR and the appellate authority for Industrial and Financial Reconstruction (AAIFR), which had already given verdicts in favour of Tata Steel in the past, were dissolved on December 1, 2016 paving the way for National Company Law Tribunal (NCLT), a quasi-judicial body that helps with the revival of sick industries.
Tata Steel proposed a financial package of Rs 87 crore for reviving the sick unit and submitted its bid to SBI, the operating agency of the sick unit, in 2007. The next NCLT hearing is on November 22.