IIT(ISM) Gymkhana office-bearers' tenure extended
President of students' panel thanks seniors, promises to work efficiently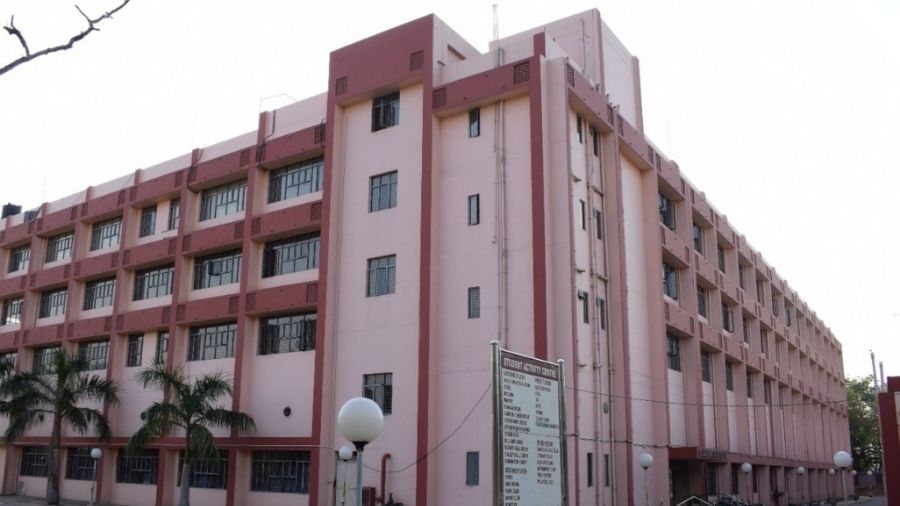 ---
|
Dhanbad
|
Published 13.01.21, 07:18 PM
---
The students' association of the IIT(ISM), Student's Gymkhana, has decided to extend the tenure of its executive body, due to the closure of the campus and a resultant non-election of the organisation.
A communication in this regard has been made through mail by Bobby Antony, the Associate Dean (Student Activities) of the institute.
The Gymkhana's executive council comprises six members, presided over by Preetam Jaiswal. The Paraka Sai Ratna Teja of Integrated M Tech Applied Geology as its Chairperson; Dau Dayal Sharma of M Sc Tech Applied Geology as finance convenor; Sikandar Kumar, PhD (Mining Engineering) as General Secretary (SNT); Sonal Sinha of Integrated M Tech, Mathematics and Computing as General Secretary (MNC); and Avinash Gautam, B Tech Petroleum Engineering as General Secretary (GNS).
In a message to the students, Jaiswal, a B Tech Petroleum Engineering student, has said, "Since my job is already secured, I have no pressure of a career at present. I will dedicate my next term like the previous term for the development of the institute as well as welfare of fellow students by taking up their issues with the institute administration as well as other platforms."
Jaiswal has secured a job at PayTm through campus selection.
"My first priority will be to reopen the campus with all safety measures in place so that all classroom academic activities can come on track," he said.
The students' association chief also thanked the former president of the Student Gymkhana and other seniors. He promised to work as per their mentorship and complete some of the unfinished work of his last tenure.
He also asked students to feel free to contact him for resolution of any of their issues.
The executive committee of the Gymkhana has worked well with the students in solving their problems and organising students' activities and cultural programmes.
The old student organisation of IIT-ISM, ISM Students Society, had been replaced with Students Gymkhana in 2019, the senators and members of which are appointed through elections.