Human-elephant conflict woes on Centre radar
Centre has set up a drafting committee to draw up a 'strategic action plan' for the conservation of elephants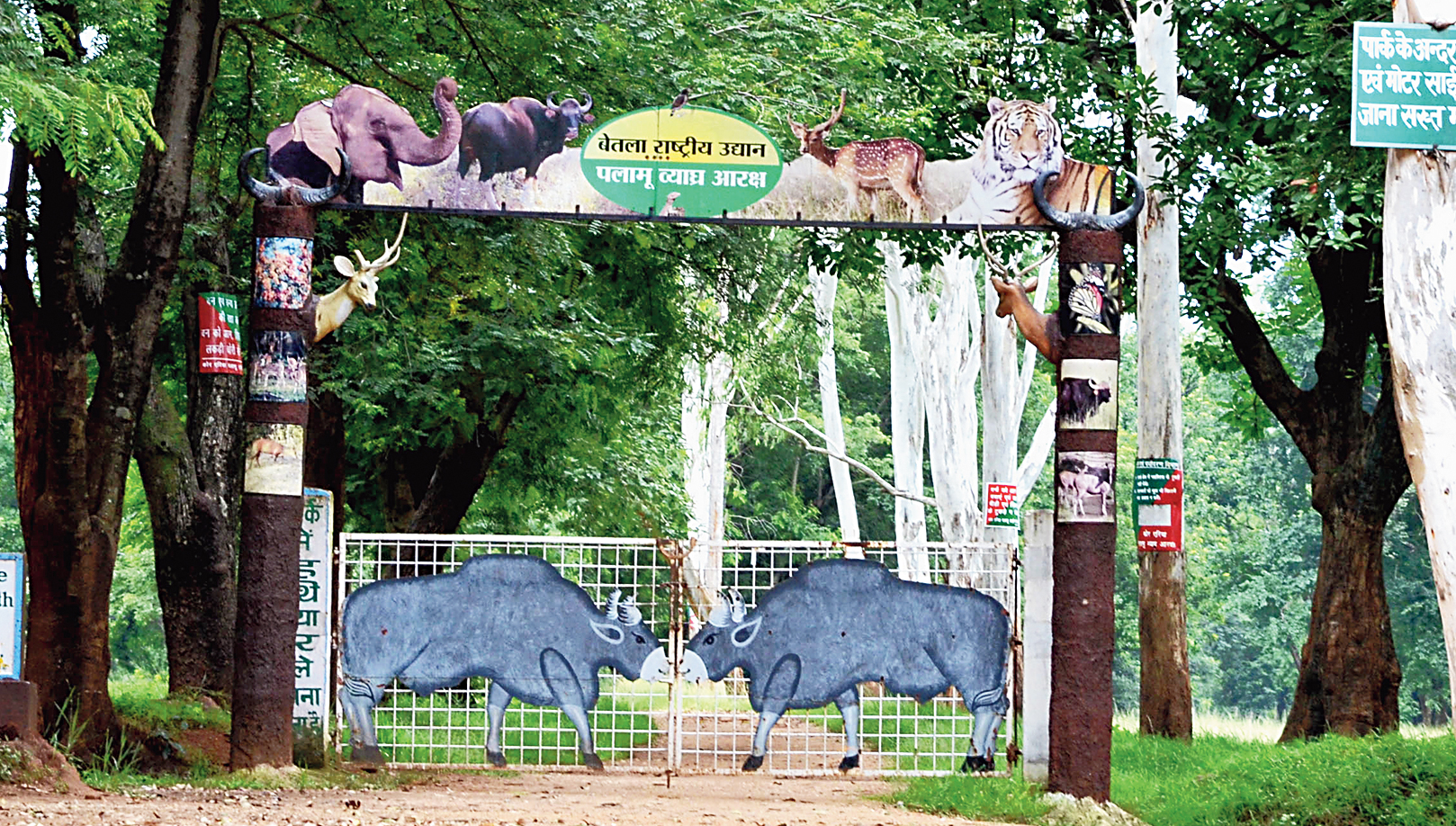 ---
---
Andhra Pradesh, Odisha, Chhatisgarh, Bengal and Jharkhand are "most severely affected" by human-elephant conflict, a committee set up by the Union ministry of environment, forest & climate change has found.
The ministry has set up the drafting committee to draw up a "strategic action plan" for the east-central Indian region for the conservation of elephants with special emphasis on reducing the conflict with humans. The committee has held three meetings, the most recent one on June 27 this year, at the ministry and the fourth meeting will be held in August at the Indian Institute of Science in Bangalore.
The committee has found the region comprising the five states to be "most severely affected" by human-elephant conflict.
"There is a great concern over human-elephant conflict in the east-central Indian region which comprises Andhra Pradesh, Odisha, Chhatisgarh, Bengal and Jharkhand," said D.S. Srivastava, a member of the Jharkhand state wildlife board and a panellist with the drafting committee.
Chief wildlife wardens of the five states are directly involved in the preparation of the plan by the drafting committee, which also has panellists.
The third committee meeting flagged factors that have affected the habits, habitat and movement of elephants. They include degradation and fragmentation of forests, large-scale unregulated mining in and around tiger reserves and protected forests, diffused boundaries between forests and villages, and excessive dependence of the human population on forests (such as cattle grazing in tiger reserves).
Srivastava recalled that in the third meeting, Noyal Thomas, inspector general, forest, Project Elephant, had said that in east-central India, just 10 per cent of the fund given for elephant conservation are actually spent on the animals while 40 per cent of the fund goes in paying compensation to persons killed by the jumbos.
Jharkhand gives Rs 4 lakh to the next of kin of a person killed by an elephant.
Paddy and maize crops in the state are a big lure for elephants, which raid the fields and devastate the crops. Crop growers often spend nights keeping vigil on trees as high as 15 feet since the full-stretched trunk of an adult elephant can reach up to around 12 feet.
Two years ago in the Betla range of Palamau tiger reserve, one raiding elephant had eaten up the silver ornaments of a poor man who had kept them in a sack of paddy for fear of thieves. The reserve authorities, however, had compensated the man for paddy loss only.