Donning the traditional Panchi, a tribal attire worn by men and women of Santhal Pargana, chief minister Hemant Soren indulged in true-blue tribal festivities by beating the mandar and shaking a leg to the beats of music after planting sal and karam saplings at a park here on the occasion of International Day of the World's Indigenous People on Sunday.
Before letting the festive mood soak in, Hemant announced that International Day of the World's Indigenous People will be a government holiday in Jharkhand next year onwards. "This year, the festive fervour got marred by Covid-19 pandemic, but the day will be celebrated every year with great enthusiasm and extravagance in Jharkhand," he said.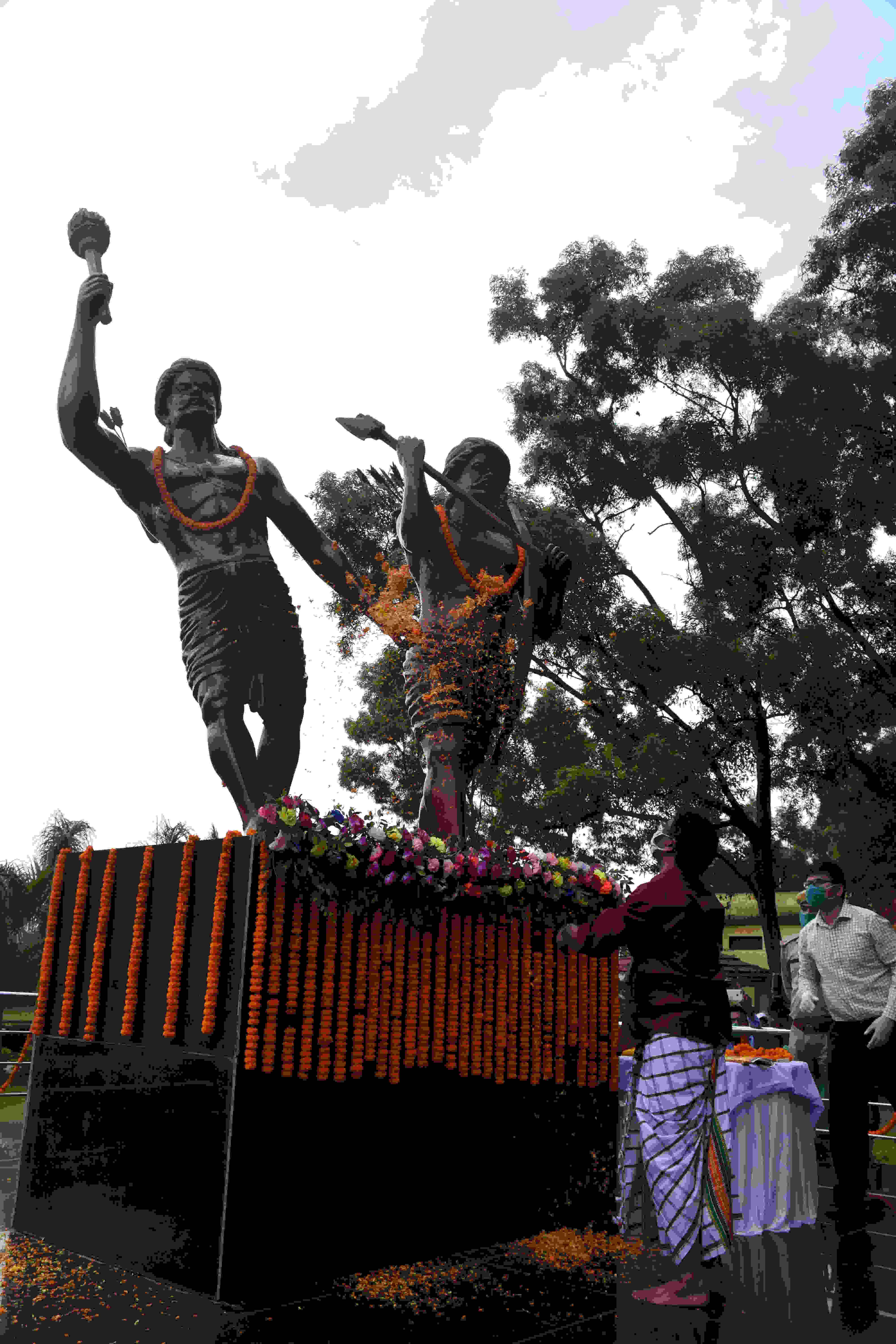 Chief minister Hemant Soren pays tributes to freedom fighters at the Nilamber Pitamber Park in Ranchi on Sunday. Manob Chowdhary
The karam and sal saplings, which the chief minister planted at Nilamber Pitamber Park on Sunday, are symbolic too. While the karam tree is considered sacred and worshipped by the tribal community in Jharkhand, the sal often finds presence in Sarna Sthal, the tribal place of worship. Sal is also considered to be the custodian of forest dwellers in Jharkhand, which has South East Asia's largest sal forestd in West Singhbhum's Saranda.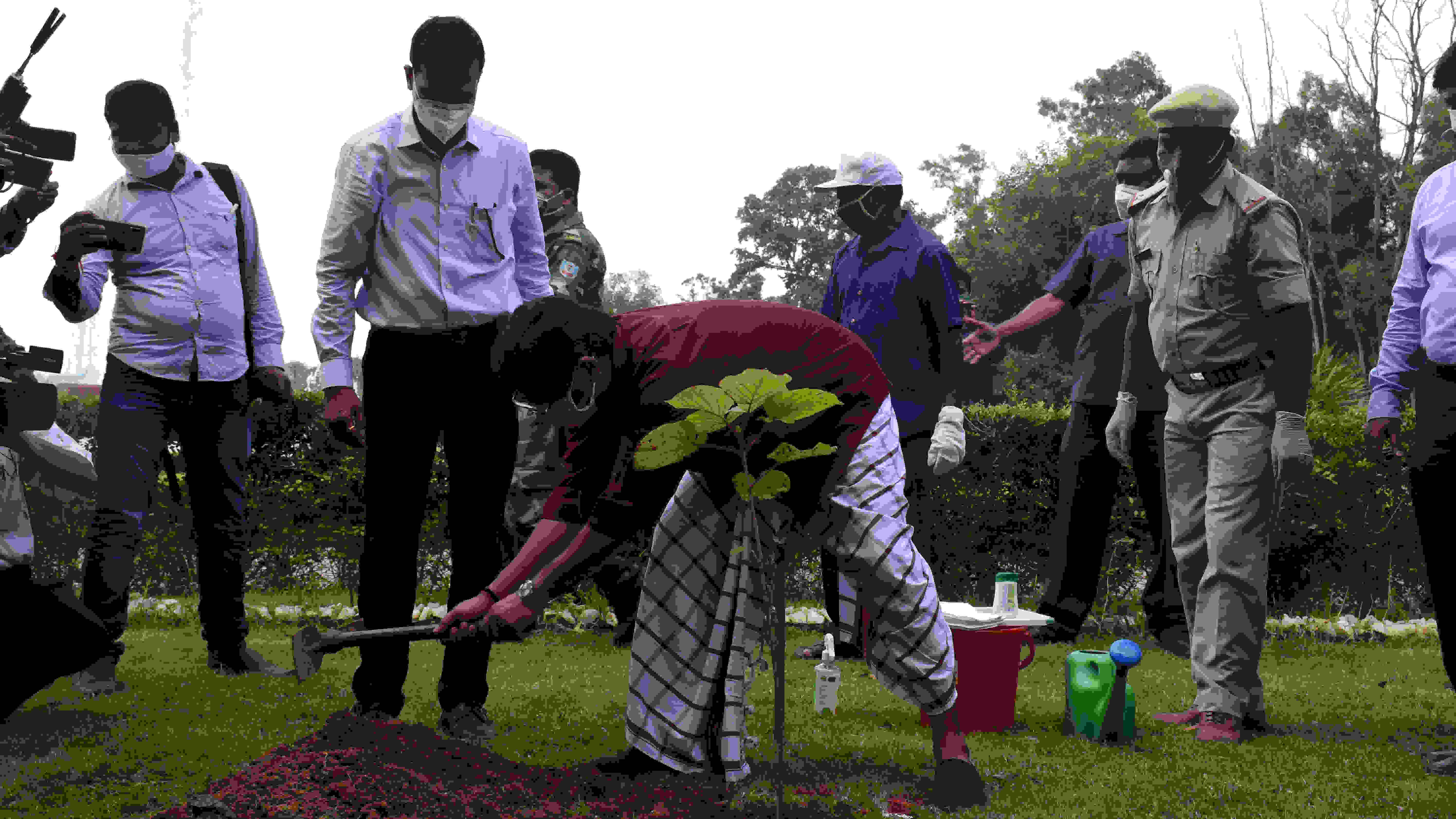 Chief minister Hemant Soren plants a sapling in Ranchi on Sunday. Manob Chowdhary
"Although the tribal people have been given special powers by the Constitution, it is our duty to ponder upon the development that the community has seen over the past decades. On this day, we all must vow to preserve tribal culture and work for holistic development of tribal people," said Hemant.
The chief minister also raised concerns over unemployment caused by the lockdown and said that it was the government's responsibility to come up with ideas to overcome the slump in the job market and other economic activities of Jharkhand. "We have maintained a close watch on Covid-19 since its entry in our state. These are tough times, but we have to fight this pandemic and emerge victorious," he said.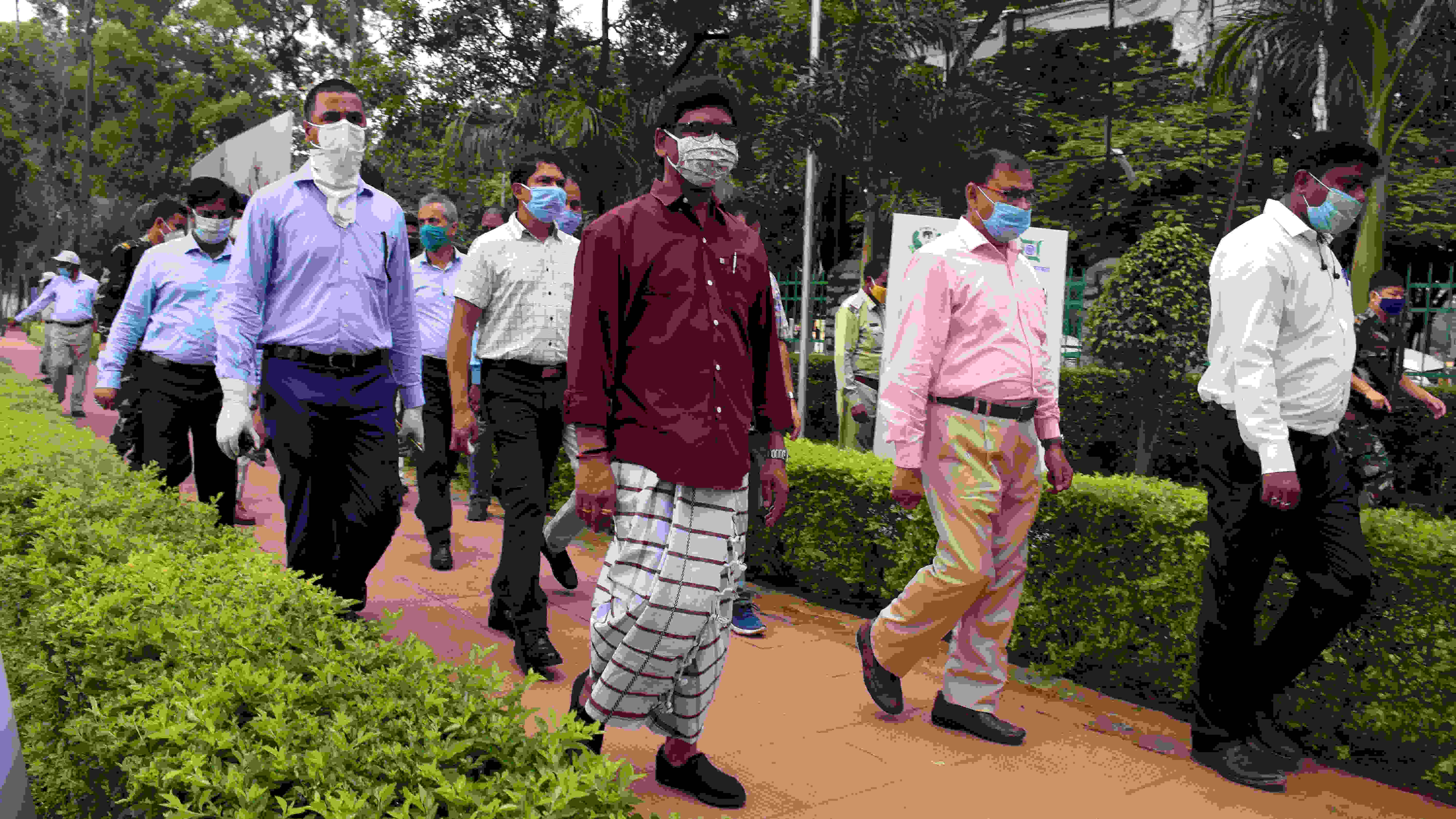 CM Hemant Soren Manob Chowdhary
Hemant also extended his wishes to members of the tribal community living across the globe. "Johar," he said, using the word that's used in almost all tribal languages and dialects in the state.