Banna Gupta recommends increase in remuneration of sahiya didis
The health minister urged that remuneration of rural heath workers, who are known as accredited social health activists, be increased to Rs 5,000 per month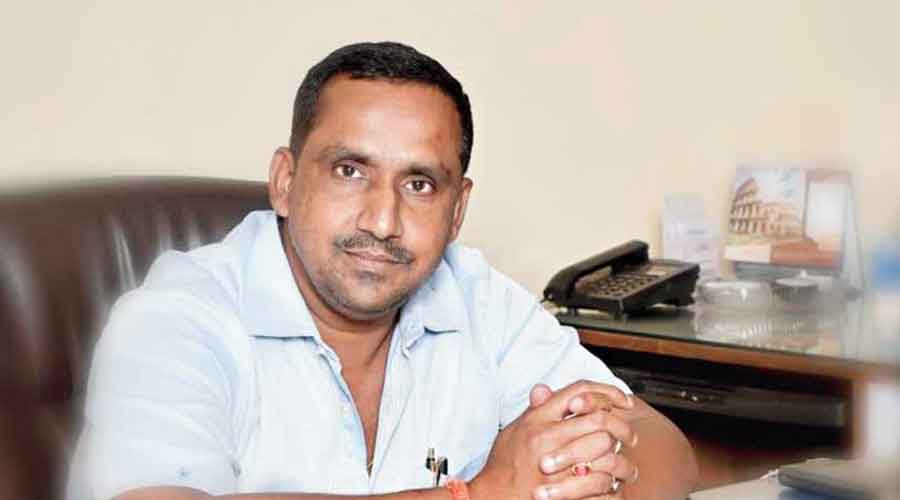 ---
Ranchi
|
Published 06.12.21, 01:40 AM
|
---
Jharkhand health minister Banna Gupta has recommended increase in the remuneration of poorly paid sahiya didis or the female trained rural heath workers.
In a letter addressed to Union health minister Mansukh Mandaviya on Sunday, Gupta urged that the remuneration of sahiya didis who are also officially known as accredited social health activists (ASHA) be increased to Rs 5,000 per month.
Describing them as the most important link between people and the health department in rural areas, Gupta said sahiya didis play the leading role in implementation of various ambitious health schemes of the government in those areas.
"Jharkhand, owing to their efforts, made remarkable progress in key health indicators since the state was formed in 2000," Gupta informed his counterpart at the Centre, giving certain examples.
The maternal mortality rate or the number of death of mothers during delivery of every one lakh births over a certain period that was 400 in 2000 came down to 71 in 2020, he said. The infant mortality rate (calculated as the number of death per 1,000 births over a period of time) also came down from 72 to 27 during the period, the minister added.
Similarly, immunisation rate of children in the state went up from 8.8 per cent to 90 per cent and institutional delivery from 13.9 per cent to 82 per cent during the period, Gupta said.
Sahiya didis also immensely helped tackle the situation during the pandemic, Gupta  said, explaining they did important tasks from community surveillance and contact tracing to motivating rural communities for vaccination.
"But they are paid specific remuneration for different schemes of the National Health Mission they help implement in rural areas and those add up to only Rs 3,000 to Rs 3,500 per month on an average," Gupta said, adding he would strongly recommend increase of that amount to Rs 5,000 per month.