Govt launches website to handle home isolation requests
Asymptomatic Covid patients will have to register and provide details of rooms and family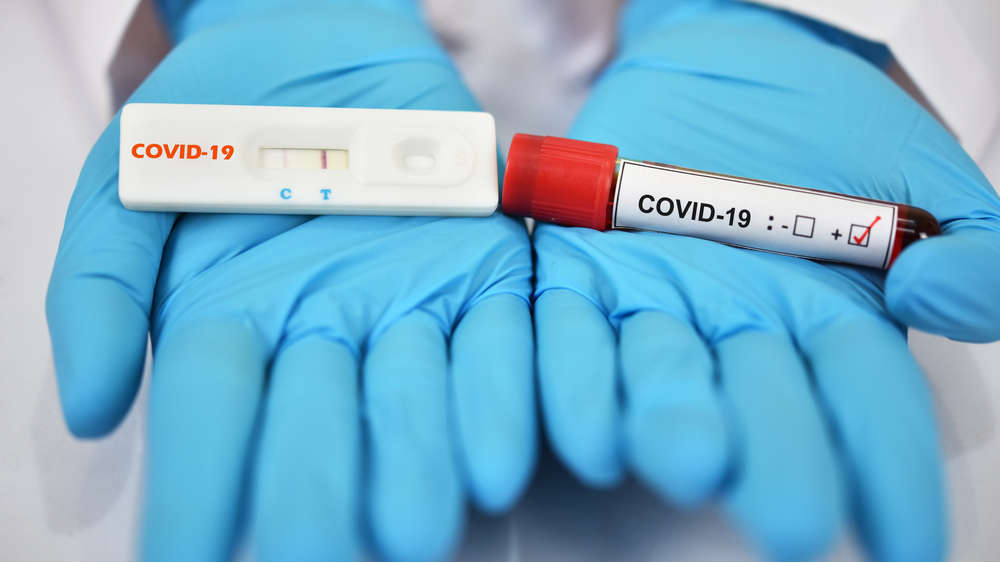 ---
|
Ranchi
|
Published 16.09.20, 11:44 PM
---
Asymptomatic Covid-19 patients in Jharkhand will now have to register and upload necessary information on a government-run website in order to get permission for home isolation, the health department said in a notification on Wednesday, announcing the launch of Swaraksha.nic.in.
The Swaraksha website, designed by the state National Informatics Centre (NIC), will allow asymptomatic Covid patients to download home isolation certificates to prove that they are eligible to stay at home despite carrying an infection.
However, in order to get the certificate, a patient will have to register on the website through his or her Specimen Referral Form (SRF) ID, a unique number which is given to every person who undergoes a Covid test. After registration, the patient will have to provide infrastructural details such as the number of rooms in the patient's house, the number of toilets and whether the house had the facility of an oximeter.
Besides, the patient will also have to provide details of family members older than 60 years and younger than 10 years. Also, details of all family members and their comorbidities, if any, will have to be specified while filling up the form on the website, the notification said.
Along with the SRF ID, the patient seeking home isolation will also have to provide details of the collection date of his swab and the date on which his test result was out. In case the patient is suffering from any other disease, he or she will have to mention it on the website irrespective of the nature of the disease.
Once the patient shares all the details on the website, the district administration will decide if he/she can be allowed to stay in home isolation. The patient will be able to download the home isolation certificate from the website once the district administration scrutinizes all the details provided and grants him or her permission to stay at home.
As per government data, as many as 64,456 people across Jharkhand have been infected by Covid-19 virus so far. There were 14,135 active cases of infection in the state, and a majority of the patients were asymptomatic, health officials said.