Fresh Covid cases in Jharkhand falls as 96 test positive for the virus
Nine out of the 24 districts of the state Covid free for now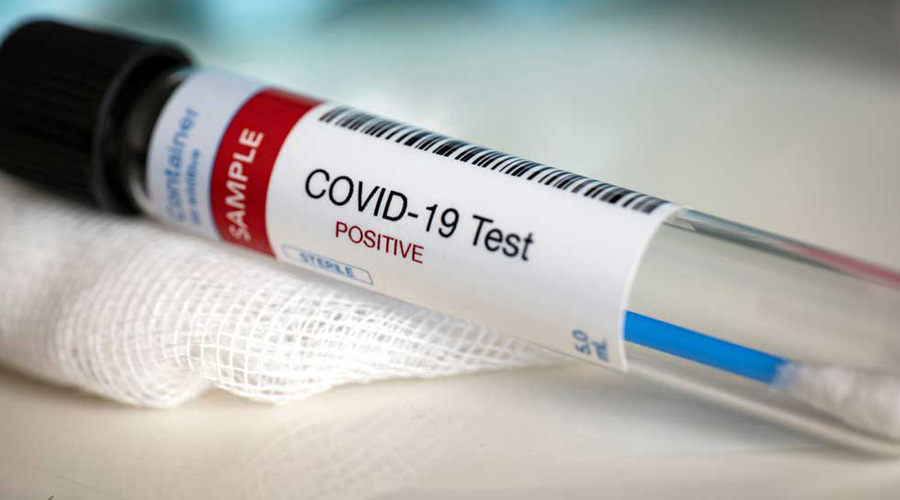 ---
|
Ranchi
|
Published 16.01.21, 11:15 AM
---
As many as 96 cases of Covid-19 infection surfaced in Jharkhand on Friday, one of the lowest single-digit-spike reported in the state this month, figures compiled by the state health department revealed.
Friday's findings also caused a drop in the number of active cases as at least 133 Covid patients recovered in 24 hours, bringing the total number of patients in the state down to 1289, a bulletin released by the National Health Mission (NHM) stated.
While nine of 24 districts did not report even a single case of Covid-19 infection, as many as 33 people were found infected in Ranchi, the highest among all the districts in Jharkhand. At least 55 Covid recoveries in Ranchi on the day brought the count of active cases here to 631, the NHM bulletin stated.
Meanwhile, East Singhbhum reported 17 cases against 18 recoveries and Dhanbad reported seven cases against 13 recoveries. Barring Ranchi, East Singhbhum and Palamu, all the remaining 21 districts either reported a single-digit-spike or did not report any fresh cases on the day.
Besides reporting the highest number of fresh cases on the day in Jharkhand, Ranchi also reported a Covid-19 casualty, taking the Covid toll in the district up at 224 and that in Jharkhand up at 1049, the NHM highlighted in its bulletin on Friday night.
The government tested swab samples of 14431 people on the day and less than 1 per cent of them were found infected. So far, health workers in Jharkhand have collected swab samples of 50.35 lakh people and tested 50.22 lakh of them, reveals government data.
As per figures with the health department, as many as 117480 people have been found infected by the virus so far in the state and 115142 of them have recovered, helping the state achieve a Covid recovery rate of 98 per cent.
As per government data, the growth rate of the viral infection in Jharkhand was 0.10 per cent against the national average of 0.13 per cent. The doubling rate was over 700 days in Jharkhand against the national doubling rate of over 500 days.