Free Covid-protective vaccines for state athletes
Jharkhand Athletics Association to fund drive for memebr sportsperons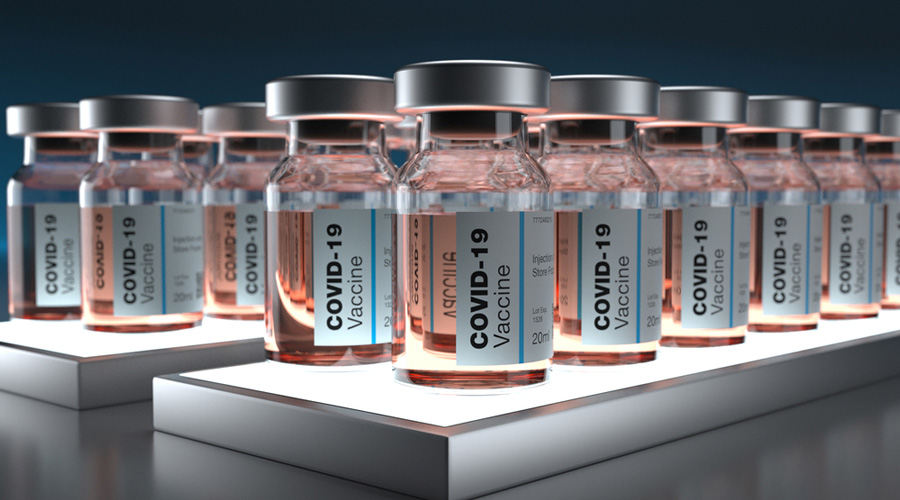 ---
Ranchi
|
Published 21.04.21, 05:36 PM
|
---
Following union government's announcement to allow vaccination for all above 18 years of age from May 1, 
Jharkhand Athletics Association (JAA) has decided to fund the vaccination of member sportspersons, the decision to safeguard its talent pool from Covid-19 coming days after the Centre opened up the immunisation drive to those above 18 from May 1. 
JAA president and treasurer of Athletics Federation of India Madhukant Pathak said he has written to all district affiliates to prepare a list of eligible beneficiaries within a week so that the associaton can coordinate with the authorities and make necessary arrangements for the special vaccination drive.
"Being the state outfit, we believe it is our responsibility to ensure that our players are safe. They are our talent pool and future of the state. Hence, after a meeting with state office- bearers of JAA, we have decided to fund the vaccination of all those who are deserving and needy so that they are able to beat Covid-19," said Pathak.
The official added that they have broadly worked out a few eligibility criteria for funding the vaccination of an athlete. "Players who are above 18 and have won medals for their district or state at national, senior national or east zone meets, among others, will be getting free jabs. This apart, players, whose performance have been improving over the last three years even if they have not won medals will be eligible. Most important, he/she should be holding a  government job."
Pathak hoped the association's move will help many medal winning athletes who hail from poor backgrounds. "In Jharkhand, players are mostly from poor families and remote areas. Despite battling odds, they pursue the game and win medals for the state. So, in the time of a pandemic, we want to stand by them in whatever possible way we can," he said.