Four die in mica mine collapse in Jharkhand
The incident occurred at Ghatarwa in Phulwaria village under Koderma police station, around 166km north of state capital Ranchi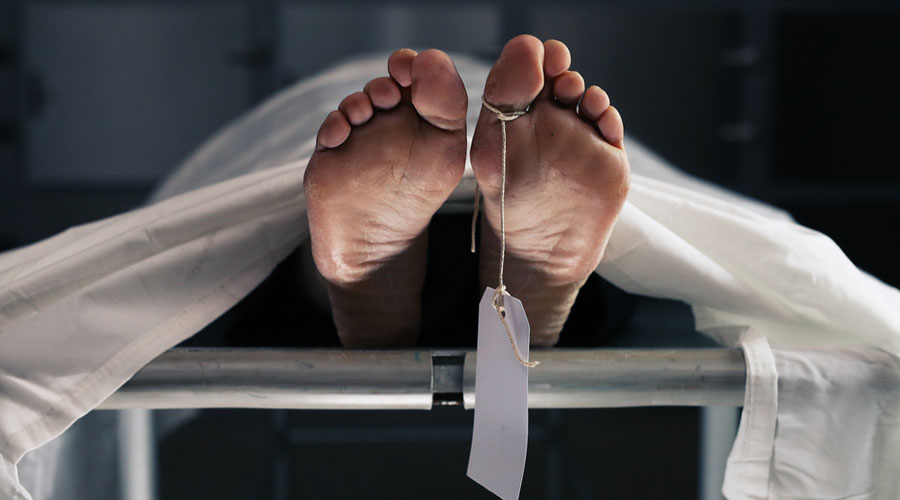 ---
---
Four persons were buried alive after the roof of an illegal abandoned mica mine collapsed in a forest area in Jharkhand's Koderma district on Thursday night.
The incident occurred at Ghatarwa in Phulwaria village under Koderma police station, around 166km north of state capital Ranchi.
A police team, led by Koderma superintendent of police Ehtesham Waquarib and sub-divisional police officer Rajendra Prasad, managed to recover the bodies around 4.30pm on Friday.
"We managed to retrieve the body of four villagers who were engaged in illegal mining by certain persons. We have asked the officials of Koderma Wildlife Sanctuary (since the area falls under forest division) to lodge an FIR against unidentified persons responsible for operating such illegal mines deep in the forest area and misleading poor people to extract mica scrap. We have been conducting raids acting on a tip-off against such illegal mines and will again step up action against them," the SP said.
The deceased have been identified as Mahendra Das, 54, Chandan Das, 57, Parvati Devi, 50, and Lakhan Das, 50, all from nearby Purnanagar village under Koderma police station. Villagers managed to rescue two persons, Rajesh Singh Ghatwar and Sanjay Singh Ghatwar.
According to Prasad, they got information about the incident at around 5pm on Thursday and soon after arranged local rescuers and excavators for the rescue operation.
"The villagers were buried under debris of mica scrap and sand. We heard that locals had managed to rescue two persons and admitted them in a hospital for treatment," Prasad said.
Mica extracted from such illegal and abandoned mines are sold to intermediaries and then exported to big cosmetic manufacturers as it is used to add glitter to natural cosmetics and is a key ingredient in products such as face packs, mascara, eyeliner, lipstick and nail polish. The mines have been shut down but people are often engaged in scrap mining at a risk to their lives with the threat of roof or mine wall collapse looming over them.