First case in Jharkhand ups urgency for tests
More than 295 samples across Jharkhand have been tested so far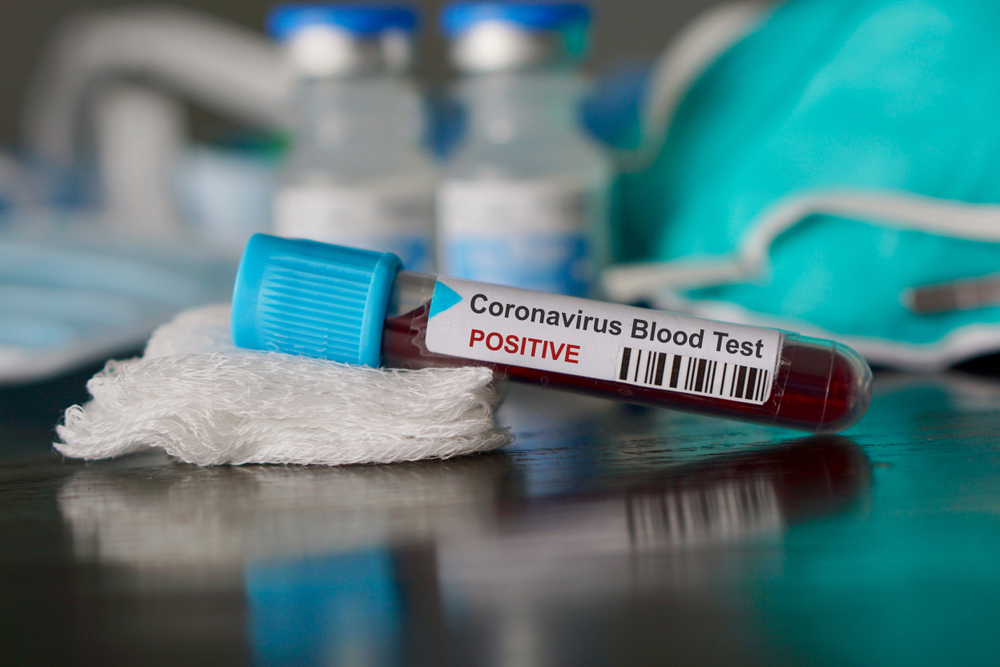 So far, Jharkhand has two Covid-19 testing centres, at RIMS and Jamshedpur's MGM Medical College
Shutterstock
---
Ranchi
|
Published 31.03.20, 06:50 PM
|
---
The medical fraternity is on high alert to ensure error-free novel coronavirus tests, and even re-tests if needed, on persons with symptoms, after a Malaysian woman tested positive in the state capital on Tuesday.
More than 295 samples across Jharkhand have been tested so far, including 15 on Tuesday, said a doctor from RIMS, Ranchi.
So far, the state has two Covid-19 testing centres, at RIMS and Jamshedpur's MGM Medical College.
PMCH, Dhanbad, will have one in a day or two.
Persons with symptoms of cough, cold, a runny nose, difficulty in breathing, or those with a travel history or risk of exposure to Covid-19 patients are being tested under the guidelines of the Indian Council of Medical Research (IMCR), said Dr Ajit Kumar, president of RIMS Junior Doctors' Association.
People with asthma or who are immunocompromised are also tested to see if they have been infected by the novel coronavirus, Kumar, a tropical medicine specialist pursuing his postgraduation in surgery, said.
"We re-test if we think sample collection has not been done properly or the cold chain went for a toss during the transportation of the sample to the lab or the reading interpretation has anomalies," he said.
Dr Kumar said RIMS, the largest government-run hospital in the state, had enough test kits. "We have enough kits provided by the NIV, Pune. In one setting, we can run up to 90 samples," he said.
RIMS director Dr D.K. Singh said now that one coronavirus case had been confirmed in Jharkhand, they would get more kits for testing.
"We were in regular touch with the Union government for kits but as we did not have a case in Jharkhand, our demand for kits was not taken so seriously. Now I think we will be taken seriously. Though presently we do not have any problem testing, I feel we will be more comfortable in the days to come," Dr Singh said.
Director of Dev Kamal Hospital in Ranchi and an alumnus of AFMC, Pune, however, said testing kits apart, more testing centres should come up immediately.
"Testing centres for Covid-19 should come up at Daltonganj, Dumka and Hazaribagh also," Dr Sinha said.
Indian Medical Association state co-ordinator Dr Ajay Singh underlined the importance of testing.
"As I have been saying, early detection will help reduce damage. I think the government needs to work more on the detection front," Dr Singh said.