Fed expired pre-mix, 6 kids ill in Ghatshila
They were rushed to the Ghatshila community health centre where they had to undergo a stomach wash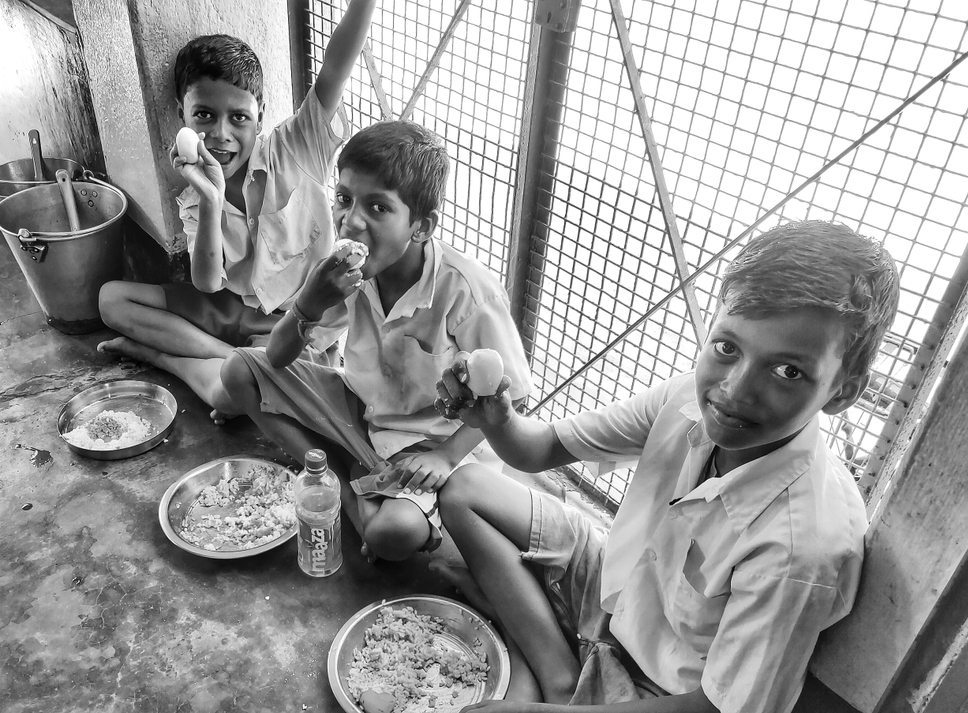 The food packets that made the children at the Gumdibera anganwadi fall ill were dated July 16, 2019, and had to be used up within 90 days
(Shutterstock)
---
Jamshedpur
|
Published 24.10.19, 07:34 PM
|
---
Six children fell ill after eating expired ready-to-eat food at an anganwadi in Mosabani block of Ghatshila subdivision, East Singhbhum, some 50km from here, on Wednesday afternoon.
Aged between three and five, the children were rushed to the Ghatshila community health centre where they had to undergo a stomach wash. They are now out of danger, said Dr Prabhavati Topno, who treated them.
The food packets that made the children at the Gumdibera anganwadi fall ill were dated July 16, 2019, and had to be used up within 90 days. Given that July and August have 31 days each and September 30 days, the packets would have expired on October 17. However, Gumdibera anganwadi authorities still served their contents to the six kids who turned up on Wednesday.
Surendra Samad, father of one of the children, said that within an one hour of eating the food, two kids started having headache, stomach ache and vomiting, and in another hour, four more had the same symptoms. "We called up the mukhiya for an ambulance to rush the children to Ghatshila," he said. "Thanks to fast medical attention, the kids are fine."
Till July this year, ready-to-eat food were cooked and served to children aged up to six through anganwadis under a social welfare scheme. But, district social welfare officer Satya Thakur said this very system stopped in July, though the last batch of such pre-mixes arrived here the same month. "We are probing how the kids got expired pre-mixed food in October-end," Thakur said.