Educationists upbeat about new policy, but minister isn't
Mahto feels plan lacks focus on improving government schools and Anganwadi Centres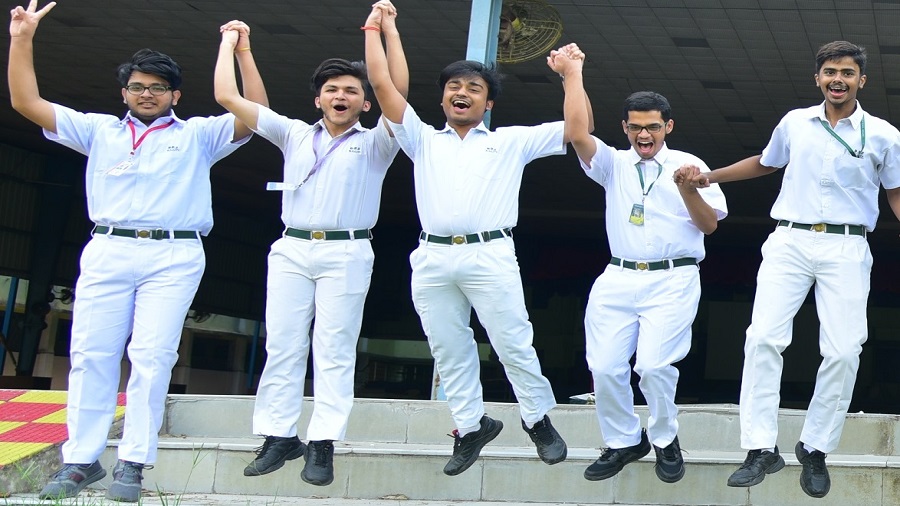 ---
Bokaro
|
Published 30.07.20, 08:10 PM
|
---
State education minister Jagannath Mahto might not be too impressed with the newly-approved National Education Policy (NEP) but it has already got a thumbs up from educationists and academicians, who believe it will help transform the entire education system, if implemented properly.
Mahto told The Telegraph Online, "The education policy approved by the Central government is not so appealing. It doesn't cover the entire thing properly. Yeh policy koi chamatkar nahi hai (there's nothing miraculous about this policy). It lacks focus on improving education level in government schools and Anganwadi Centres".
Educationists, however, think otherwise as they look at it as a policy with a holistic transformation of the education system. It has taken more than three decades for NEP to be revised.
Prominent educationist and President award winner Dr Ashok Singh said that it's a very good education policy which is progressive, pragmatic and future-fit.
"If we compare it with other countries, allocation of 6 per cent of GDP sets India almost at par with countries such as Norway (6.4 per cent), New Zealand (6.3 per cent), UK (6.2 per cent) and USA (6.2 pe cent). Besides nursery, LKG and UKG now got formally included in the education system. And emphasis on digital learning, virtual and artificial intelligence is the need of the hour," said Singh.
Principal of Pentecostal Assembly School, Dr Karuna Prasad said that the move to competency-based learning, skills development while emphasising conceptual learning will bring a rich dividend for the Indian society. "NEP- 2020 is transforming the 10+2 model to 5+3+3+4, that is 15 years of education split across four stages. But it all comes down to the implementation of the vision. The right teachers will be vital to make this successful."
Principal of another prominent institution, MGM Higher Secondary School, Fr. Reji.C.Varghese also found this to be a great move. "But the policymakers should be serious enough in implementing it to the letter and spirit," he said.
Director of Sree Ayyappa Public School, S S Mahapatra, too, believes that this education policy is better than the existing one. "Nowadays, most students are unable to handle the pressure of the syllabus. The new policy will help them relaxed and enjoy learning properly as the subjects will be as per the choice of the student," said Mahapatra.
"Education of a nation is a colossal responsibility and as an educator, I hope that with this new educational policy, we will usher in a new robust India, ready to meet all the challenges of the 21st century," said Pratima Saxena, a teacher.
Not only the teachers, the students are also quite upbeat about this new policy. Anik Srivastava, a student and resident of Sector-4/C, said that it's actually a great move that this new policy has been formulated keeping their study load in mind. Srivastava is excited that now he can study his favourite subjects with full focus. "It is really going to be very cool for us," he exclaimed.
Even parents are very happy with the new policy's assessment strategy comprising self-assessment by students, peer assessment and teacher assessment. "It will naturally have a positive impact on the development of children, making them happier and skilful," said Dr Anju Parira, a parent.