Dhanbad gym owners protest, demand opening of outlets
Lack of income, electricity, salary and EMI charges place them in a crisis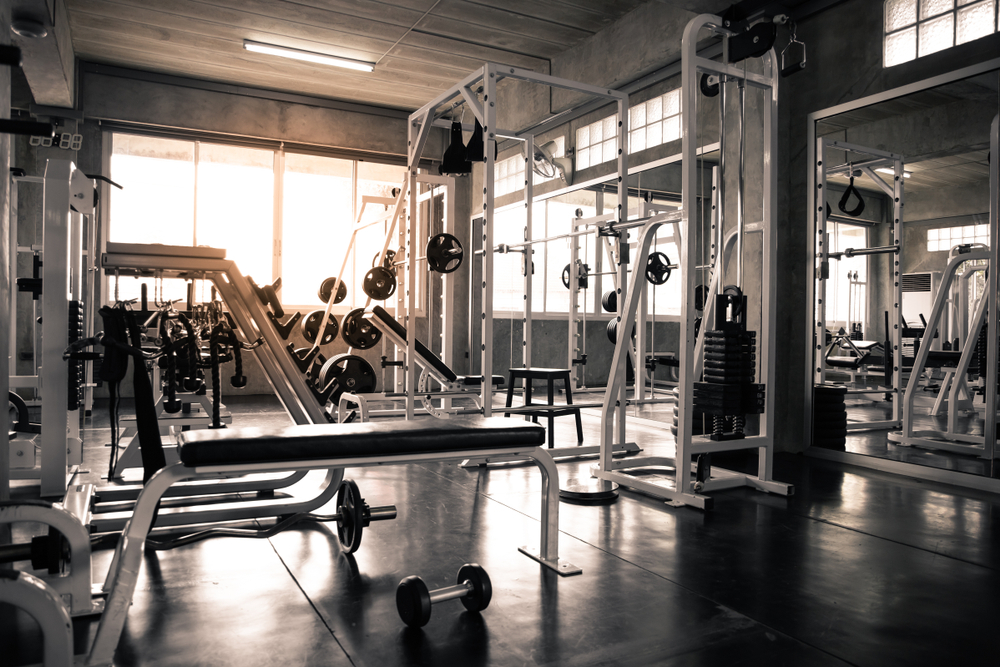 ---
---
As many as 40 owners of different gymnasiums in Dhanbad accompanied by the fitness experts and yoga trainers on Saturday staged a peaceful protest observing social distancing for permission to open their outlets.
The gym owners held banners and placards bearing slogans that called out to the government for help on how to pay their rent and underlining the importance of their role in a fit India. They demanded the district administration to allow them to open their outlets and promised to follow social distancing and sanitation rules in the strictest sense.
"We are facing an extremely difficult situation, as despite the closure of shops and the resultant lack of income, all of us are compelled to pay the rent, electricity charges, and the salary of trainers and fitness experts," said Sanjeev Ghosh, a Dhanbad-based gym owner talking to The Telegraph.
Echoing his sentiment, Roshan Gupta, a Jharia-based gymnasium owner who was also present during the demonstration programme held near Randhir Verma Chowk said, "We met the Dhanbad sub divisional officer Raj Maheshwaram yesterday requesting him to grant us permission to operate. He took down our mobile numbers and assured to inform us of any guidelines from the government should they come."
"We are expecting the government to allow us to operate our establishments after June 8 failing which we will meet the chief minister Hemant Soren apprising him about the difficulties being faced by us" said Gupta.
"Worse is the position of operators who have taken expensive equipment through loans. They are unable to pay the EMI due to lack of income as some of them have been financed by private financers and risk the seizure of equipment through goons," he said.
"Health experts working with us are well-versed in social-distancing norms and have given the permission to operate. There is no scope of any violation of laid norms" said another gymnasium cum training center operator in Jharia, requesting anonymity.
He added that more than 1000 people are earning their livelihood in the different gyms, all of whom will face difficulty to carry out their livelihoods if the present situation prevails.