Dalma wildlife sanctuary elephants back home
The elephants had left the sanctuary for Bengal in August-September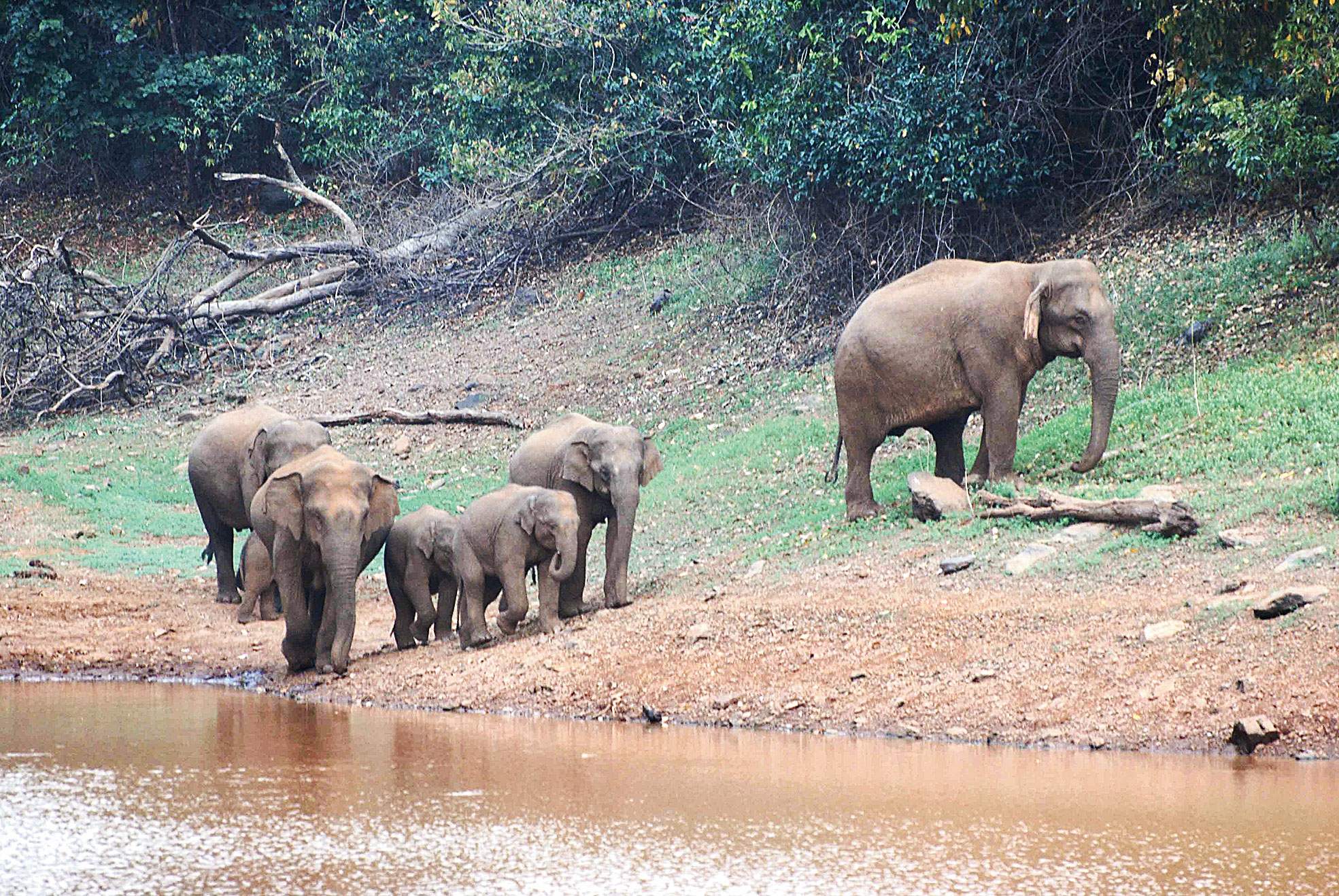 ---
---
Dalma wildlife sanctuary is teeming with elephants, including calves, with all jumbos back home after their annual sojourn to the jungles of Bankura and West Midnapore in Bengal.
A forester said over a dozen jumbos who were stationed in Ghatshila and Dalbhumgarh in East Singhbhum ambled back to Dalma late on Thursday night and moved into the core area of the 192 sq km sanctuary 30 km from Jamshedpur. He said some of the elephants that had returned last month had ventured out to the fringe areas, "but these elephants were back after two-three days and are presently at Bota, the largest jungle of the sanctuary".
A forest guard said they were happy that the elephants were back home.
"Jumbos and calves move to watering holes at Majla Bandh and Chotka Bandh in the late afternoon to quench their thirst. Some bathe and play by smearing clay on each other. Tourists can watch the antics and click pictures from a distance," he added.
The elephants had left the sanctuary for Bengal in August-September. They started returning home in batches. Depending upon their mood, the jumbos will again migrate to Bengal next month onwards.