Light rain amid rising winds, a distant cyclone leaves its mark
Met office predicts light showers across Jharkhand districts, fears delayed monsoon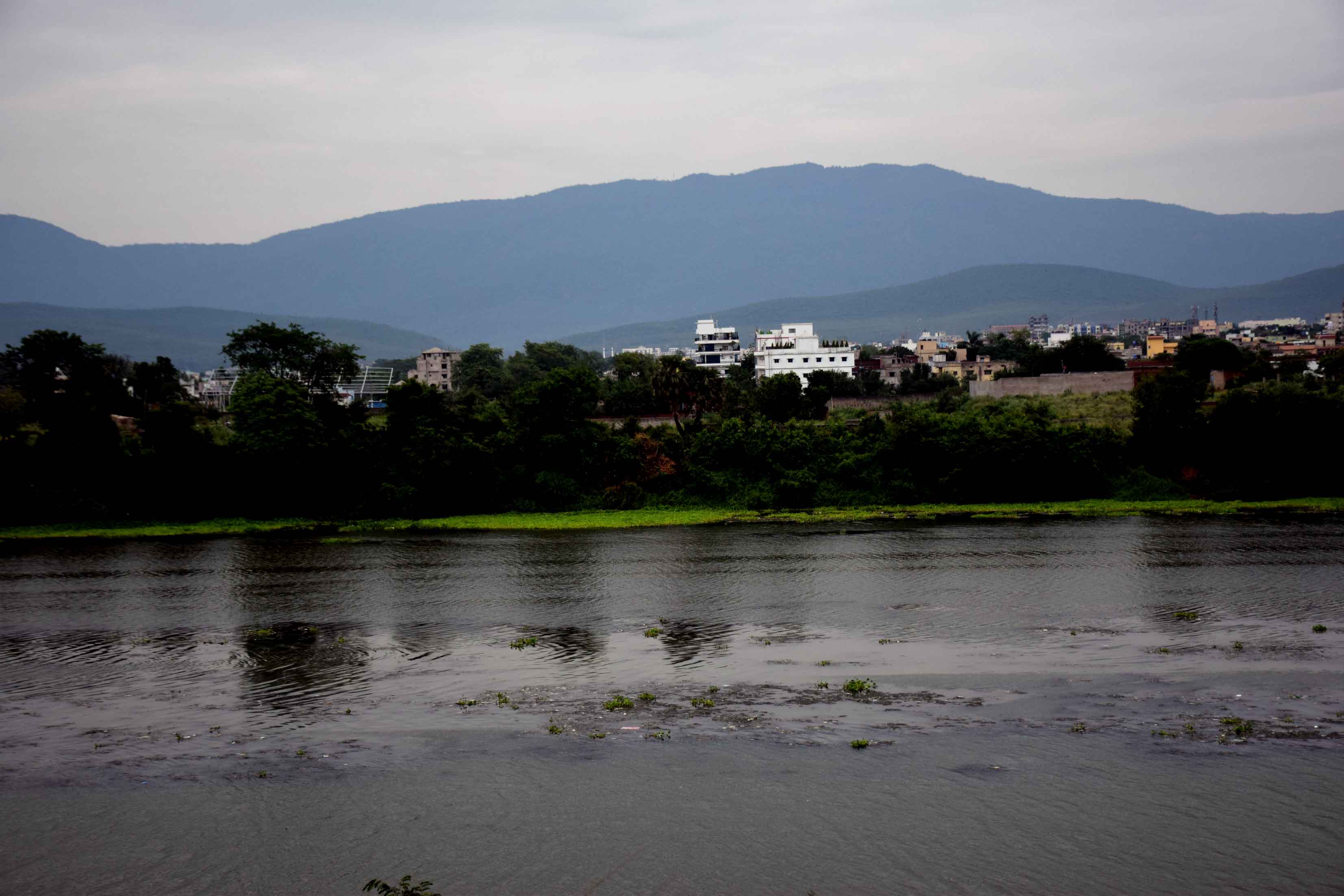 ---
---
Cyclone Nisarga, which originated from the Arabian Sea and made landfall near Alibaug on the Maharashtra coast on Wednesday afternoon, left its mark on Jharkhand skies.
Light winds at an average speed of 15 to 20kmph were reported in several districts, many of which remained cloudy since early morning.
Several places, including Chatra, Haribagh and Giridih, reported light showers with wind speeds of around 30kmph.
"Today's wind chart analysis and satellite pictures suggested cloud formations in several districts due to the impact of the cyclone. The wind pattern was also fluctuating, resulting in moisture incursion into the atmosphere. We are expecting rainfall over Jharkhand in the next 48 hours due to the effect of the cyclone," said S.D. Kotal, the director of Ranchi Meteorological Centre.
According to the Met office director, a low-pressure trough was also stretched between Bihar and Chhattisgarh, extending up to 1.5km above the sea level.
Weathermen also expressed apprehensions that the cyclone would slow down the pace of the southwest monsoon, which hit Kerala right on schedule on June 1 and was gradually moving northwards.
"Unless a strong low-pressure system develops over the Bay of Bengal, the monsoon currents will continue to move at a slower pace," said a climate analyst at the Met department's regional centre at Alipore in Calcutta.
"Mercury levels (day readings) will be within normal limits across most districts of Jharkhand during the next three to four days," said a duty officer at the Ranchi Met centre.