Covid: Police face wrath of shopkeepers in Bokaro and Godda districts
The cops had gone to the market after getting reports of several shops being open in violation of the lockdown provisions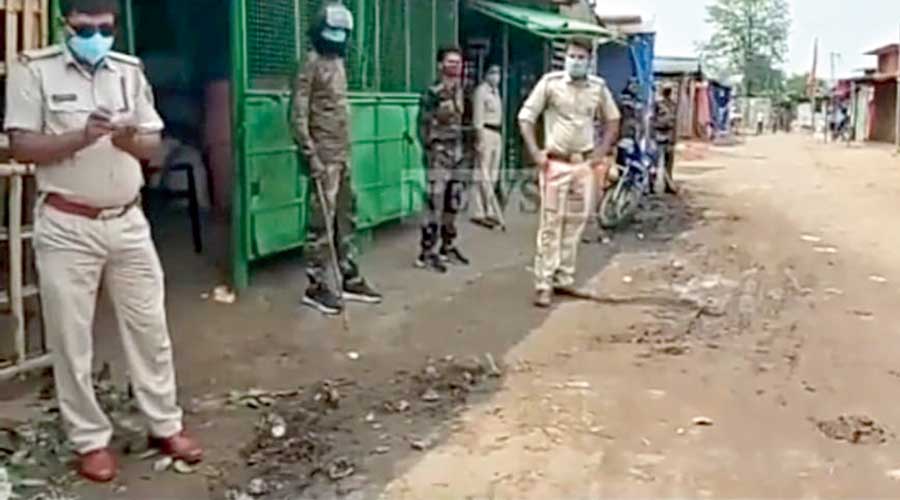 ---
---
Frustration at losing the opportunity to earn because of the lockdown regulations in Jharkhand amid an unprecedented surge in Covid cases is allegedly forcing people to take the law into their own hands.
In two separate incidents, police had to face the wrath of shopkeepers while trying to ensure implementation of Covid-19 guidelines in markets in Bokaro and Godda districts.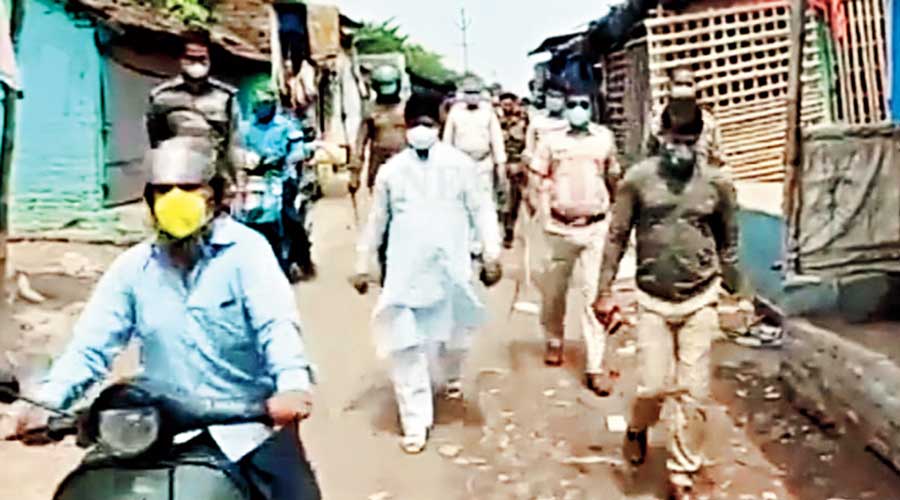 On Monday morning, a police team had gone to the main market in Dundibagh area under Bokaro city police station after getting reports of several shops being open in violation of the lockdown provisions.
While the police team were trying to close down the shops, a few shopkeepers indulged in a heated debate.
One of the shopkeepers even started heckling the police personnel and soon several other shopkeepers joined in the protest and started pelting stones at the police team.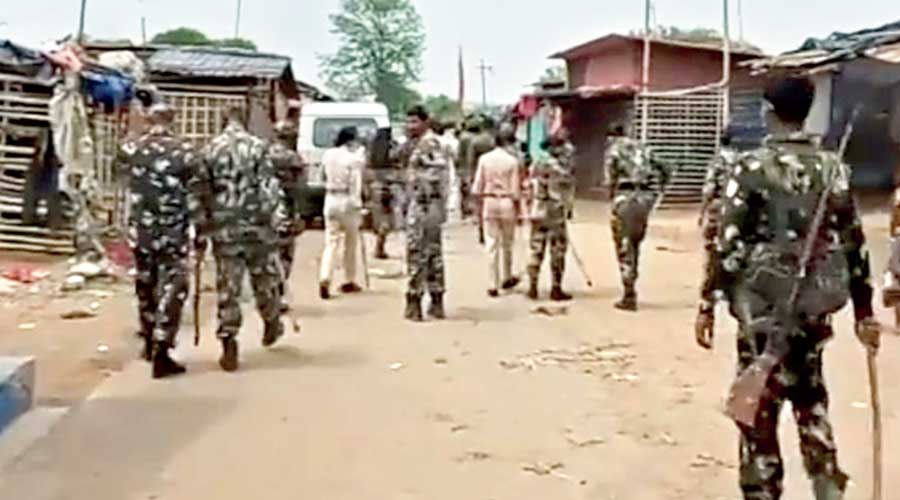 Police managed to arrest one of the shopkeepers and took him to the police station. However, a few of the shopkeepers manhandled an assistant sub-inspector rank officer Pinku Singh.
After getting information, senior police officials reached the spot and ensured that apart from shops dealing in essential items, others were closed down in view of the government guidelines for the lockdown to check the spread of Covid-19.
"The police team had gone to ensure social distancing in the market area and also ensure compliance with lockdown provisions, especially closing down shops not permitted to open under the Covid guidelines.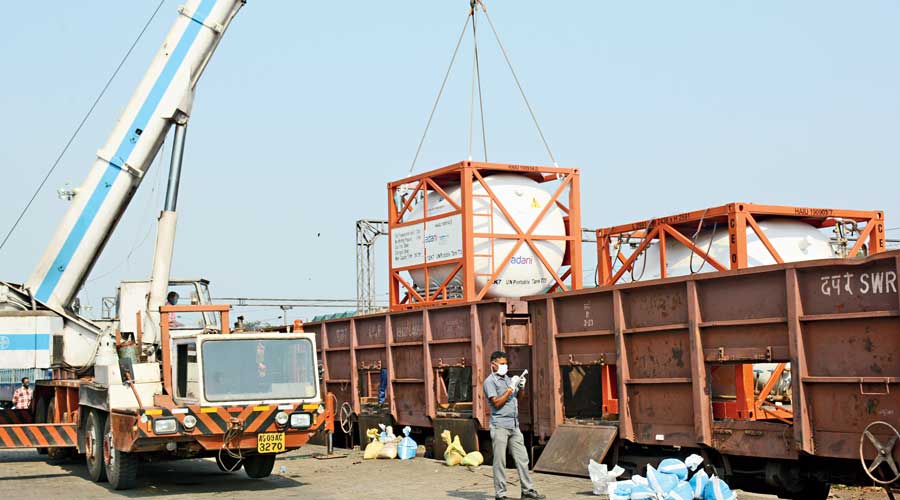 "However, one of the shopkeepers, who is mentally challenged, entered into a tussle with police personnel and was joined by several other shopkeepers. We have arrested the shopkeeper and are also trying to identify other shopkeepers involved in the attack on police," said Bokaro superintendent of police Chandan Kumar Jha.
According to the lockdown guidelines, all shops except pharmaceutical stores have to be closed at 2pm.
In addition, only essential shops selling food grains, ration, edible products and agriculture equipment are allowed to open. The lockdown is in force till May 6.
On Sunday, at Dumru village haat (market) under Sunderpahadi police station area in Godda district, a police team was also attacked by local shopkeepers while it was trying to ensure that social distancing is maintained by people at the shops.
The shopkeepers and the buyers not only hurled stones at the police vehicle but also injured a few police personnel.
A case has been registered against 200 unidentified persons by the police.
On Monday morning (till 9am), the state registered 4,738 new Covid-19 cases, taking the total number of active cases to 58,519.
The state also recorded 115 deaths due to the virus on Monday (total casualties touching 2,944). Jharkhand's mortality rate stands at 1.20 per cent, higher than the national average of 1.10 per cent.