Covid: Jharkhand prepares manual for third wave
The document will be strategically used for conventional preventive and treatment strategies to increase immunity against the virus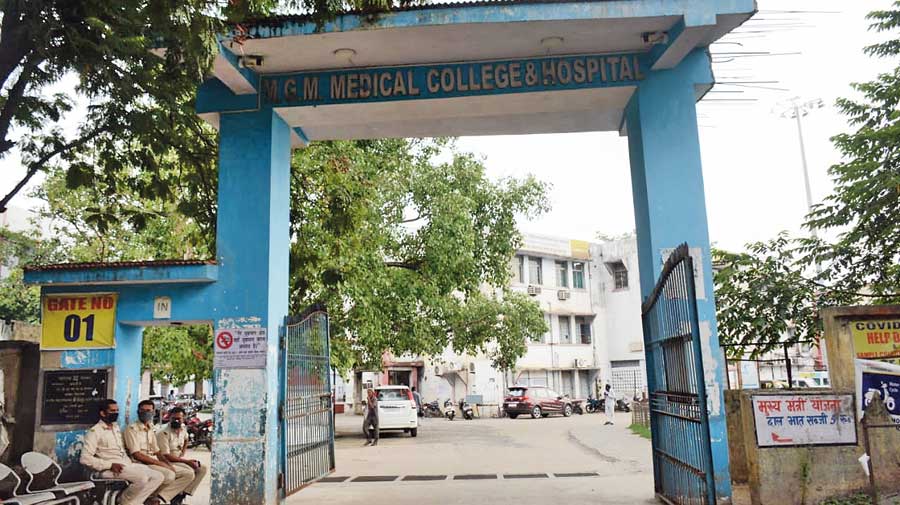 ---
---
Two doctors turned IAS officers have prepared a manual of operational guidelines to prepare for the possible third wave of Covid-19 making Jharkhand the first state to come up with such a document.
The 257-page document titled, "Manual for Preparation, Prevention and Planning for Covid-19 Third Wave in Jharkhand, the Way Forward", has been prepared by an empowered committee led by Dr Shantanu Agrahari as the chairperson and Dr Bhuvnesh Pratap Singh as the vice-chairperson. It was released by chief minister Hemant Soren on Tuesday.
Dr Agrahari completed his MBBS from the Sarojini Naidu Medical College (Agra, Uttar Pradesh) in 2008 before working as a junior resident doctor in a Delhi-based hospital for two years. He cracked the UPSC exam in 2012. Dr Singh did his MBBS from Al-Ameen Medical College (Bijapur, Karnataka) in 2007 and worked between 2010 and 2012 at Max Super Specialty Hospital in Delhi before passing the UPSC exam in 2012.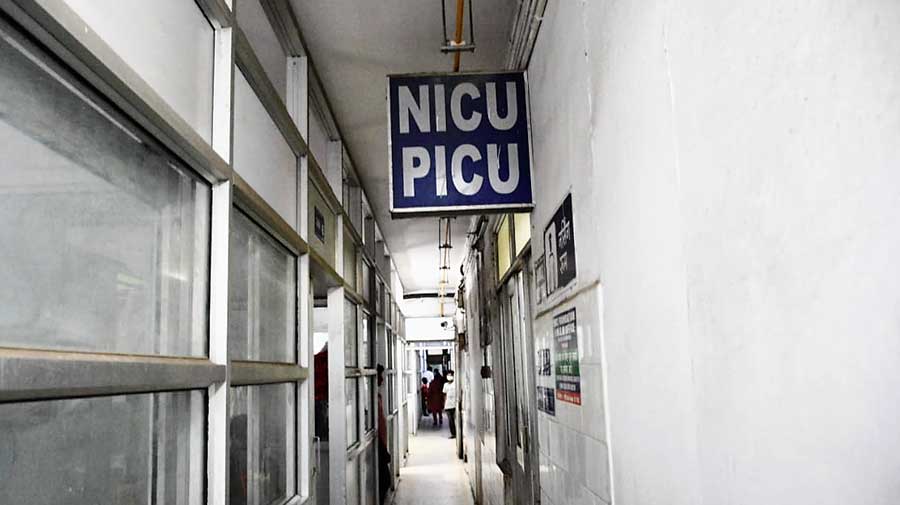 The empowered committee was constituted in mid-May and the report was tabled by the end of that month after consultations with experts not only from the country but also from Singapore and London.
"The document will be strategically used for conventional preventive and treatment strategies to increase immunity against Covid-19. These guidelines could help reduce the severity of the viral infection in children with special focus on the nutritional needs to boost the immune system," said Dr Agrahari.
"The manual is intended for health system administrators, health workers and other decision-makers to guide them in the care of Covid-19 patients as the response capacity of health systems is challenged, to ensure that Covid patients can access life-saving treatment without compromising public health objectives and safety of health workers. We are happy to be the pioneer among states in making the manual," said Dr Singh.
The manual points at district-wise estimation of cases and bed requirements based on various epidemiological models during the third wave, guiding principles of management of pediatric population, guidelines for child-friendly wards (play area, pediatric emergency unit, high dependency units, pediatric intensive care units, requirements for intubation procedure and emergency drugs required in HDU).
It also delves on a training plan for pediatric Covid management, equipment planning and procurement, nutrition and dietary guidelines for infants and children with Covid, psychological support and grief counselling, disinfection protocols and telemedicine.
It also points out guidelines for multi-system inflammatory syndrome in children (MIS-C) and suggests for PICU at every district hospital and bigger PICU (20-bed) at commissionary headquarters with facilities of ventilator therapy, high-flow nasal canula, and continuous, positive airways pressure therapy, training of human resources (doctors, nurses and healthcare workers), awareness programme among parents, general masses and caregivers, availability of special medicines with plans for timely identification of danger signs and referral and availability of well-equipped ambulance with nurse and doctor.
It also proposes upgrade of malnutrition treatment centres into pediatric high dependency unit (PHDU) and fixes role of civil surgeons in ensuring all facilities at the health centre.
On Tuesday, Jharkhand registered 13 deaths due to Covid-19 taking the total casualties to 5,073 and recorded fresh 603 cases taking the active caseload to 5,099.
Health department nodal officer Siddharth Tripathy said that following a direction from the Union health ministry, the state will administer the second dose of Covishield vaccine before the prescribed time interval (after 28 days but before 84 days) to persons intending to undertake international travel for education or employment and for India's contingent to the Tokyo Olympics.