Shops to open, autos to ply, but no eating out as yet
Cautious Jharkhand keeps shrines closed, relaxations aimed at reviving economic activity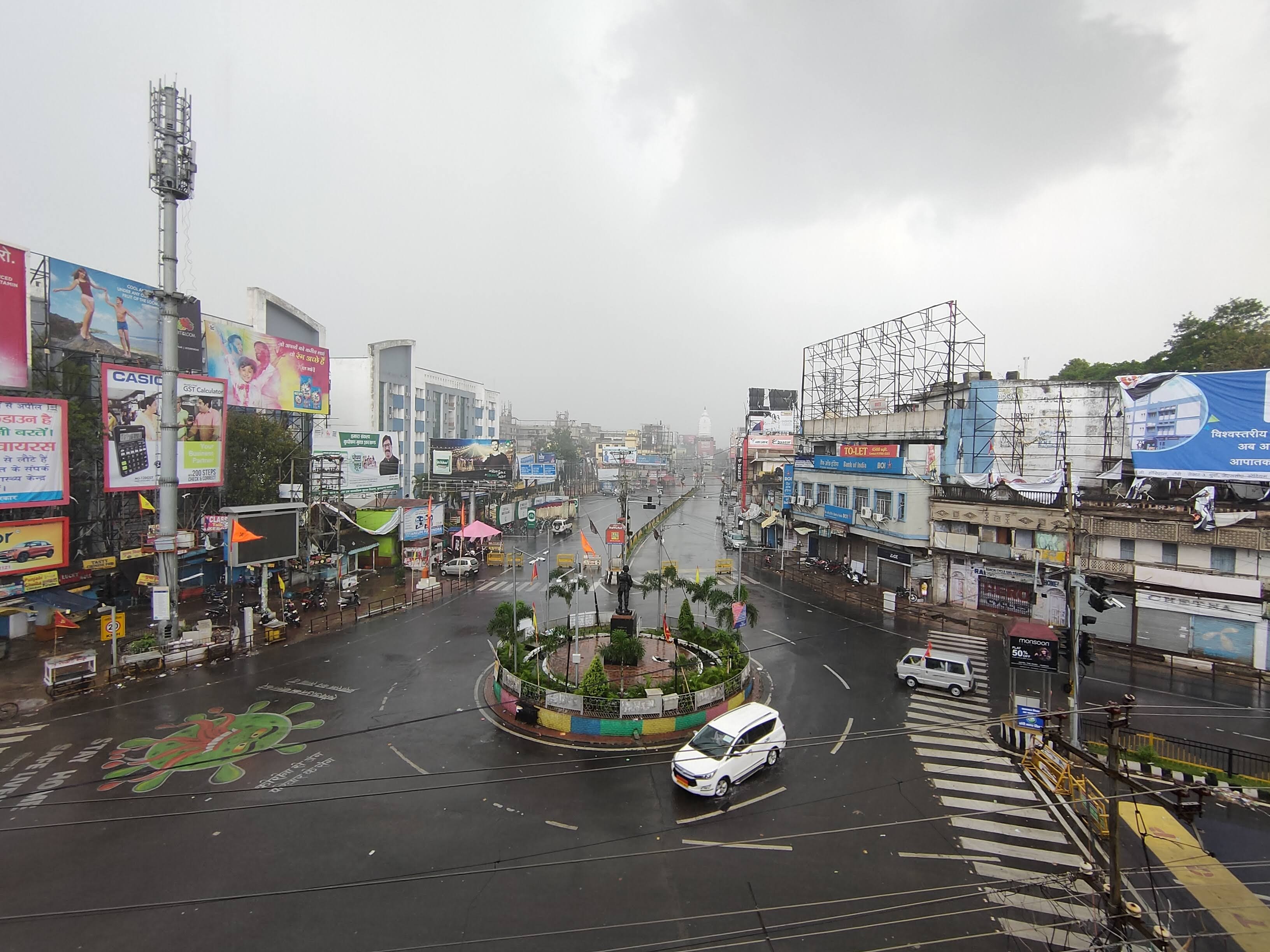 ---
|
Ranchi
|
Published 01.06.20, 04:56 PM
---
Public transport will start to ply and shops will open from Tuesday, but places of worship will continue to remain closed in Jharkhand, indicating a cautious approach to opening up the state that seen a spike in Covid-19 cases from early May.
According to a notification issued by the home, prison and disaster management department, intra-district public transport by auto-rickshaws and buses will be allowed, but restaurants will stay shut although they are free to run takeaway services.
Auto and mobile service centres will be allowed to open in municipal areas along several categories of shops, the idea being to gradually encourage consumer spending. There was, however, no clarity on the operations of malls.
Chief minister Hemant Soren said that places of worship would be the last to open, indicating that his government did not want to take any chances.
'All places of worship will remain closed until all sorts of restrictions in wake of the pandemic are lifted. They will be the last to open,' he said.
Hemant did not rule out the re-imposition of lockdown restrictions if there was an increase in the number of Covid-19 cases after the relaxations take effect.
'We must realise that further restrictions may also be imposed if the cases of Covid-19 infection increase after the relaxations in lockdown curbs,' he said.
Monday's notification, signed by chief secretary Sukhdev Singh, clarified that the state government wanted to take a cautious approach while implementing the directives of the Union home ministry on easing lockdown restrictions.
"At the same time, it was felt necessary to open up economic activities and to ease out hardships faced by the people,' the notification said.
Jharkhand has seen a steady spike in Covid-19 cases since early May coinciding with the arrival of migrant workers who were stranded in other states.
Two persons per auto-rickshaw
Public transport in cities will resume under strict restrictions. Auto rickshaw drivers will have to maintain a register to record the name, address, mobile number and destination of each passenger, a notification from the transport department said.
Besides, only two passengers will be allowed in four-seater auto-rickshaws, and four passengers in seven-seater rickshaws at a time.
Commuters must wear masks
Only two passengers will be allowed to ride in an e-rickshaw at a time and only one passenger can travel by hand pulled rickshaws. Auto drivers will also have to keep a sanitiser spray in their vehicles and can only ferry passengers who wear masks.
Electronics shops to open
Clear instructions were issued regarding shops in district headquarters and urban areas. As per the notification, shops selling consumer electronics goods like mobile phones and refrigerators, kitchenware, furniture and showrooms for two and four-wheelers will be allowed to open in urban areas.
Besides, shops selling jewellery, spectacles and watches and clocks can also open.
Service centres
The state government has decided to allow the opening of service centres catering to automobiles, mobile phones, watches, consumer electronics items like TVs, refrigerators and air-conditioners, but only in municipal corporation areas.
Privately run call centres have also been given the nod to open. So far, only government call centres were allowed to function as per the lockdown rules.
None of the lockdown relaxations, will, however, be applicable in containment zones.
Takeaway and home delivery
The government notification clarified that restaurants will only be allowed to deliver food and offer takeaway services for the time being. Residents expecting resumption of dine out services will have to rely on third-party food delivery apps and restaurant home delivery services during this time.
All services permitted until Monday will continue, the notification added. For instances, liquor sales can continue.
The state government resumed liquor sales on May 20 after incurring major revenue losses since the beginning of the lockdown. Food delivery apps like Swiggy and Zomato have been allowed to deliver liquor to homes.
More than 600 people have tested positive for Covid-19 in Jharkhand so far and over 400 of them are migrant workers. The government has so far collected samples of more than 70,000 suspected carriers so far.