Like Anne Frank, write to keep faith
Social outfit Nischay urging people to maintain a diary and vent out their stress and anxiety during the 21-day lockdown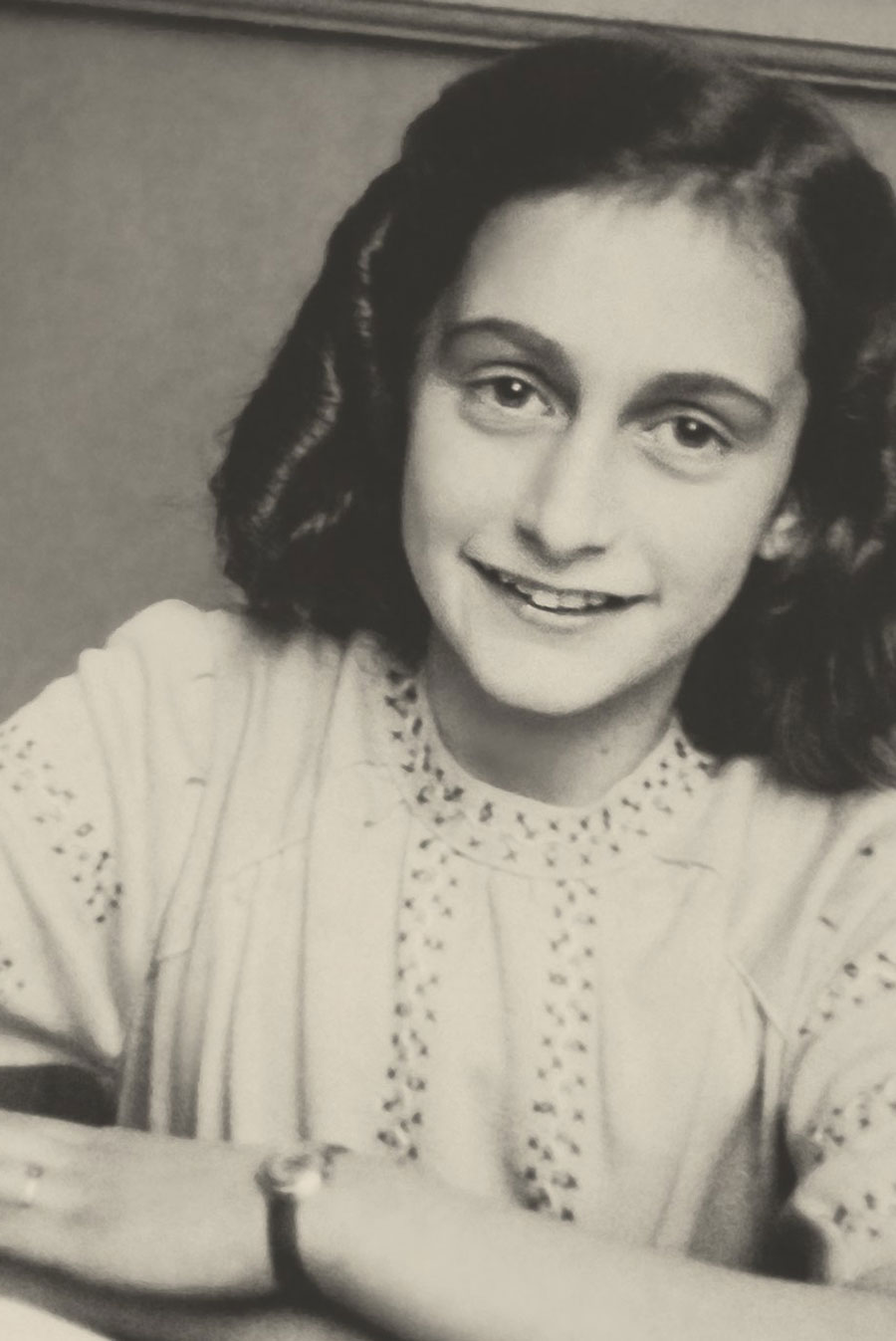 ---
---
Annelies Marie Frank, better known as Anne Frank, penned her thoughts every day on her diary as she and her family hid from amid the German occupation of the Netherlands during 1942 to 1944.
The teenager posthumously became famous for her diary that documented her everyday life during hiding. Her diary was later published as The Diary of a Young Girl.
Inspired by Anne, social outfit Nischay, which works on women's healthcare and menstrual hygiene, is urging people to maintain a diary and vent out their stress and anxiety during the 21-day lockdown as the world wages a battle with the deadly Covid-19.
The campaign aims at engaging people creatively to avoid the negativity during the global pandemic.
Tarun Kumar, founder secretary of Nischay, said: "Negativity attracts us. Everyone is talking of the pandemic and panicking. But what we actually need is hope to keep us alive."
He said their initiative was inspired by Anne who penned her everyday experiences during World War II and created a masterpiece.
From poetry to prose and incidents and experiences, they can all be sent to lockdownlifediaries@gmail.com which will be edited by volunteers of Nischay. Selected pieces will then be uploaded for the world to read on a blog site by the same name. There is no age bar for contributors.
Nischay has already started receiving some pieces.