Booze delivery con uncorked
The fact came to light after the state department issued a public circular asking people not to fall in such a trap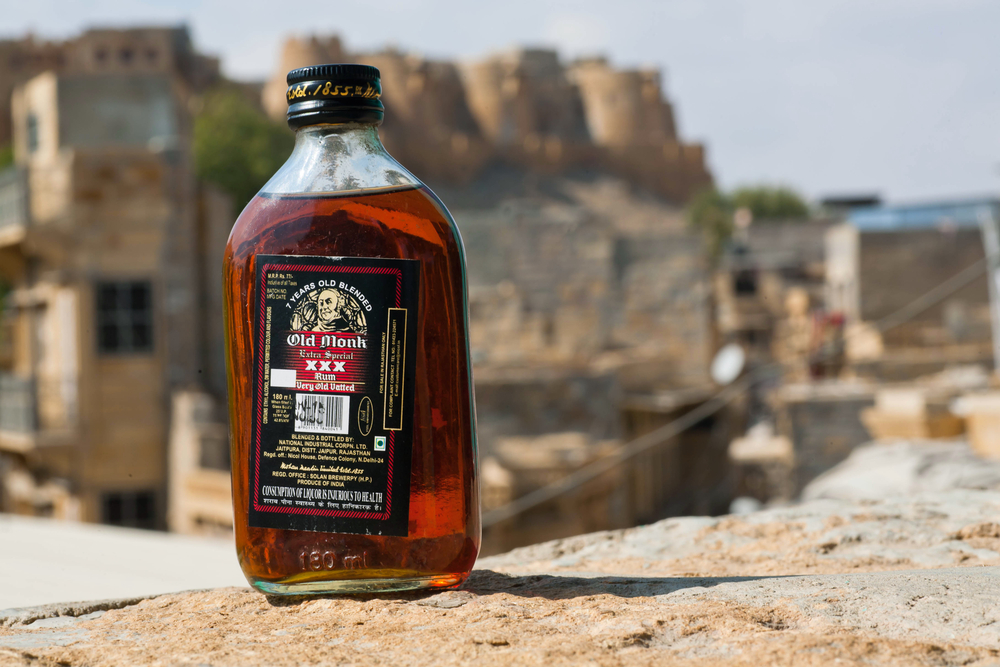 "A good number of people have been cheated but we don't know how many people were cheated," excise commissioner Yadav said.
(Shutterstock)
---
Ranchi
|
Published 26.04.20, 06:32 PM
|
---
Cyber criminals in the capital are cheating people in the name of liquor home delivery and asking people to make online payments.
The fact came to light after the state excise and prohibition department on Sunday issued a public circular asking people not to fall in such a trap.
"It came to our notice after a large number of people complained that liquor had not been not delivered to them despite payments," said Jharkhand excise commissioner Bhor Singh Yadav.
Yadav added that during the lockdown all liquor shops were closed. However, cyber criminals claimed that their shops had special permission from the government for home delivery of liquor, and even added that they would charge Rs 100 extra for the service.
"A good number of people have been cheated but we don't know how many people were cheated," excise commissioner Yadav said.
"We have asked people to inform us or the local police if they come to know about any such fraud. We have alerted all the districts," he added.
It has been found out that cyber criminals created as many as 15 accounts of "Sahu Wine Shop" on Facebook.
The Facebook pages are fake. However, the outlet, Sahu Wine Shop, exists at Argora Chowk in the heart of the capital. To make the Facebook page look genuine, the cyber criminals have even provided mobile numbers for customers.
A visit to a FB page revealed that some people indeed lost their money.
"Hey, when are you going to deliver my order or refund?" asked a customer, Akash Sharma, on one of the FB page walls.
Another customer Vivek Singh wrote: "Fake hain ye log..Mera 1000 advance le ke phone off kar diya hai (These guys are fake, they have taken Rs 1,000 as advance and switched off their phone)."
Another Facebooker Ujjwal Sahu cautions that this is a fake account and requests all to report the government about this.
Senior excise official posted in Ranchi Praveen Chaudhary said after getting complaints he had verified the matter and found the complaints to be true.
"I spoke on one of the mobile numbers shared on the social site. When I spoke to the person he demanded online payment for delivery. When I insisted that he would pay the money only after delivery, the person on the phone refused to take the order. The matter has been referred to the police for investigation," said Choudhary.
It seems all the FB pages and accounts were created after the lockdown started.
"A complaint has been lodged in this regard and the cyber police station has been provided with details.
"We spoke to the owner of the shop and he said name and picture of his shop has been used in the fake accounts. We have asked people not to fall in the trap of cyber criminals," said Argora police station OC Binod Kumar.