Railway gets savvy about social media
Outsourced work would include online storage, management of data and content, make them available to SER officials as and when required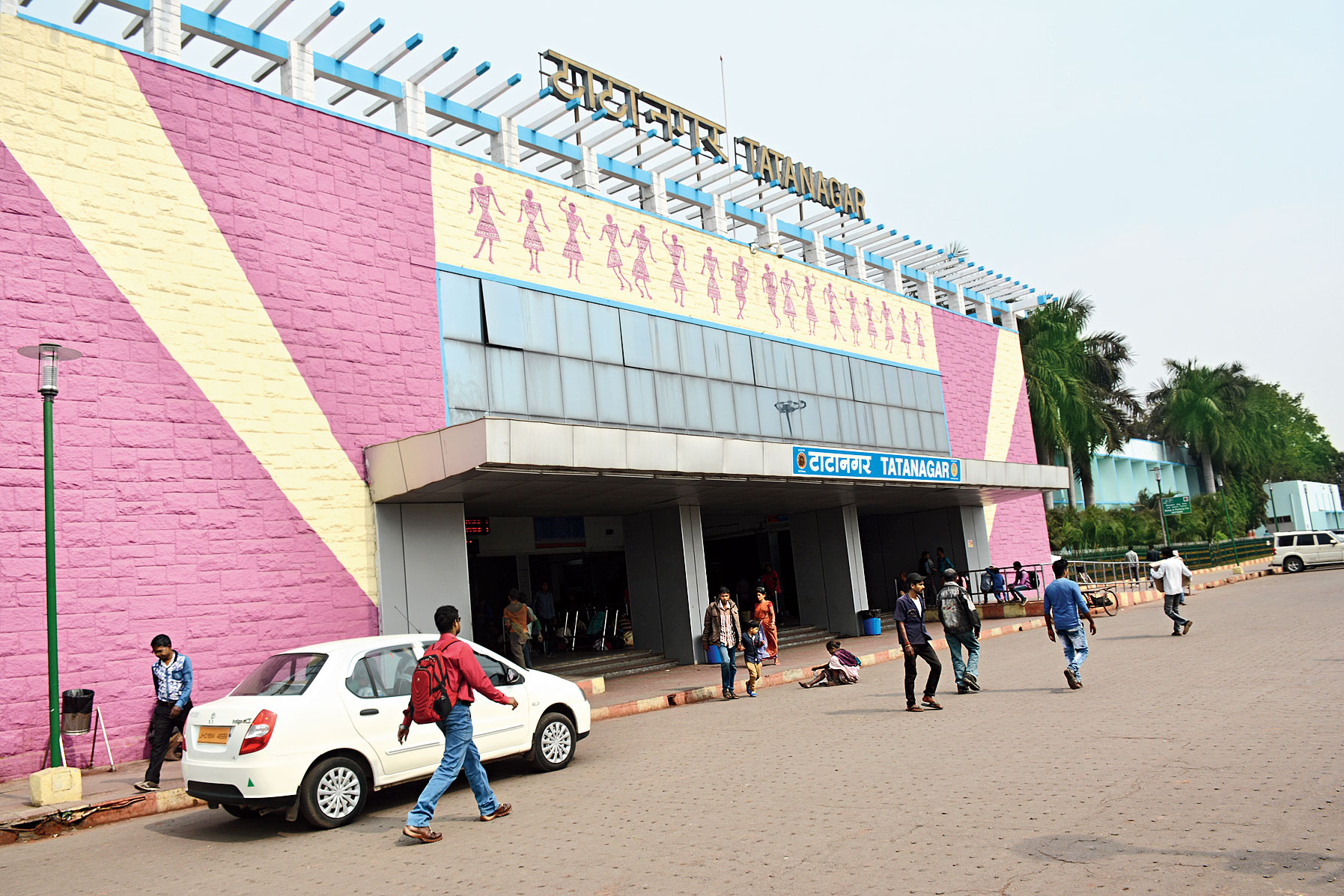 Tatanagar station
Telegraph picture
---
Jamshedpur
|
Published 09.06.19, 06:47 PM
|
---
New initiatives of Chakradharpur and Ranchi railway divisions, which fall under the South Eastern Railway (SER) zone, will soon be posted on Facebook, Twitter, Instagram and YouTube.
An SER spokesperson in Calcutta said on Sunday that the Railway Board had approved hiring agencies to lend professional expertise to its public relations department in disseminating information about initiatives of the railways on social media to improve operations and services for passengers.
He added that one of the primary tasks of the professionals would be to formulate a result-oriented, comprehensive communication strategy on social media platforms.
He explained that based on the content provided by the chief public relations officer of the SER, the private agency would create promotional material such as creative texts, images, infographics and animation for promotion through social media.
The outsourced work would include online storage and management of data and content and make them available to SER officials as and when required.
The Chhotanagpur Passenger Association hailed the initiative. "I thank the Railway Board for taking such an initiative. The social media platform can do wonders. Apart from ensuring transparency, it will help passengers and rail users to keep themselves updated with the latest amenities and get quick redressals for grievances," said Arun Tiwari, a senior function of the association.