Bolt blow to Govindpur water supply
Power for the pumping station was to be supplied through the transformer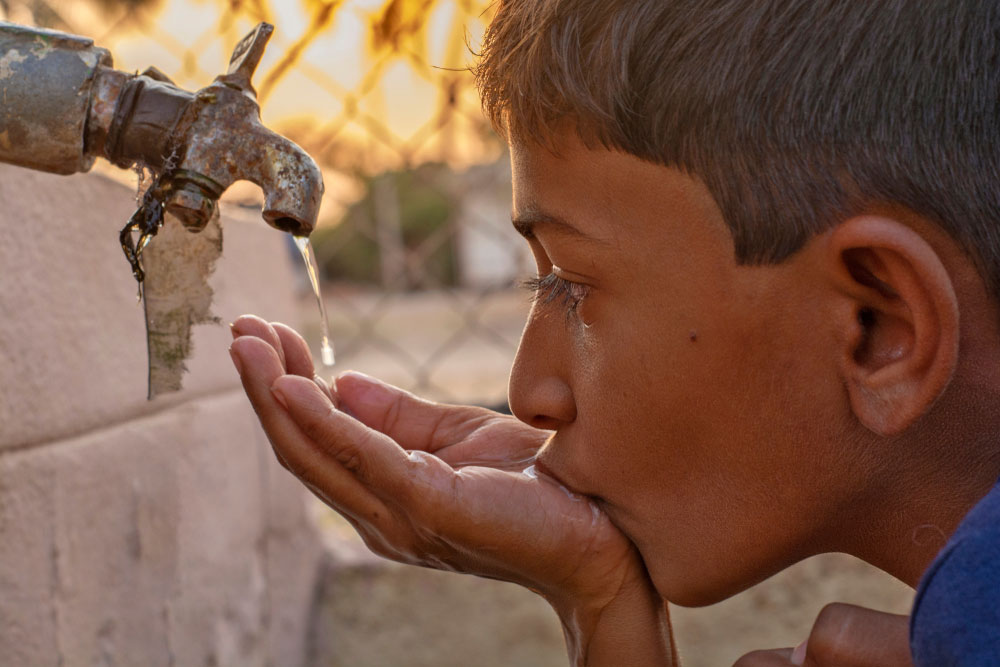 ---
---
Drinking water supply has been suspended to over 17,000 households of Govindpur for the last 12 days after a snag in power lines, as a result of lightning strike, rendered pumps inoperative.
Officials of the state sanitation and drinking water department (DW&SD), that has set up a Rs 108 crore mega water project to cater to the area, blamed Jharkhand Bijli Vitran Nigam (JBVNL) for the mess, alleging that the power conglomerate did not install a proper earthing mechanism.
"We paid Rs 2.56 crore to JBVNL for installing a dedicated feeder for uninterrupted power supply to the Chhotagovindpur drinking water project site. JBVNL installed a 33 KV line, but did not fix earthing for a transformer on the filtration plant premises," said water department executive engineer for Jamshedpur Shishir Kumar Soren.
He explained that power for the pumping station, set up near the Subernarekha river, was to be supplied through the transformer. "But the transformer got burnt after a lightning strike," he said.
The executive engineer said the water department had provided funds to JBVNL for installing a dedicated feeder, but that the power conglomerate was negligent.
"We had to approach JBVNL as it is the only government organisation to provide infrastructure and supply power. Had the power board demanded more money, we would have paid them," Soren said.
Golmuri sub-divisional officer (electrical) R.B. Mahto, however, defended JBVNL, claiming they were supposed to install a dedicated feeder up to the entrance of the Chhotagovindpur drinking water project premises. "We have done our job perfectly. We cannot be held responsible for a lightening strike on the premises," the SDO said.