Blast at DVC plant, 2 seriously injured
STATE DIGEST: Opium smuggler arrested; Rs 6lakh heist from petrol pump employee; criminals arrested on murder and extortion charges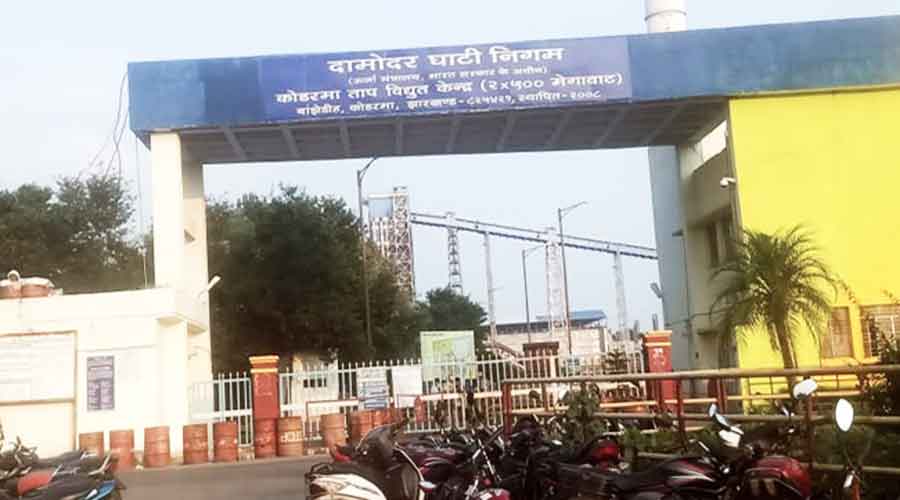 ---
---
Two labourers suffered burn injuries from a blast at Koderma Thermal power station on Sunday.
The plant, situated in Banjhedih area in Jai Nagar block, is owned by Damodar Valley Corporation.
Workers at the plant rushed the injured labourers to KTPS hospital. The hospital, seeing the severity of their injuries, referred them to RIIMS in Ranchi.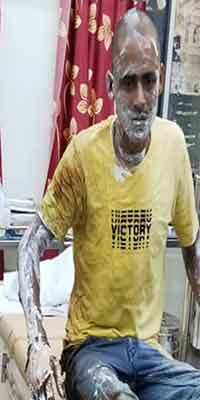 Vijay Paswan, convenor of a labour union in Banjhedih, said the incident took place due to DVC's negligence. He has called for an agitation if the injured are not provided with better treatment facilities.
BJP's Jai Nagar president Ramdev Modi said DVC was not adhering to the safety guidelines which resulted in the blast. He demanded a compensation for the duo.
The injured Rajendra Yadav and Ranjeet Yadav are residents of Banjhedih and Singardih areas respectively.
DVC officials have not issued any statement on the accident.
The two injured are undergoing treatment in Devkamal hospital in Ranchi.
2 criminals arrested on extortion and murder charges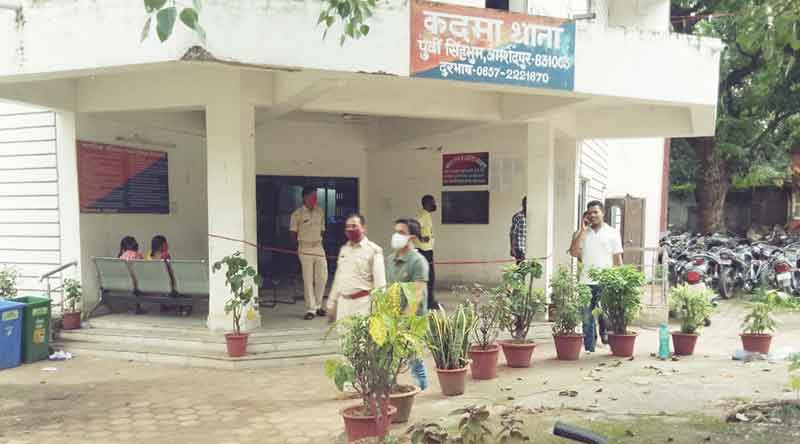 Police arrested Tuntun Yadav and Bhanu Majhi, two notorious criminals, from Mango and Kadma thana area on Monday.
Bhanu Majhi, arrested from Uliyan Gurudwara, was arrested on murder and extortion charges. He had murdered a 22-year-old youth at Bhatia Bustee.
On Monday, Bhanu had fired at the murder victim's brother for deposing in court.
On Friday he fired at a scrap depot owner along the Marine Drive under Sonari thana area for being unable to pay Rs 2 lakh as extortion money.
The OC, Kadma thana, Ranjit Kumar said, Bhanu had committed a murder a fortnight ago in Bokaro and had taken refuge at Jamshedpur where he was extorting businessmen. He was arrested after a tip-off.
Bhanu was sent to Ghaghidih Central Jail.
Tuntun Yadav was arrested for allegedly demanding Rs 25,000 from a grill manufacturer of Mango on Saturday.
Mango thana OC, Mithilesh Kumar said that Tuntun had returned from jail a month ago and had been demanding Rs 25,000 every month Vijendra Kumar. He held a pistol to the grill manufacturer's head on Saturday night. An FIR was lodged against him leading to his arrest.
Tuntun was also sent to Ghaghidih Central Jail.
Rs 6lakh heist from petrol pump employee
A Ramgarh petrol pump employee's bag containing Rs six lakh was snatched by five criminals on Monday.
The employee, Rajendra Bedia, was on his way to deposit the money in a bank.
Police sealed the borders, conducted checking drive and circulated information about the criminals.
Officials said the crime could not have been committed without proper planning.
Opium smuggler arrested
Simaria police in Chatra arrested an opium smuggler on Monday.
The police had launched a vehicle check drive after a tip-off on the Bagra-Jabra road. Three people on two bikes tried to evade the police. Two managed to escape while one was arrested, identified as Sunil Kumar.
Police recovered 2 kg opium from him worth Rs.2 lakh.