The horticulture department of Birsa Agriculture University (BAU) in Ranchi has started research on the feasibility of growing avocados – a fruit that has gained the tag of "superfood" owing to its nutritional properties – in Jharkhand and planted seeds on the university campus in Kanke.
Dr K.K. Jha, the chairman of BAU's horticulture department, said that the climatic condition and soil quality in Jharkhand were conducive for growing avocados, but largescale cultivation of the fruit was never done in the state due to lack of research on its feasibility and financial viability.
"We have planted avocado seeds here in the university campus this month. It will take around three to four years for the plants to bear fruit," said Jha. "However, I am sure that the quality of the final yield will be satisfactory as we tick all the boxes when it comes to having favourable conditions for growing avocados," he added.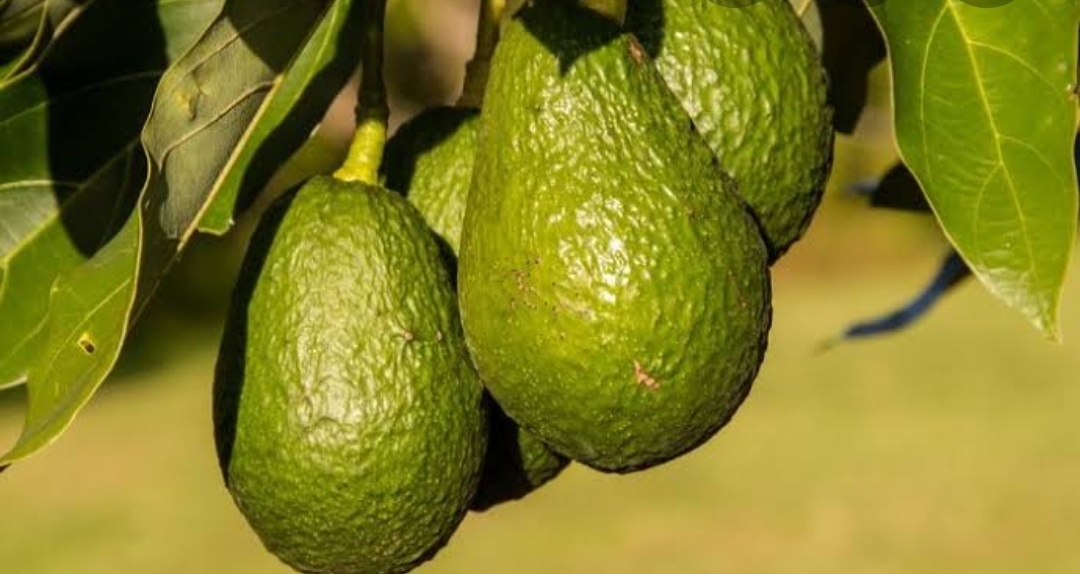 Superfruit avocados (courtesy BAU)
Avocados are a great source of vitamin C, vitamin E, vitamin K and B-6. They are also rich in riboflavin, niacin, folate, pantothenic acid, magnesium, and potassium. Besides, the Omega 3 fatty acids in the fruit is said to aid weight loss and improve cardiovascular health, say doctors. The fruit has become a staple of health-conscious fitness enthusiasts across the globe and is also consumed regularly by working professionals in urban India for its mood-lifting qualities, particularly useful for people suffering from depression.
Researchers from BAU claim that avocados would also generate revenue for the cultivators due to its high demand in the market. According to fruit retailers in Ranchi, one kilogram of avocado was sold at the price of Rs 1,200 here, but the price varied depending on the season and demand.
"Financial gains can be measured only when we start largescale cultivation of the fruit. Once this research shows positive results, we will start imparting training to farmers and then they may start cultivation of avocados in their respective villages," said Dr Jha.
Lately, he added, BAU was focussing particularly on healthy fruits owing to the growing demand of mineral and vitamin-rich fruits among health conscious people of the country. "We have also started cultivation of dragon fruit, and that project too is going pretty well," said Jha.
Jha, who is set to retire on March 31 next year, said a diverse variety of fruits can grow in Jharkhand and help farmers cater to the national and even global market. "Except apples, we can grow every fruit in the world here in Jharkhand. It would only require proper research and dedicated efforts," he added.