Barkagaon MLA Amba Prasad's close shave
Buffaloes intercept escort vehicle, nobody injured in road mishap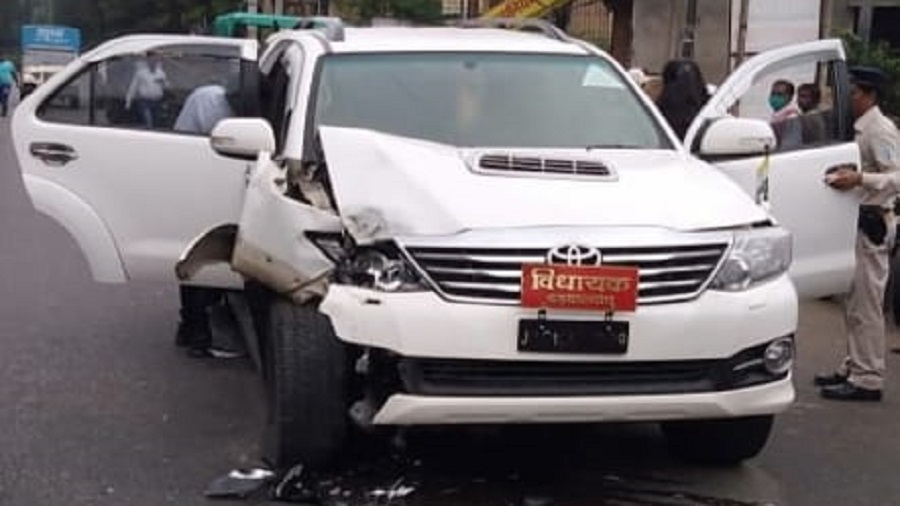 ---
---
Congress MLA from Barkagaon, Amba Prasad had a miraculous escape in a road accident on Ramgarh-Patratu road on Saturday morning, on her way to a flag hoisting event.
Prasad's bodyguard and driver are also safe.
The incident took place close to Subhash Chowk on Patratu road in Ramgarh district, 57km away from Hazaribagh district headquarters.

Prasad was going to Patratu, part of her Barkagaon constituency via Ramgarh on her Toyota Fortuner SUV.

Near an army school close to the telephone exchange office, three buffaloes suddenly intercepted the escort vehicle, also an SUV, forcing the driver to apply the brakes all of a sudden. Due to this, Prasad's vehicle, which was right behind, hit the escort car.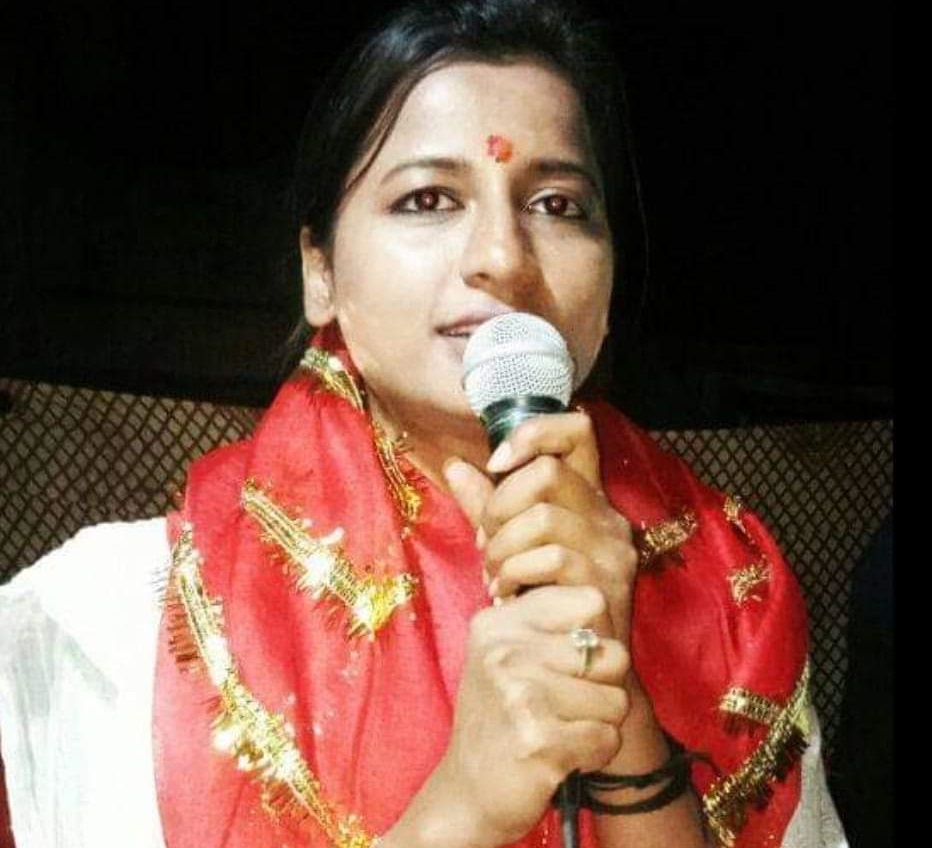 Due to this, the front of Prasad's SUV was badly damaged.
The escort SUV escaped damage during the mishap.

Prasad is part of the icon category of Fame India's list of 50 best MLAs of the country.
AJSU supremo and Silli MLA Sudesh Mahto is the only other legislator from Jharkhand to have made the list, in the special category.
Prasad said she will keep working for the people of her constituency selflessly and never let them down.
She said it was the support of all that she made it to the list.