Axe looms on 190 schools in Jamshedpur
An official said that the reason for the move was to streamline the private school segment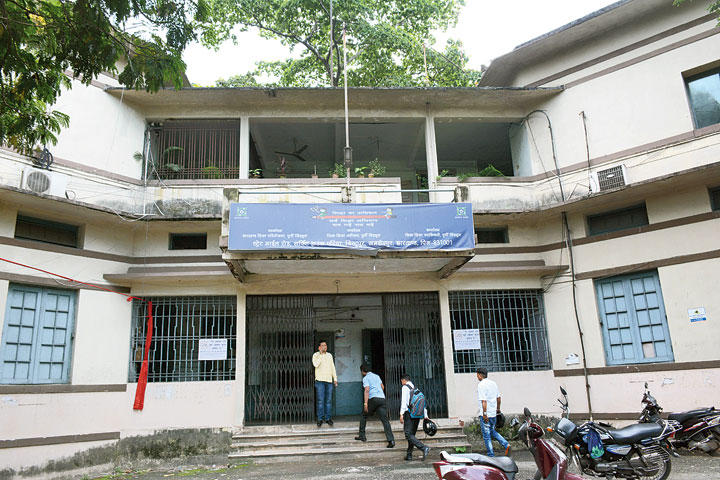 ---
---
More than 190 private schools in East Singhbhum district will have to down their shutters as they have not applied for the state government's seal of approval within the stipulated date of October 15.
Of the around 400 private schools in the district affiliated to the CBSE, the CISCE and the Jharkhand Academic Council (JAC), 207 private schools have applied for the state government's approval under the Right to Free and Compulsory Education. However, 193 others have not responded to reminders sent by the East Singhbhum district education department.
This will automatically result in the closure of the schools that have not responded to the government, an education department official said. "Schools that have submitted their papers will be inspected within three months followed by verification for the final approval. The rest of the schools will have to down their shutters and if they continue to run, will be deemed illegal," said the official.
He added that the reason for the move was to streamline the private school segment, where quality standards differed widely across institutions, and bring a sort of uniformity in infrastructure and quality of services offered.
"Major well-known schools have all submitted their applications along with the requisite fee of Rs 25,000. Well-known and properly managed schools of the district have adhered to the norms," added the official who works in the RTE cell of the education department. "However, we found that schools that do not have basic infrastructure are the ones to have not responded. Maybe they thought that the (government) inspection will eventually not allow them to run their schools and thus wasting money won't be a good idea."
The schools that have submitted their applications will now be inspected and their documents corroborated with the existing infrastructure, number of faculty and support staff, among others.
In July this year, the state school education and literacy department decided that district level committees, chaired by the respective deputy commissioners, would look into the formalities of state approval for private schools.
Each committee would also include district education officers, parents, MLAs and MPs. The primary aim is to check the legalities of a school that includes land acquisition, affiliation, infrastructure and other details.