Archer gets job at Army Boys Sports Club (ABSC)
The 17-year-old tribal recurve archer is awaiting the joining letter to arrive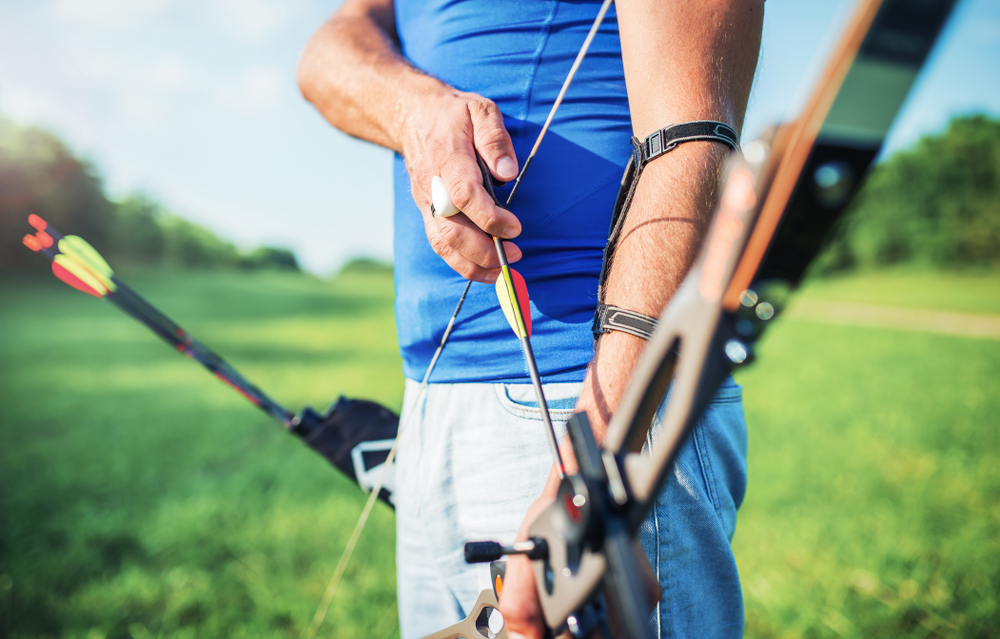 ---
---
Seraikela archer Ramchandra Hembrom has bagged a job at the Army Boys Sports Club (ABSC), an institute of the Bihar Regiment in Danapur, an infantry of the Indian Army.
The 17-year-old tribal recurve archer, whose father is a farmer in Kuchai, is awaiting the joining letter to arrive but he is sure he will be assuming duty in May.
Hembrom is a cadet of government-run archery cradle at Dugni near Seraikela. His mentor B.S. Rao said Hembrom has cleared the medical tests and was awaiting the joining letter from ABSC.
"Hembrom hails from a poor family and his induction into the cradle in Danapur would open up job avenues for him in the army. He will be formally recruited by the army once he is 18," he said.
The talented archer, who has won medals in National School Games and state sub-junior championships, is a hard worker who never misses daily practice sessions at the Seraikela cradle.
"I have observed that Hembrom is very disciplined ever since he joined the cradle in 2017. He has improved his shooting skills by leaps and bounds," Rao said.
Hembrom said he was excited about joining ABSC.
"My induction at the Danapur unit will open up job avenues for me. I badly need a job since my family's economic condition is not sound. Both my brother and sister are younger to me. My sibling Anjali is also a cadet at the Dugni academy. She is happy when I informed her that I have cleared the medical tests," he added.