Anti-dengue drive in Dhanbad
District malaria officer Sood said she had sent out teams to visit various urban areas with special focus on dengue prone zones of Jharia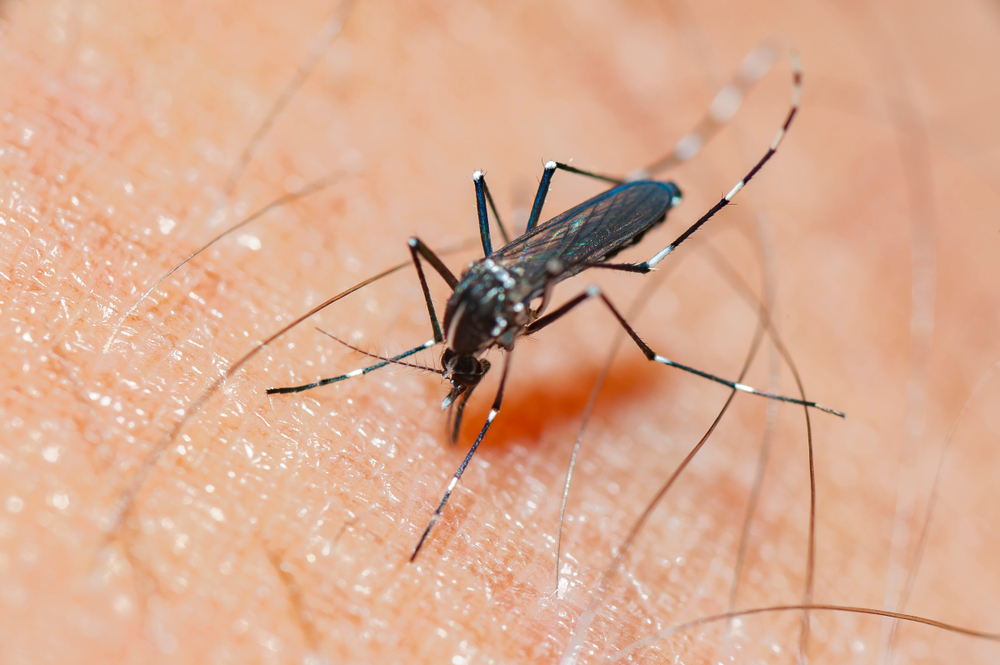 ---
|
Dhanbad
|
Published 15.09.19, 06:54 PM
---
The district health department has initiated a number of measures, including spraying of larvicide, to prevent the spread of dengue across Dhanbad after a recent scare in Jharia where a patient was suspected to have contracted the disease.
"We are taking all sorts of steps to create awareness about dengue with the help of district malaria officer Sudha Sood who had constituted several teams under malaria inspectors to conduct awareness programmes in dengue prone areas although no case of dengue has so far been confirmed from any part of district, including Jharia," said Dhanbad civil surgeon Gopal Das.
District malaria officer Sood said she had sent out teams to visit various urban areas with special focus on dengue prone zones of Jharia. "Besides creating awareness about steps to take to prevent the outbreak of the disease, like not allowing stagnant water pits, the teams are also surveying areas to detect presence of larvae," she said.
The health department has also sought the help civic bodies, including Dhanbad Municipal Corporation (DMC) and Mineral Area Development Authority (MADA) for conducting regular cleanliness drives in Jharia and other areas of the district.
Last year, surveys revealed the presence of the Aedes aegypti mosquito larvae several localities of Jharia, like Sabzi Bagan, Liloripathra, Chhalchhalia and Dhaura.
Malaria inspector Umesh Chaudhary said teams were holding regular meetings with residents of dengue prone areas and using banners, posters and pamphlets to spread awareness about preventive steps.
"During the survey, we also spray larvicide (temophos) to prevent the breeding of mosquitoes," said Chaudhary, adding they had requested Dhanbad municipal commissioner Chandramohan Kashyap last week to ensure regular cleanliness drives.
Jharia community health centre in-charge Sunil Kumar said they were facing resistance while asking people not to store water in containers in Jharia. "Drinking water supply in MADA-served areas is irregular. And residents of these areas have no other option but to stock water. But, we are still trying to convince people, " he said.
Programme officer of Dhanbad Municipal Corporation Ritesh Kumar said they were monitoring Jharia areas closely. "We have instructed our supervisors not to allow stagnant water pits or garbage in areas. We have asked them to spray larvicide in those areas," he said.