Amid rising Covid cases, annual angling competition cancelled in Jamshedpur
Organisers say holding event a 'risky affair', not wise to play with lives of people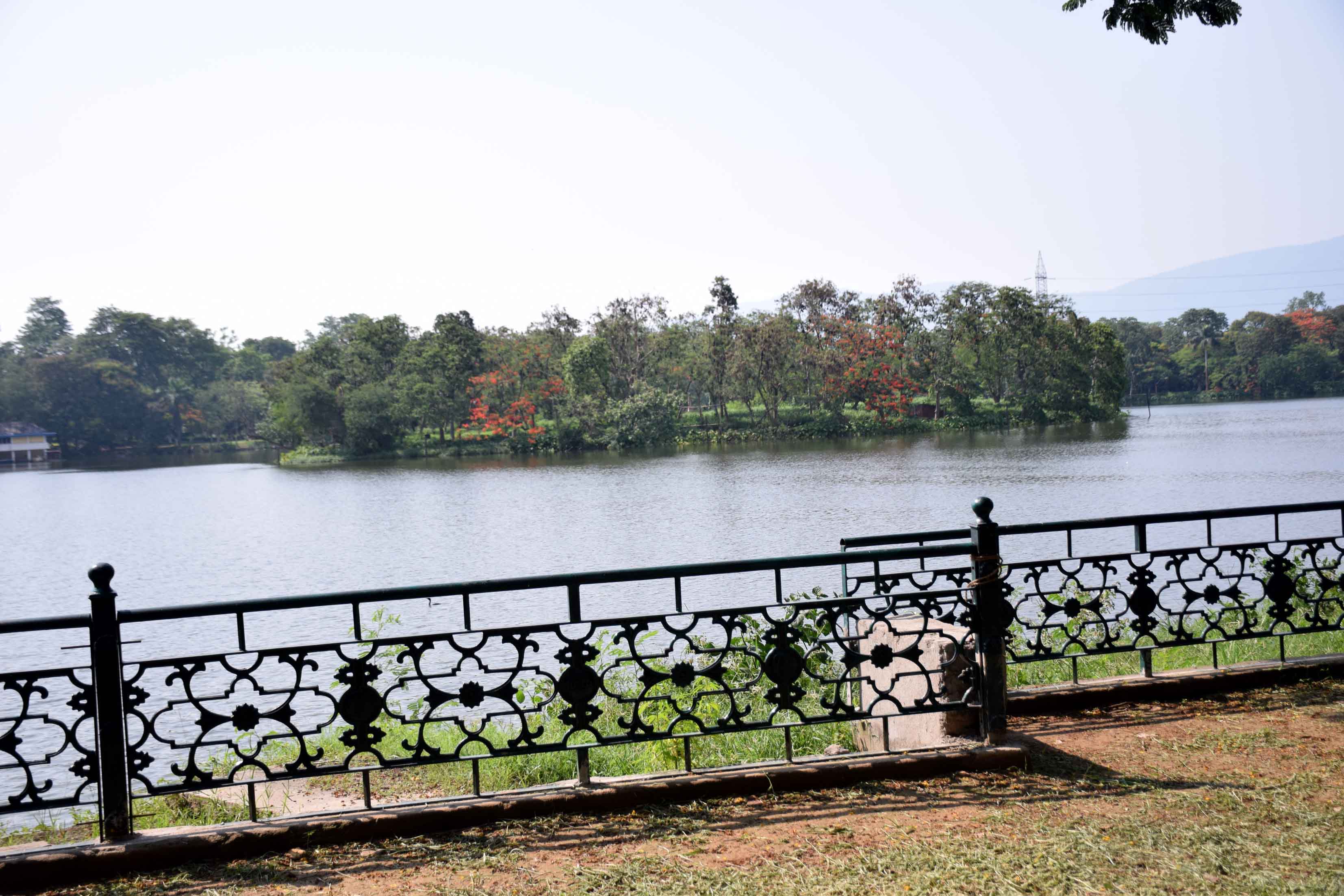 Jayanti Sarovar in Jamshedpur
Bhola Prasad
---
Jamshedpur
|
Published 07.07.20, 05:44 PM
|
---
Rising coronavirus cases in the steel city have led to the cancellation of the annual angling competition.
The event is held at Jayanti Sarovar at Jubilee Park on July 29 to mark the birth anniversary of Bharat Ratna J.R.D. Tata. The lake, however, is closed due to Covid-induced lockdown.
Jamshedpur Angling Club (JAC), the organiser of the event, was waiting for the lake to reopen so that it can seek permission from Tata Steel Utilities and Infrastructure Services Ltd (formerly Jusco), the custodians of the lake, for holding the competition.
However, rising cases in East Singhbhum, reported to be over 500, dealt a heavy blow to the event. 
JAC general secretary Sukumar Ghoshal told The Telegraph Online that they have decided to cancel the competition. "Holding the competition would be a risky affair. There will be an assembly of around 65 anglers, mostly from Calcutta, and we are in no mood to take any kind of risks. The situation in Jamshedpur is not good, to say the least," he added.
Ghoshal said the competition can be held next year, adding that it will not be wise to play with the lives of people. "Calling off the competition was the only option left with us. We are helpless. We would shortly intimate the anglers about our decision," he stated.
Anglers from Calcutta, Kharagpur and Bhubaneswar are always keen to travel to Jamshedpur for the competition. Apart from the hassle-free organisation of the event, the top three winners also walk home with attractive prizes, including television and motorcycle.  
The club has already suspended angling activities at the lakes, including Beldih (in Dhatkidih) and Bara Lakes (near Sidhgora) in view of the pandemic. The activity was supposed to resume later this month after a six-month hiatus.
Angling is now expected to resume at the water bodies in October.