All Covid hospitals must have CCTV surveillance
State government wants help desks set up to brief patient families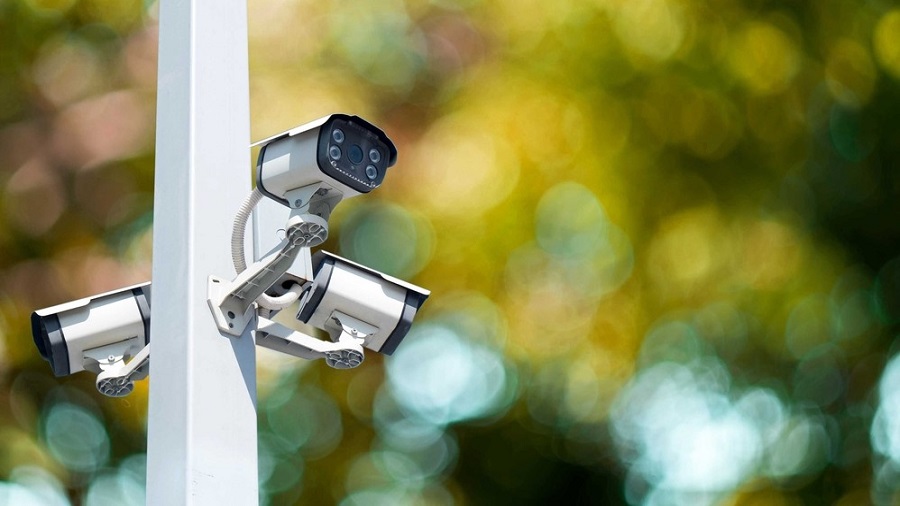 ---
|
Ranchi
|
Published 06.07.20, 07:47 PM
---
The state government has directed all Covid hospitals across Jharkhand to install CCTV cameras and set up dedicated help desks for attendants of patients undergoing treatment for the coronavirus, health officials said on Monday.
"All the deputy commissioners have been asked to ensure installation of CCTV cameras at Covid hospitals in their districts for better monitoring of patients," state health secretary Nitin Madan Kulkarni said. "They (Covid hospitals) will also have to set up help desks for attendants of patients suffering from the viral infection," he added.
The decision, Kulkari said, was taken in accordance with a recent directive of the Supreme Court. The apex court, citing an example of New Delhi's Lok Nayak Jai Prakash Narayan Hospital, had on June 20 said that all states should install CCTV cameras in Covid hospitals to facilitate management of patients.
"We cannot let attendants (patient families) enter isolation wards, but the help desks will keep them informed about the condition of patients," said Kulkarni, adding that the directive is meant to be followed in all the Covid hospitals across 24 districts of Jharkhand.
Several attendants of Covid patients across India had accused hospitals of being lackadaisical towards patients since the virus entered the country. In Jharkhand too, some attendants had alleged that patients were left unattended in isolation wards.
Besides, incidents of patients fleeing isolation wards of Covid hospitals were also reported in state lately. A woman had fled state's premier Rajendra Institute of Medical Sciences (RIMS) last month with her one-year-old Covid-positive baby. Police had traced the woman with the help of CCTV cameras installed at the main entrance of the hospital.
The hospital administration, health officials said, will have to maintain a record of the CCTV footage, which could be screened if a situation demands it. "As a doctor, I will provide the best possible treatment to a patient irrespective of the presence or absence of a CCTV camera. But CCTV surveillance will help keep a check on patients who want to flee isolation centres," said a doctor from RIMS.
There are Covid hospitals in each of the 24 districts in Jharkhand. Apart from the state-run hospitals, several private hospitals are also treating Covid patients in state, health officials said.
Nearly 3,000 cases of Covid-19 infection have surfaced in Jharkhand so far, and more than half of them have recovered. The virus, as per government data, has claimed 19 lives in state so far.