4 Gumla girls saved in Delhi
Two traffickers were also detained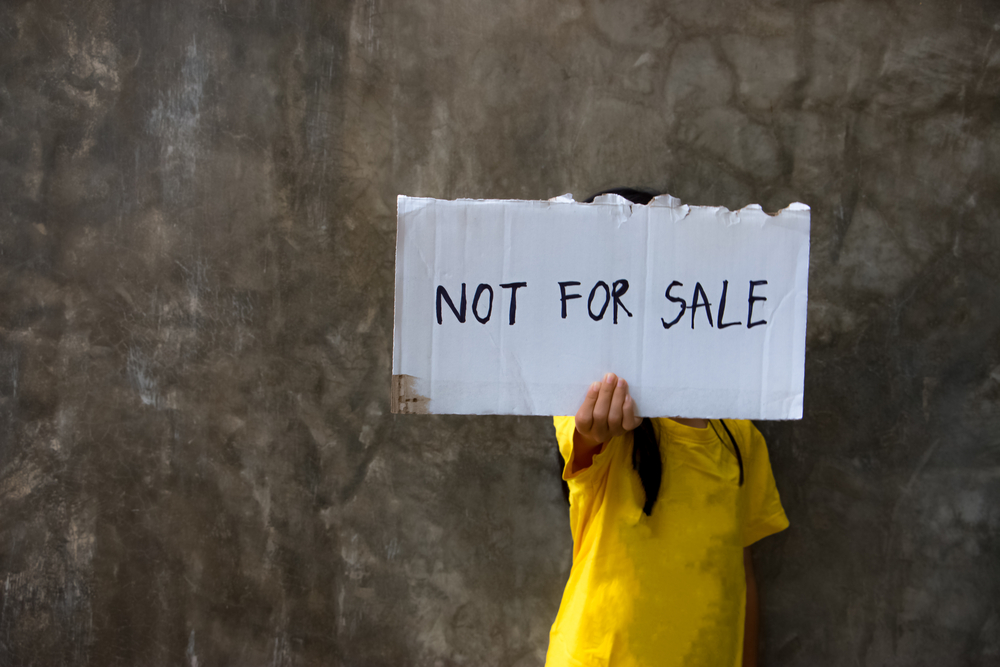 ---
Ranchi
|
Published 15.03.20, 08:19 AM
|
---
Four minor girls from Gumla who were being taken to Delhi from Ranchi by the Garib Rath were rescued from the clutches of their traffickers by volunteers of Delhi-based voluntary organisation Justice and Care on Saturday morning.
Two traffickers were also detained.
Baidyanath, Khunti district child welfare committee member who played a role in the rescue operation, said the traffickers were nabbed and the girls rescued around 11am on Saturday.
"I got the information about the trafficking of minor girls and immediately informed the voluntary organisation at New Delhi. As the train, which started from Ranchi yesterday (Friday) around 4pm, reached New Delhi around 11pm today (Saturday), members of the team caught the traffickers and rescued the girls from their clutches," Baidyanath said.
"The traffickers were identified as Budhiram Sahu and Ram Binay Sahu, who run a so-called placement cell in New Delhi. Primary inquiry suggested that they were the same men who were earlier arrested and jailed in a case of trafficking registered in New Delhi two years ago. They are in the age group of 30-35," he added.
Asked when the rescued girls would be brought to Jharkhand, Badiyanath said: "The girls are in the age group of 14-16. They will be produced before the child welfare committee and court before they will be sent to Ranchi. It will take four to five days for return of the girls as several legal formalities have to be completed."
Jharkhand tops human trafficking cases in India, followed by Maharashtra, Assam, Telangana and Andhra Pradesh. A total of 373 human trafficking cases were reported from Jharkhand in the year 2018, according to a reply G. Kishan Reddy, the Union minister of state for home, reportedly gave in the Rajya Sabha on Wednesday.
Girls from poor families are often convinced to leave their villages for better job prospects by traffickers and then taken to metropolitan cities for mostly unpaid or low-pay work.