21 labourers working abroad return home
Hazaribagh workers say they were ill-treated, not paid for three months in countries like UAE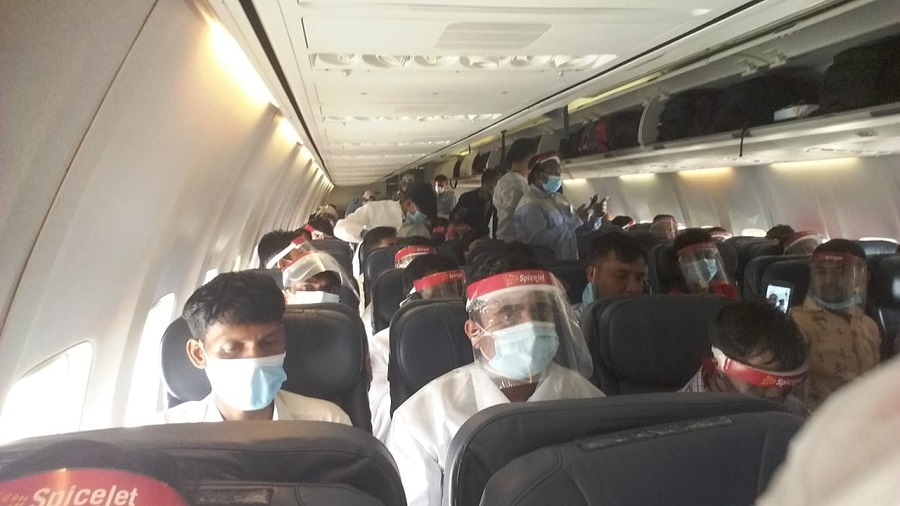 ---
---
As many as 26 labourers from India trapped in Abu Dhabi on Sunday returned to their respective villages in Hazaribagh, Giridih and Bokaro, after government intervention with the authorities in United Arab Emirates (UAE).
The labourers claimed they were working at a company at Abu Dhabi and were denied salary for the last four months.
When they demanded their salaries, company officials locked them in a room and even them denied food.
The labourers managed to post their videos on a WhatsApp group named 'Pravasi Majduro', narrating their plight and requesting the Indian government to help them and bring them back home.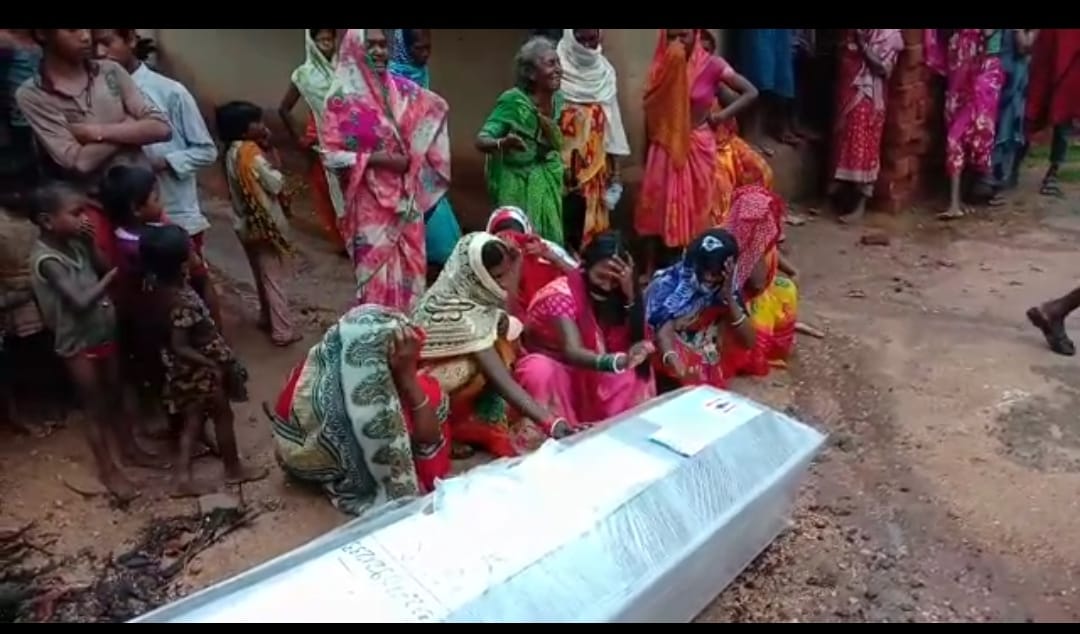 Sanjay Kumar of Mundaro village in Bagodar block, Giridih, said they had faced a tough situation in captivity at Abu Dhabi. He said they were thankful to the government as well as social worker Sikandar Ali who left no stone unturned to bring them back.
Sunday also saw the arrival of the body of one Mahadev Soren (32) from Mauritania in Northwest Africa.
Soren, who worked at a transmission line company in Mauritania, had suffered a fall on May 27 and died.
His body remained struck there, and his wife, Manju Devi, kept pleading with the government to bring back her husband's body.
The company sent the body to Delhi some 20-days ago but Manju's family refused to go to the capital and receive it, demanding Rs 20 lakh as compensation first.
After the company agreed to give Rs.11 lakh, and gave a draft of Rs 6 lakh immediately and Rs.55,000 for his last rites, the body was sent to Ranchi airport from where it reached Bisuia village under Bhelwara panchayat, after which Manju received her husband's body in Vishnugarh in Hazaribagh.
Villagers said due to lack of jobs here, local youths were left with no other option but to go abroad in search of work, where they faced exploitation.
They said many had died in the last few years and the government should take steps to ensure the safety of workers going abroad in search of work.